Sample Bag - Discover the Excellence of White Wagon Coffee Roasters
Mar 16, 2023
Store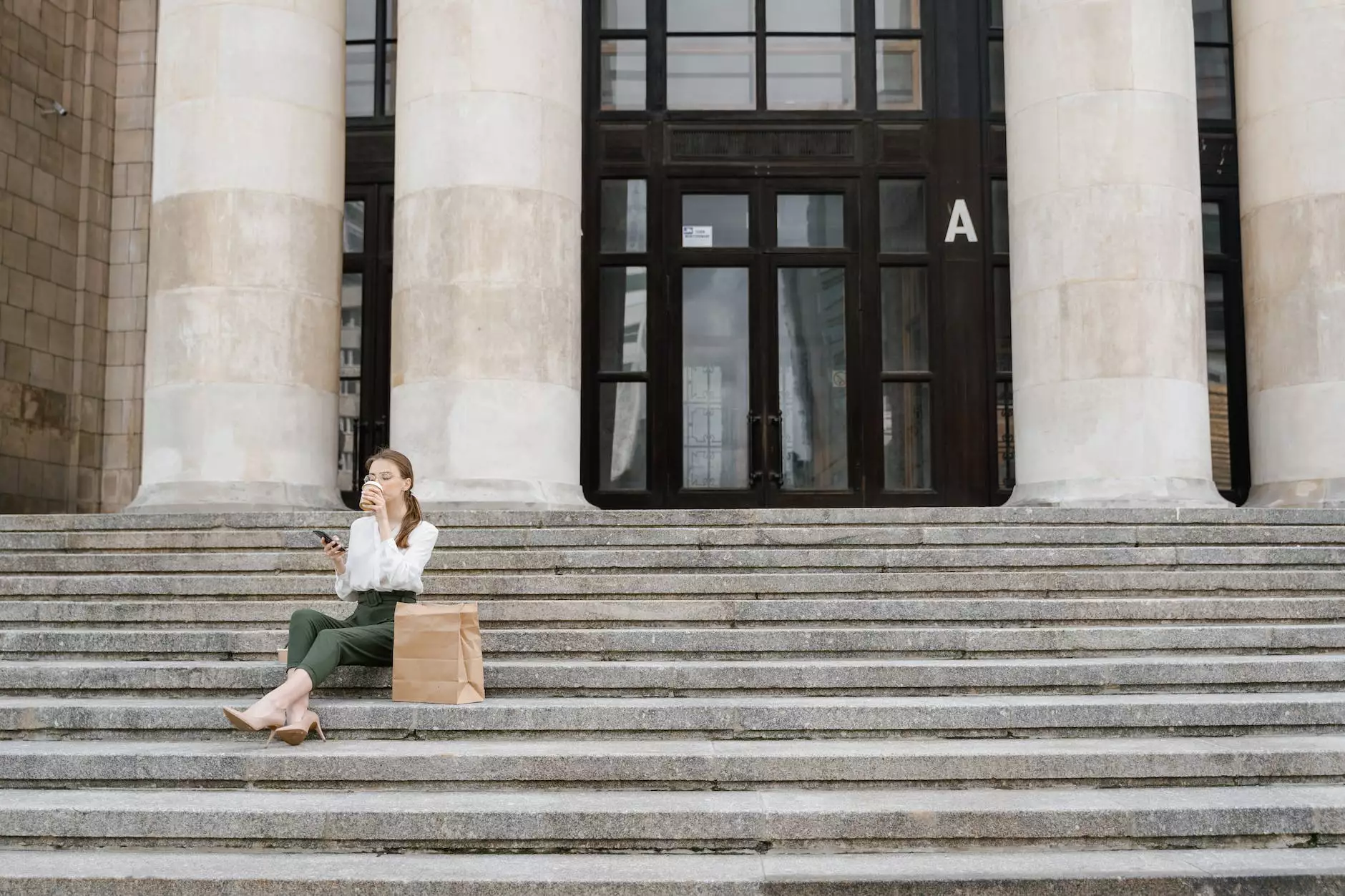 Unveiling the Essence of a Perfect Cup with our Sample Bag
Welcome to White Wagon Coffee Roasters, the ultimate destination for coffee lovers seeking the perfect blend of aroma, taste, and quality. Our Sample Bag offers you a delightful journey into the world of specialty coffee, meticulously crafted and sourced from the finest beans around the globe.
Experience the Artistry of Specialty Coffee
At White Wagon Coffee Roasters, we take great pride in our commitment to delivering the highest quality coffee to our customers. Our Sample Bag is designed to introduce you to the diverse range of flavors and characteristics found within our premium coffee blends.
With every sip, you will embark on a sensory adventure, immersing yourself in the rich aroma, nuanced flavors, and smooth textures that define our coffees. Our expertly roasted beans preserve the individuality of each origin, unlocking a world of taste possibilities.
Unparalleled Quality, Unmatched Expertise
What sets White Wagon Coffee Roasters apart is our relentless pursuit of excellence. We source our beans directly from trusted growers who share our passion for sustainability and ethical practices. This ensures that every bean that makes its way into your Sample Bag has been carefully nurtured, harvested, and processed with the utmost care.
Our team of skilled roasters utilizes cutting-edge techniques and state-of-the-art equipment to bring out the full potential of each coffee bean. The result is a harmonious blend of flavors that will awaken your taste buds and leave you craving for more.
A World of Distinctive Blends in Your Hands
When you order our Sample Bag, you gain access to a curated selection of our most beloved blends, tailored to suit a variety of taste preferences. From smooth and balanced to bold and full-bodied, our range offers something for everyone.
Each bag contains a generous assortment of our signature coffee blends, allowing you to explore the unique profiles and discover your personal favorites. Whether you prefer single-origin beans or crave the intricate harmony of a blend, our Sample Bag will satisfy even the most discerning coffee connoisseur.
Unmatched Convenience, Delivered to Your Doorstep
With White Wagon Coffee Roasters, experiencing the joy of exceptional coffee has never been easier. Order your Sample Bag online and have it delivered directly to your doorstep, ensuring you never run out of the deliciousness that awaits within.
Our user-friendly website provides a seamless browsing and purchasing experience, making it effortless to explore our extensive selection of specialty coffee products. With just a few clicks, you can discover the sublime taste of freshly roasted beans from the comfort of your own home.
Join the White Wagon Coffee Roasters Community
By indulging in our Sample Bag, you become part of a community of coffee enthusiasts who share a deep appreciation for the art of coffee. Follow us on social media, sign up for our newsletter, and stay up to date with the latest releases, exclusive offers, and brewing tips from our expert team.
As you savor every sip, know that you are supporting a brand that is committed to sustainability, ethical practices, and supporting coffee-growing communities worldwide. Join us on this journey of taste and discover the exquisite world of specialty coffee.
Order your Sample Bag from White Wagon Coffee Roasters today and embark on an unrivaled coffee experience!