Midlo Espresso Blend – med/dark roast
May 28, 2018
Store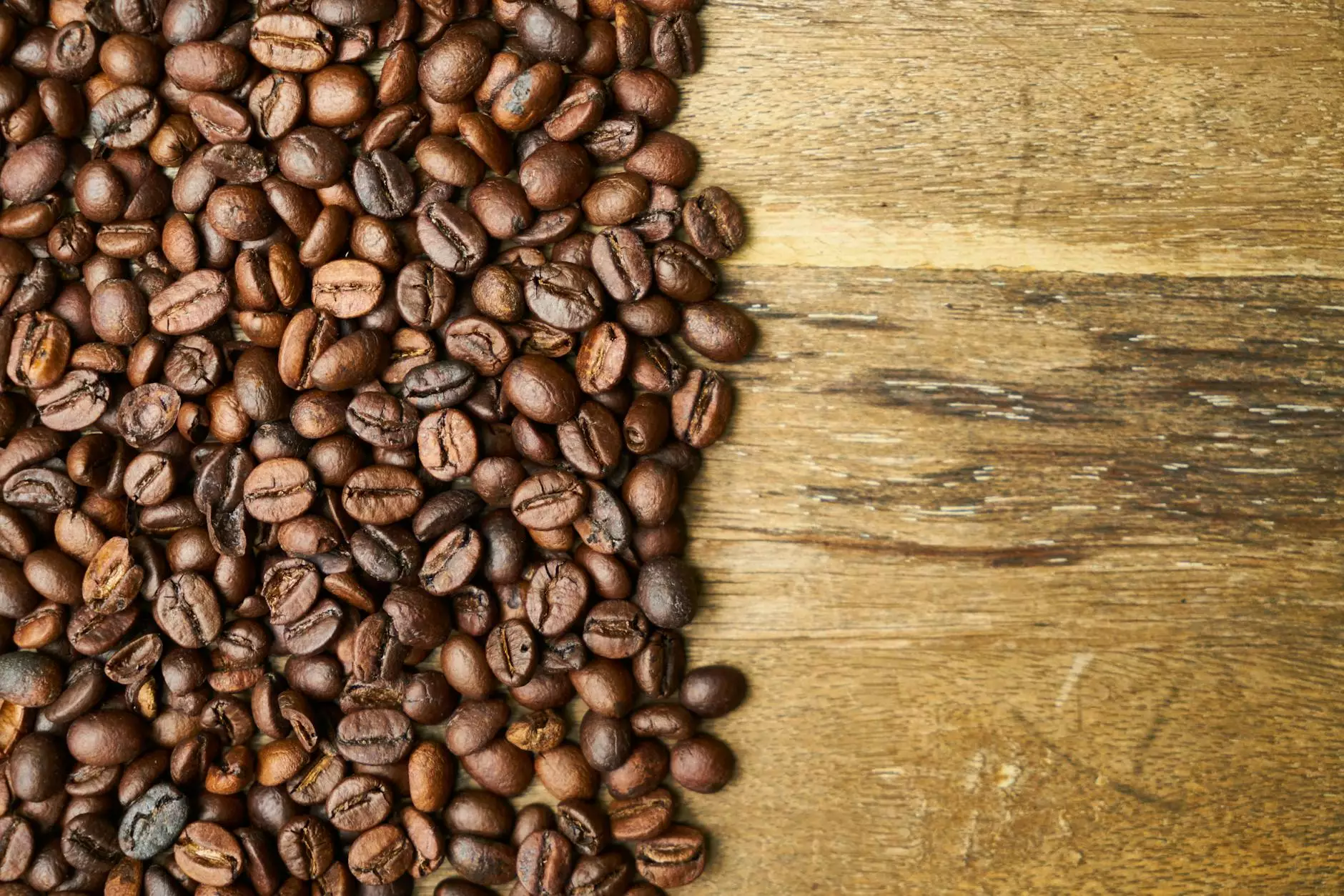 Welcome to White Wagon Coffee Roasters, your go-to destination for the finest coffee blends in the market. We take pride in our Midlo Espresso Blend – a meticulously crafted med/dark roast coffee that is sure to satisfy even the most discerning coffee enthusiasts. With its unique flavor profile and exquisite aroma, our Midlo Espresso Blend stands out from the rest, making it the perfect choice for those who crave a truly indulgent coffee experience.
Why Choose Our Midlo Espresso Blend?
At White Wagon Coffee Roasters, we believe in delivering exceptional quality with every single cup of coffee. Our Midlo Espresso Blend is the result of a meticulous process that combines the finest coffee beans, precision roasting techniques, and an unwavering commitment to perfection. Here's why you should choose our Midlo Espresso Blend:
Superior Quality Beans: We source our coffee beans from the world's most renowned coffee-growing regions, ensuring that only the highest quality beans make it into our blends. With every sip, you'll taste the exceptional flavors and rich undertones that set our Midlo Espresso Blend apart.
Expert Roasting: Our team of experienced roasters knows coffee inside and out. With their expertise, they carefully roast the beans to bring out the optimal flavors, resulting in a med/dark roast that is smooth, balanced, and full-bodied.
Unique Flavor Profile: The Midlo Espresso Blend offers a harmonious blend of flavors. Expect notes of chocolate, caramel, and a hint of nuttiness, all coming together to create a truly delightful taste experience on your palate.
Aroma that Awakens the Senses: The enticing aroma of our Midlo Espresso Blend is simply irresistible. As you brew your cup, the room will be filled with the invigorating scent of freshly roasted coffee, setting the stage for a truly remarkable coffee experience.
Versatile Brew Options: Whether you prefer espresso shots, lattes, cappuccinos, or any other coffee-based creation, our Midlo Espresso Blend delivers. Its versatile nature allows you to explore a wide range of brewing techniques and personalize each cup to your liking.
Indulge in a Fulfilling Coffee Experience with White Wagon Coffee Roasters
At White Wagon Coffee Roasters, we are passionate about providing our customers with the finest coffee blends that elevate their everyday moments. The Midlo Espresso Blend is a testament to our commitment to excellence, ensuring that every sip brings you pure satisfaction.
Whether you're a coffee connoisseur or simply someone who appreciates a good cup of joe, our Midlo Espresso Blend is designed to impress. Its rich, bold flavors and smooth finish will leave you craving for more, making it a staple in your daily coffee routine.
Shop Now and Experience the Midlo Espresso Blend Difference
Ready to embark on a coffee journey like no other? Shop now for our Midlo Espresso Blend and discover the true meaning of coffee bliss. With just a few clicks, you can have this exceptional med/dark roast delivered right to your doorstep and experience the remarkable quality that White Wagon Coffee Roasters is renowned for.
Don't settle for average coffee when you can indulge in the extraordinary. Taste the Midlo Espresso Blend difference today and elevate your coffee experience to new heights with White Wagon Coffee Roasters.