Welcome to White Wagon Coffee Roasters!
Dec 6, 2018
Store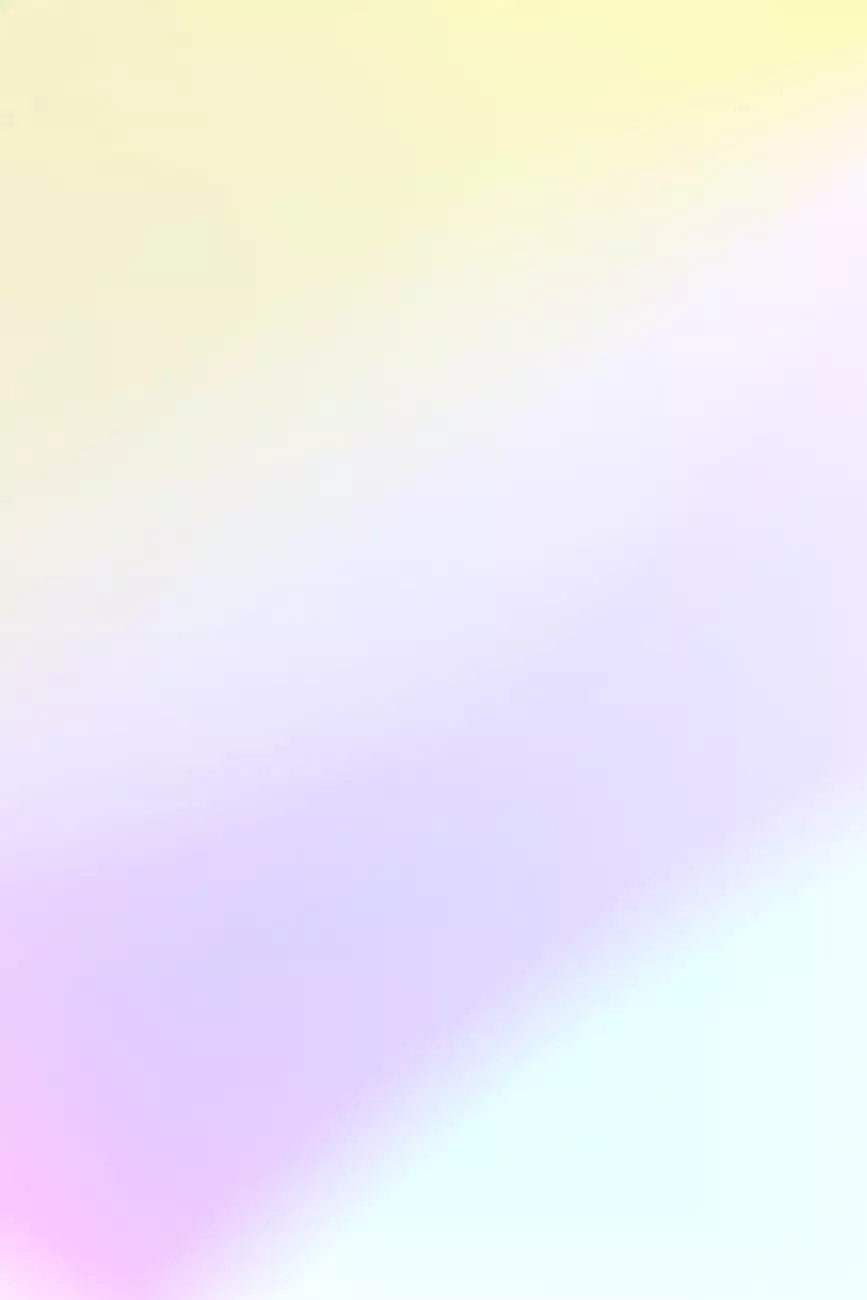 Discover the Hario Ceramic Coffee Mill- Mini Slim PLUS
At White Wagon Coffee Roasters, we are passionate about coffee and providing our customers with the finest quality products. We are proud to introduce you to the Hario Ceramic Coffee Mill- Mini Slim PLUS, a must-have addition to any coffee lover's collection.
Why Choose the Hario Ceramic Coffee Mill- Mini Slim PLUS?
The Hario Ceramic Coffee Mill- Mini Slim PLUS offers a unique and enjoyable coffee grinding experience. With its compact size and superior design, this ceramic grinder allows you to achieve a consistent and precise grind for your coffee beans, directly from the comfort of your home.
Unmatched Precision
Equipped with a durable ceramic burr, the Mini Slim PLUS ensures a consistent grind size for optimal extraction and flavor. This precision ensures that each brew delivers the perfect balance of aroma, acidity, and body, taking your coffee experience to new heights.
Exceptional Design
The Mini Slim PLUS not only performs flawlessly but also boasts a sleek and ergonomic design. Crafted with the utmost attention to detail, its slim profile fits comfortably in your hand, allowing for a smooth and effortless grinding motion. Its transparent chamber lets you witness the process and adjust the grind size to meet your personal preferences.
Why Ceramic Burr Grinder?
1. Enhanced Flavor: The use of ceramic in the grinding mechanism minimizes heat generation, which preserves the delicate flavors and aromas of your coffee beans. This means each cup is bursting with rich, full-bodied flavor.
2. Durable and Long-Lasting: Ceramic burrs are known for their durability, making them an excellent investment for coffee enthusiasts. The Hario Ceramic Coffee Mill- Mini Slim PLUS ensures consistent performance and long-term reliability.
3. Adjustable and Customizable: With the ability to adjust the grind size, you have the flexibility to fine-tune the taste and strength of your coffee. Whether you prefer a coarse grind for a delicious French press or a fine grind for a vibrant espresso, the Mini Slim PLUS caters to your individual preferences.
How to Use the Mini Slim PLUS
Using the Mini Slim PLUS is a breeze. Just follow these simple steps:
Remove the top lid of the grinder.
Pour your desired amount of coffee beans into the chamber.
Replace the top lid and ensure it is securely in place.
Hold the grinder firmly and rotate the handle clockwise to start grinding your coffee beans.
Continue grinding until you achieve your desired grind size.
Once finished, remove the bottom chamber to collect the freshly ground coffee.
Enhance Your Coffee Brewing Experience
By investing in the Hario Ceramic Coffee Mill- Mini Slim PLUS, you are taking a step towards elevating your coffee brewing experience. In addition to its exceptional performance, the Mini Slim PLUS empowers you to experiment with various grind sizes and brewing methods, enabling you to explore the full spectrum of coffee flavors.
At White Wagon Coffee Roasters, we are committed to helping you unlock the true potential of your coffee beans. Join us on this journey of coffee exploration and indulge in the exquisite flavors that await.