DECAF Flavored GreenPods
Feb 4, 2019
Store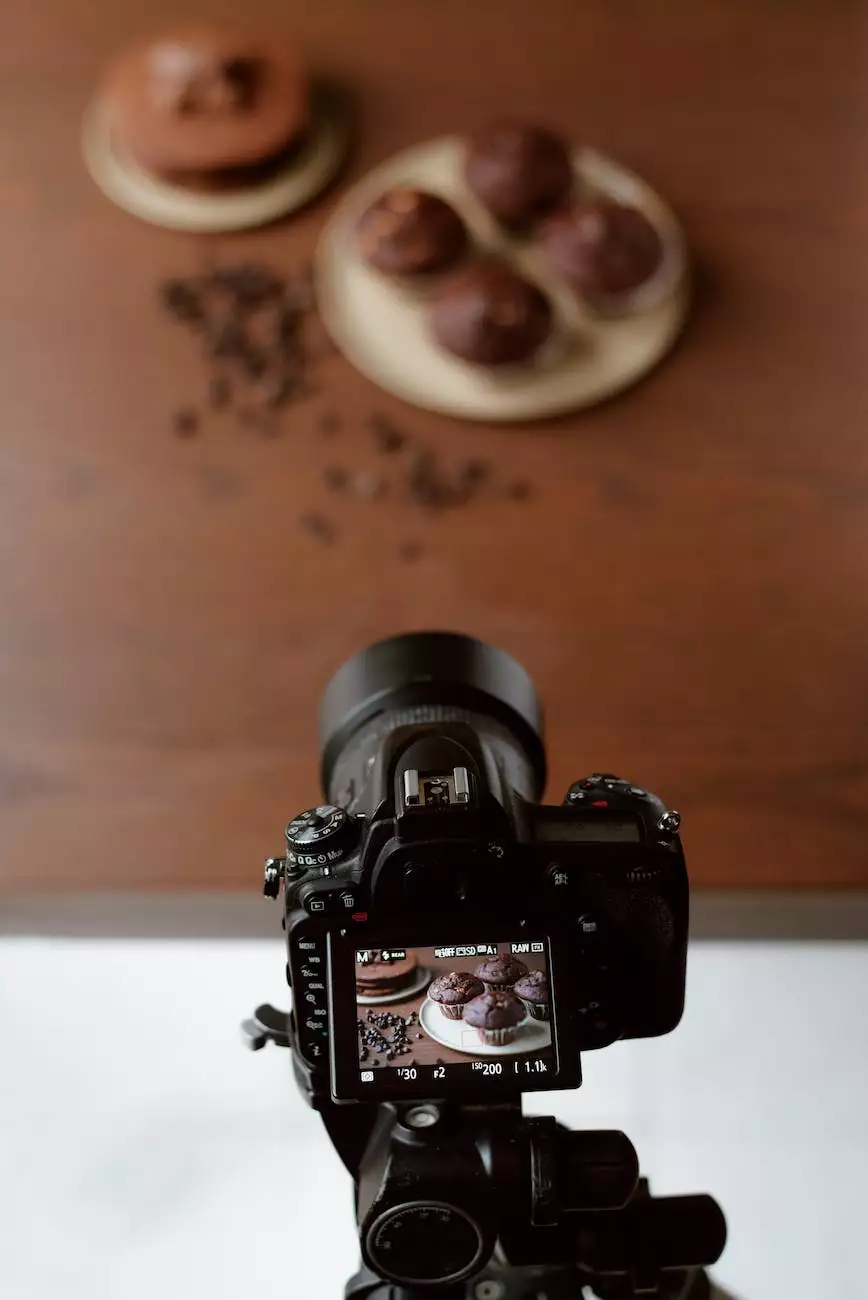 Introduction to DECAF Flavored GreenPods
Welcome to White Wagon Coffee Roasters, a leading name in the world of exceptional coffee. We take pride in offering our customers a unique selection of coffee flavors, and our DECAF Flavored GreenPods are no exception. Crafted with care, these decaffeinated coffee pods offer a delightful experience, combining the richness of flavors with the smoothness of decaf coffee.
Unleashing Decaffeinated Flavor
At White Wagon Coffee Roasters, we understand that not everyone wants the effects of caffeine, but they still crave the incredible taste that coffee has to offer. With our DECAF Flavored GreenPods, you can savor the flavors you love without the worry of caffeine-induced jitters or sleepless nights.
Exceptional Taste Guaranteed
Our DECAF Flavored GreenPods are carefully crafted using the highest quality decaffeinated coffee beans. We believe that decaf coffee should never compromise on taste, which is why we have perfected our flavor-infusing process to ensure a rich and satisfying coffee experience.
Explore Our Delectable Flavors
1. Decaf Hazelnut Delight
Indulge in the luxurious aroma of our Decaf Hazelnut Delight flavor. This smooth and nutty blend will transport you to a world of pure coffee bliss. With every sip, you'll savor the perfectly balanced notes of hazelnut combined with the creamy goodness of decaf coffee.
2. Decaf Caramel Swirl
Treat yourself to the sweet sensation of our Decaf Caramel Swirl flavor. This velvety blend brings together the richness of caramel with the smoothness of decaf coffee, creating a delightful harmony that will satisfy your cravings. Pair it with your favorite dessert for an extra touch of indulgence.
3. Decaf French Vanilla Dream
Experience the allure of our Decaf French Vanilla Dream flavor. This classic combination of French vanilla and decaf coffee is a true delight for the senses. The creamy vanilla undertones complement the mellow notes of decaf coffee, making each cup a comforting and unforgettable experience.
Quality and Sustainability
At White Wagon Coffee Roasters, we prioritize both quality and sustainability. Our DECAF Flavored GreenPods are made from ethically sourced, 100% Arabica coffee beans, ensuring every cup supports responsible farming practices and delivers exceptional taste. We believe in providing you with a guilt-free coffee experience.
Shop Now and Indulge in Decaf Flavored Goodness
Visit our online store and explore the wide range of DECAF Flavored GreenPods. We offer convenient packaging options so you can enjoy your favorite flavors at home, work, or on the go. Our commitment to excellence ensures that every sip of our decaffeinated coffee pods will leave you wanting more.
Customer Satisfaction and Support
At White Wagon Coffee Roasters, we value our customers and strive to provide a seamless shopping experience. We offer quick and reliable shipping, secure online transactions, and a friendly customer support team ready to assist you with any inquiries or concerns. Your satisfaction is our top priority.
Join the White Wagon Coffee Roasters Community
Become part of our community and stay up to date with the latest coffee trends, recipes, and exclusive offers. Follow us on social media and subscribe to our newsletter for exciting updates. We love sharing our passion for coffee with fellow enthusiasts like you.
Conclusion
White Wagon Coffee Roasters introduces its remarkable DECAF Flavored GreenPods, offering a wide range of decaffeinated coffee flavors to satisfy even the most discerning coffee lovers. With exceptional taste, high-quality sourcing, and a commitment to sustainability, our DECAF Flavored GreenPods are the perfect choice for indulging in caffeine-free coffee goodness. Shop now and experience the artistry of these remarkable coffee pods.
About White Wagon Coffee Roasters
White Wagon Coffee Roasters is a leading eCommerce & Shopping - Food & Supplements retailer specializing in premium coffee products. We are passionate about bringing exceptional taste and quality to coffee lovers worldwide. With our dedication to innovation and sustainability, we continue to push the boundaries of coffee enjoyment.