Welcome to White Wagon Coffee Roasters
Aug 25, 2019
Store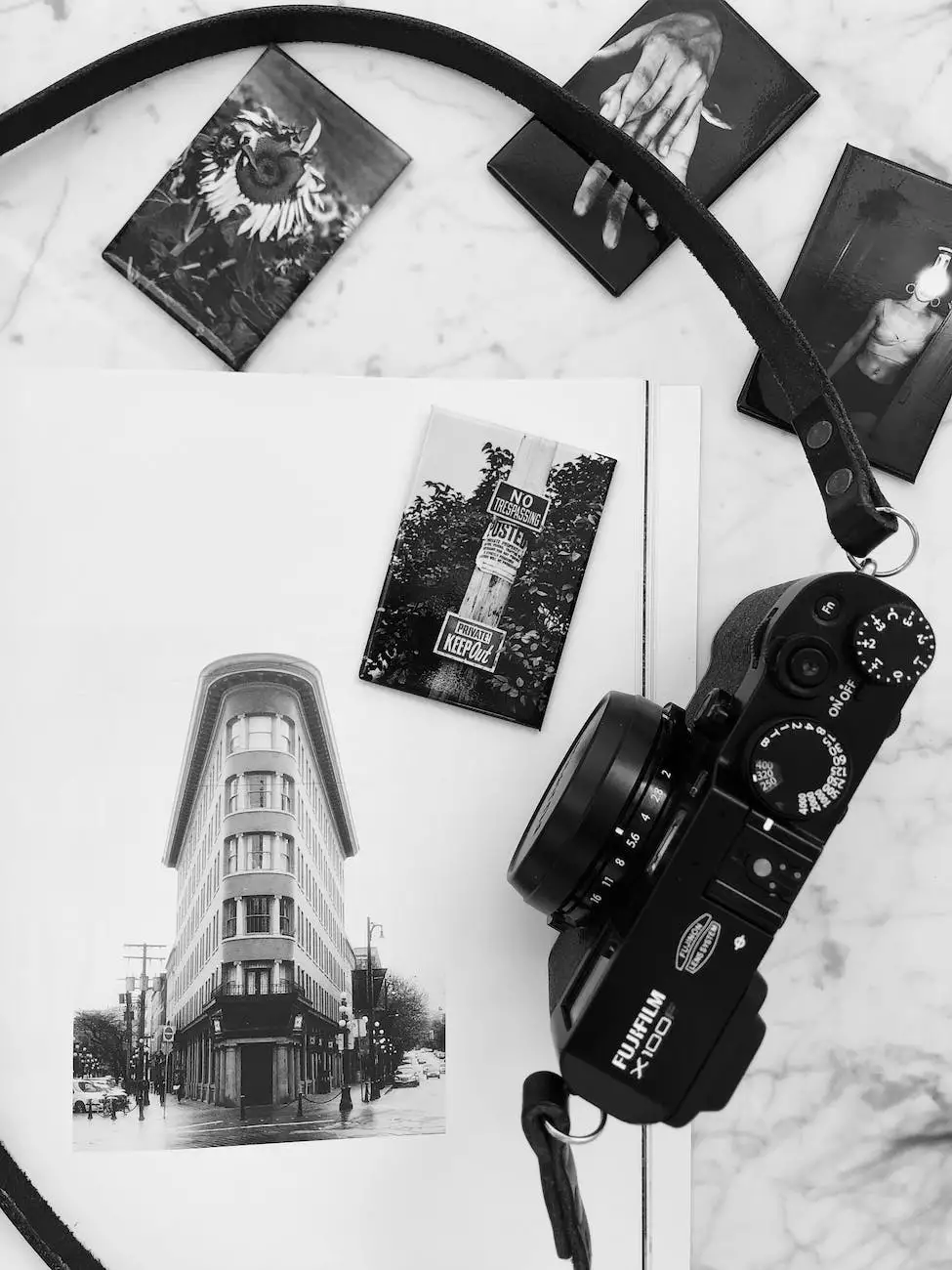 Teas + Electuaries
At White Wagon Coffee Roasters, we believe in offering a diverse range of products to cater to every individual's taste preferences. In addition to our exceptional coffee varieties, we are proud to present a comprehensive selection of teas and electuaries that are guaranteed to satisfy tea enthusiasts.
Discover the Perfect Tea for Every Occasion
Our tea collection is carefully curated, ensuring that every tea lover can find their perfect match. Whether you prefer hot or cold tea, we have an extensive range that will cater to your needs.
Hot Teas
Indulge in the warmth and soothing flavors of our hot teas. We offer a variety of black, green, oolong, and herbal teas that will tantalize your taste buds. Each tea is sourced from renowned tea estates, ensuring the finest quality and an exceptional flavor profile.
Take your tea-drinking experience to a whole new level with our exclusive blends and unique infusions. From traditional favorites like Earl Grey and English Breakfast to exotic aromas of Jasmine and Chamomile, there is a hot tea that will cater to every preference.
Cold Teas
Quench your thirst with our refreshing cold teas that are perfect for those hot summer days or as a revitalizing pick-me-up any time of the year. Our cold tea collection features a variety of iced teas, fruit-infused teas, and specialty blends that are bound to satisfy your cravings.
Experience the invigorating flavors of our cold teas, carefully crafted to offer a delightful and invigorating sensation. From zesty lemon to tropical fruit medleys, our cold teas are bursting with flavor and designed to keep you refreshed throughout the day.
Quality and Sustainability
At White Wagon Coffee Roasters, we place utmost importance on the quality and sustainability of our products. Our teas are meticulously sourced from ethical suppliers who prioritize fair trade practices and organic cultivation methods.
We believe in supporting sustainable agriculture and the communities involved in tea production. By choosing our teas, you not only indulge in the finest flavors but also contribute to the welfare of tea-growing regions around the world.
Easy and Convenient Shopping Experience
Shopping for your favorite teas and electuaries at White Wagon Coffee Roasters is a breeze. Our user-friendly website offers a seamless browsing and purchasing experience, ensuring that you find exactly what you're looking for.
Browse through our extensive tea collection, read detailed descriptions of each tea, and explore customer reviews to make an informed decision. With a few simple clicks, you can add your preferred teas to your cart and have them delivered straight to your doorstep.
Unlock the Aromatic World of Teas and Electuaries
Embark on a journey of flavor and aroma with White Wagon Coffee Roasters' teas and electuaries collection. Shop now and elevate your tea-drinking experience to new heights.