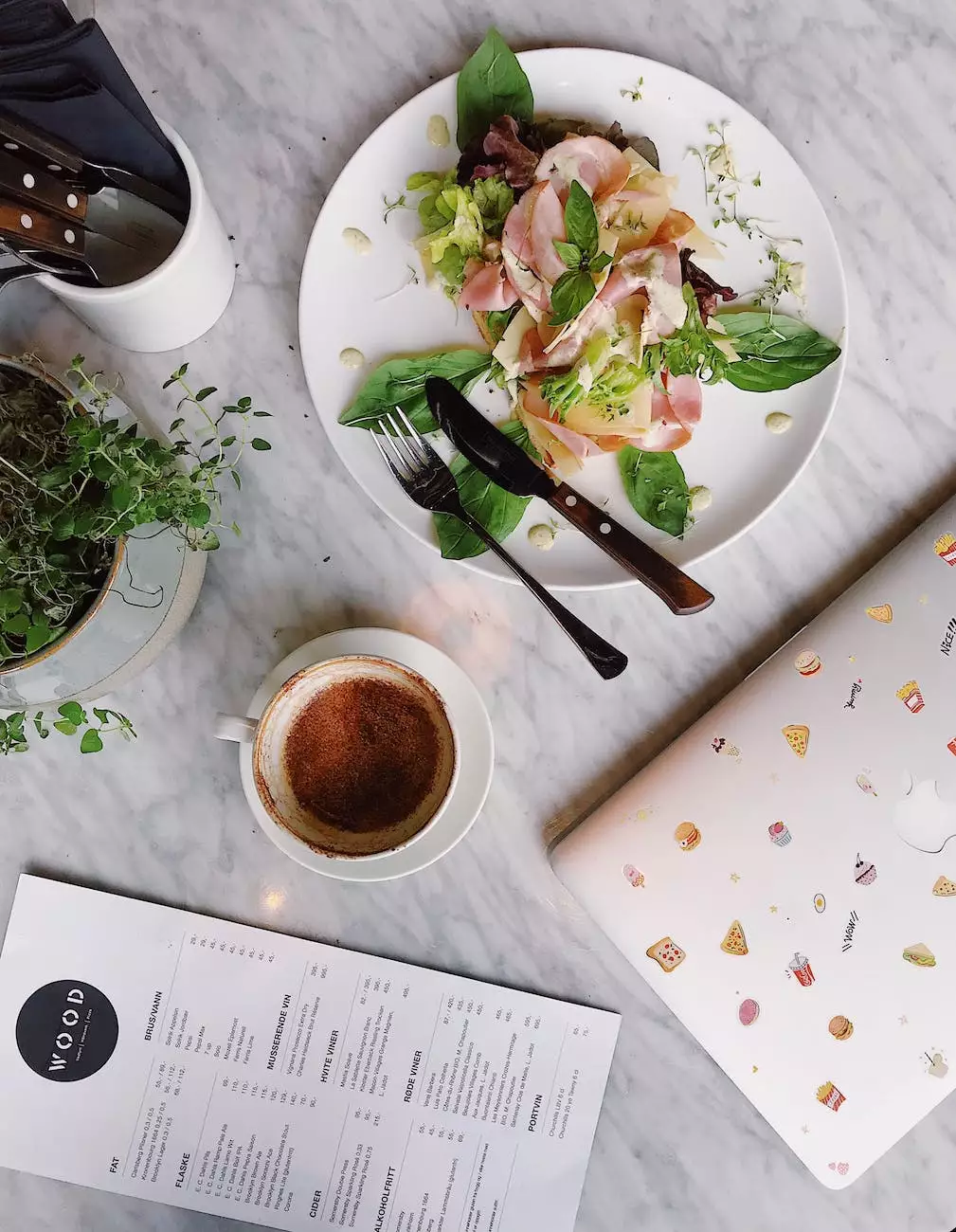 Our Coffee Selection
At White Wagon Coffee Roasters, we take great pride in our meticulously sourced and freshly roasted coffee beans. Our coffee menu features a diverse range of flavors and intensities, curated to satisfy the tastes of coffee enthusiasts.
Single-Origin Coffees
Experience the unique characteristics of our single-origin coffees, derived from specific regions around the world. Each offering tells a story, capturing the essence of its origin and delivering an exceptional taste profile.
Ethiopian Yirgacheffe: A bright and fruity coffee with floral notes, perfect for those who enjoy a vibrant cup.
Colombian Supremo: A classic favorite, boasting a rich and balanced flavor with hints of chocolate and nuts.
Costa Rican Tarrazu: Discover the smooth and clean taste of this medium-bodied coffee, showcasing bright acidity and honey-like sweetness.
Brazilian Santos: Indulge in the smooth and nutty flavors of this coffee, which offers a mellow and well-rounded experience.
Blended Coffees
Our expertly crafted coffee blends are the result of careful experimentation and fine-tuning. Blending different beans allows us to create harmonious flavor profiles that cater to a wider range of preferences.
Signature Blend: A well-balanced combination of Central and South American coffees, producing a smooth and full-bodied cup with notes of caramel and dark chocolate.
Breakfast Blend: Start your day right with this medium-roast blend, offering a lively and invigorating flavor that pairs perfectly with breakfast.
Decaf Blend: For those seeking a caffeine-free option, our decaf blend provides a satisfying and nuanced taste without compromising on quality.
Delicious Snacks and Pastries
Complement your coffee with our delectable selection of snacks and pastries, freshly prepared by our talented bakers. Every item is carefully made with premium ingredients to ensure a delightful experience.
Pastries
Indulge in our mouthwatering pastries, made with love and attention to detail.
Croissants: Discover flaky and buttery goodness in every bite with our classic butter croissants or try the chocolate-filled variant for an extra touch of indulgence.
Muffins: Choose from a variety of flavors, including blueberry, chocolate chip, and banana nut, each offering a moist and flavorful experience.
Cinnamon Rolls: Savor the sweet and aromatic combination of cinnamon and sugar, topped with a rich cream cheese icing.
Danishes: Experience the delicate layers of our fruit-filled danishes, available in flavors like apple, cherry, and raspberry.
Snacks
For those in need of a quick bite or a savory treat, we have a range of satisfying snacks to choose from.
Artisanal Sandwiches: Enjoy our selection of freshly made sandwiches with premium ingredients, including vegetarian and meat options.
Healthy Salads: Nourish your body with our vibrant and nutritious salads, bursting with fresh vegetables and flavorful dressings.
Gourmet Cookies: Treat yourself to our assortment of gourmet cookies, available in various flavors and baked to perfection.
Granola Bars: Grab one of our wholesome granola bars, packed with energy-boosting ingredients like oats, nuts, and dried fruits.
Refreshing Beverages
Quench your thirst and revitalize your senses with our range of refreshing beverages.
Coffee-Infused Drinks
Experience coffee in exciting new ways with our coffee-infused creations.
Iced Coffee: Cool down and enjoy the invigorating taste of our specially brewed iced coffee, perfect for hot summer days.
Coffee Frappuccino: Indulge in the creamy and blended goodness of our coffee frappuccino, topped with whipped cream and a drizzle of chocolate syrup.
Coffee Smoothie: Energize yourself with our coffee smoothie, blending the flavors of coffee, milk, and a variety of fruits for a refreshing and healthy treat.
Tea Selection
For tea enthusiasts, we offer a selection of fine teas sourced from around the world.
Earl Grey: Experience the timeless charm of the British classic, featuring black tea infused with bergamot oil.
Green Tea: Savor the delicate and grassy flavors of our green tea, known for its antioxidant properties.
Herbal Infusions: Explore our variety of caffeine-free herbal infusions, including chamomile, peppermint, and hibiscus.
Visit White Wagon Coffee Roasters and indulge in the finest coffee, pastries, and beverages. Join us for a memorable coffee experience that will leave you craving more. Our knowledgeable baristas are eager to assist you in finding the perfect coffee to suit your taste preferences. Start your day with a cup of perfection or take a break and treat yourself to a moment of bliss with our wide array of offerings.