Limited Offering: Costa Rican Organic
Feb 9, 2020
Store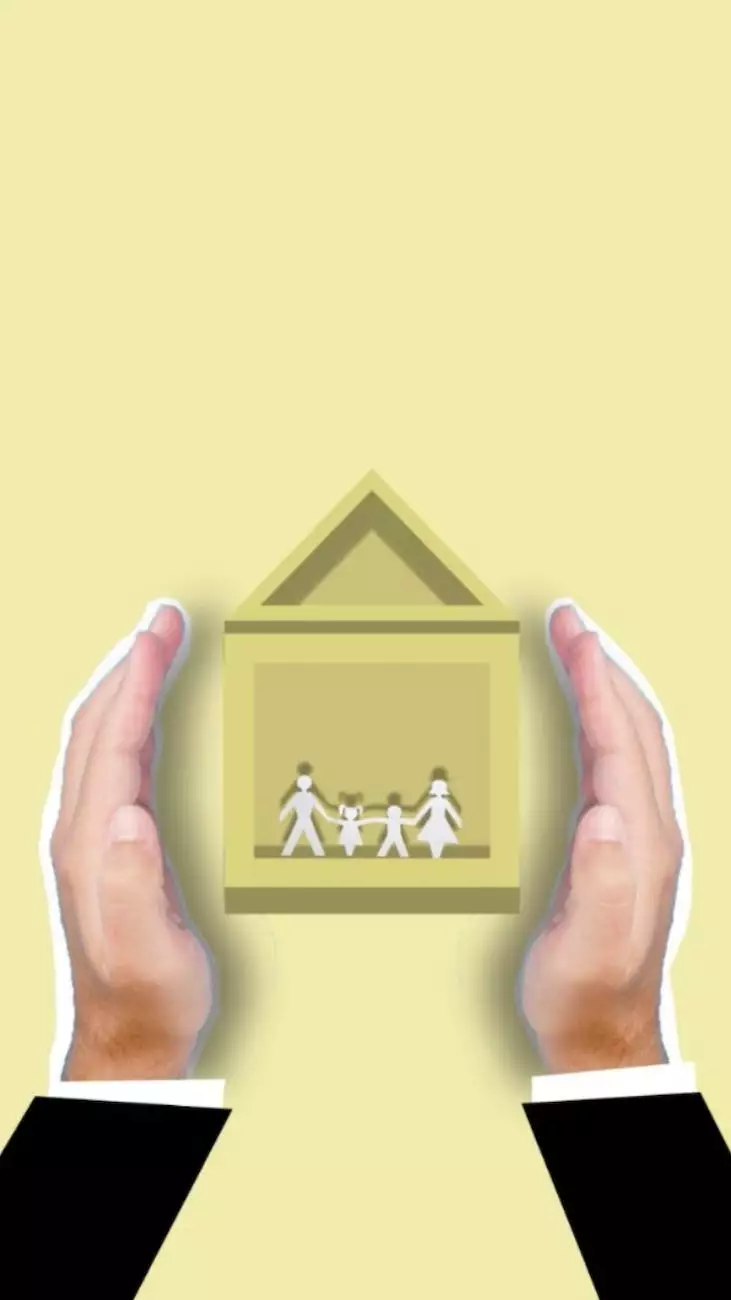 About White Wagon Coffee Roasters
Welcome to White Wagon Coffee Roasters, your one-stop destination for exceptional organic coffee. As passionate coffee enthusiasts, we strive to bring you the finest beans from around the world. Our commitment to quality, sustainability, and ethical sourcing sets us apart. Experience the difference with our Limited Offering: Costa Rican Organic coffee.
A True Culinary Delight
At White Wagon Coffee Roasters, we believe that a great cup of coffee starts with superior ingredients. Our Limited Offering: Costa Rican Organic coffee is a true culinary delight that will tantalize your taste buds. Sourced from the lush coffee farms of Costa Rica, our beans are carefully handpicked and expertly roasted to perfection.
From Farm to Cup
Our meticulous journey begins at the coffee farms in Costa Rica, where the ideal altitude, climate, and organic farming practices result in exceptional coffee cherries. These cherries are harvested by experienced farmers who have dedicated their lives to perfecting their craft. The cherries are then carefully processed to extract the green coffee beans.
Artisanal Roasting
Once the green coffee beans arrive at our roastery, our skilled artisans take over. Using traditional roasting methods, we ensure that the organic flavors and natural aromas of the Costa Rican beans are preserved. Each batch is roasted with precision and care, allowing the inherent characteristics of the coffee to shine through.
The Flavor Profile
Our Limited Offering: Costa Rican Organic coffee boasts a rich and diverse flavor profile. With its medium body and smooth, velvety texture, this coffee delivers an experience that is both satisfying and invigorating. Expect notes of chocolate, caramel, and hints of tropical fruit, combined with a subtle acidity and a lingering sweetness.
Perfect Brewing Recommendations
To truly appreciate the nuances of our Costa Rican Organic coffee, we recommend brewing it using the pour-over method. This allows for a controlled extraction, ensuring that you experience the full range of flavors. Make sure to use freshly ground coffee and water heated to the optimal temperature for the best results.
Why Choose White Wagon Coffee Roasters?
Uncompromising Quality: We are dedicated to delivering only the highest quality coffee to our customers. Our Limited Offering: Costa Rican Organic coffee undergoes rigorous quality control measures at every stage of the process.
Sustainability: We support sustainable farming practices to protect the environment and promote the well-being of local communities. By choosing our organic coffee, you are contributing to a better future.
Direct Trade: We believe in building long-lasting relationships with the coffee farmers we work with. Through direct trade, we ensure fair compensation and sustainable livelihoods for the hardworking farmers who make our coffee possible.
Customer Satisfaction: Your satisfaction is our top priority. We strive to provide excellent customer service and guarantee that you will be delighted with your purchase of our Limited Offering: Costa Rican Organic coffee. If you have any questions or concerns, our friendly team is here to assist you.
Order Your Limited Offering: Costa Rican Organic Today
Indulge in the exquisite flavors of our Limited Offering: Costa Rican Organic coffee. Enhance your morning routine, impress your guests, or simply savor a moment of pure bliss with every sip. Place your order today and let White Wagon Coffee Roasters elevate your coffee experience to new heights.