Espresso Coffee Products at White Wagon Coffee Roasters
Jul 10, 2022
Store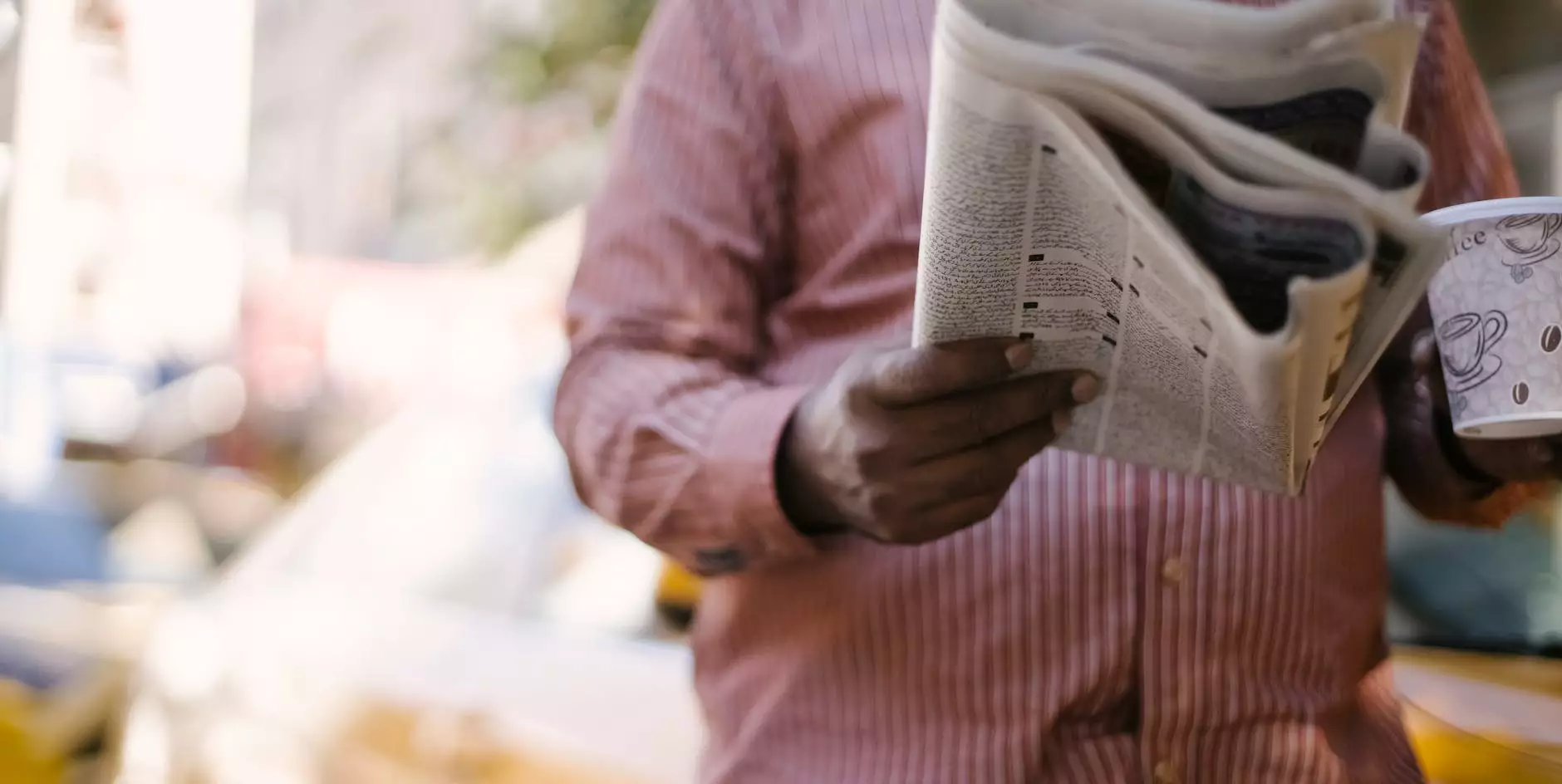 A World of Organic Excellence
At White Wagon Coffee Roasters, we take pride in offering you the finest seletion of organic Espresso coffee. Our passion for crafting exceptional blends is evident in every cup. With a focus on sustainability and ethical sourcing, we ensure that each sip of our Espresso coffee delivers a truly unforgettable experience.
Unveiling Our Handcrafted Blends
Experience the perfect harmony of flavor, aroma, and body with our range of handcrafted Espresso blends. Each batch is carefully roasted and blended to create a distinctive profile that satisfies even the most discerning coffee lover.
1. Espresso Supreme
Indulge in the rich, smooth flavors of our Espresso Supreme blend. This medium-dark roast offers a balanced taste with notes of chocolate and caramel. The complex aroma invigorates your senses, making it the perfect choice for any coffee enthusiast.
2. Organic Italian Espresso
Transport yourself to the streets of Italy with our Organic Italian Espresso. This bold, full-bodied blend captures the essence of traditional Italian coffee. With its intense flavor and pleasant acidity, it provides a truly authentic Espresso experience.
3. Decaf Espresso Blend
For those who love the taste of Espresso but prefer to limit their caffeine intake, our Decaf Espresso Blend is the ideal choice. Made from the finest Arabica beans, this blend retains the rich flavors of our regular Espresso without the stimulating effects of caffeine.
Why Choose White Wagon Coffee Roasters?
Extraordinary Quality
At White Wagon Coffee Roasters, we source the highest quality organic beans from all over the world. Each batch goes through a meticulous roasting process to ensure optimal flavor development. By focusing on quality at every step, we deliver a truly exceptional coffee experience.
Eco-friendly Practices
We are committed to sustainable and eco-friendly practices. From our sourcing methods to our packaging choices, we prioritize minimizing our environmental impact. When you choose White Wagon Coffee Roasters for your Espresso needs, you're supporting a company dedicated to the wellbeing of our planet.
Expert Craftsmanship
Our team of experienced coffee roasters and blenders are experts in their craft. They use their extensive knowledge and refined techniques to create blends that embody the true essence of Espresso. This dedication to craftsmanship ensures that each cup you enjoy is of the highest standard.
A Delectable Journey
Step into the world of extraordinary coffee with White Wagon Coffee Roasters. We invite you to embark on a delectable journey where every sip unleashes a symphony of flavors on your palate. Taste the difference that passion, expertise, and a commitment to excellence make in every cup of our Espresso coffee.
Order Your Espresso Today
Discover the unparalleled taste of our organic Espresso coffee by placing your order today. At White Wagon Coffee Roasters, we offer a convenient online ordering process and secure payment options, ensuring that you receive your favorite blends directly at your doorstep. Elevate your coffee experience with White Wagon Coffee Roasters.
Related Articles and Resources
The Art of Brewing the Perfect Espresso
The Health Benefits of Organic Espresso
The Origin of Espresso Coffee
Explore our Espresso Collection
Espresso Supreme
Organic Italian Espresso
Decaf Espresso Blend