Contact White Wagon Coffee Roasters
Jun 26, 2023
Store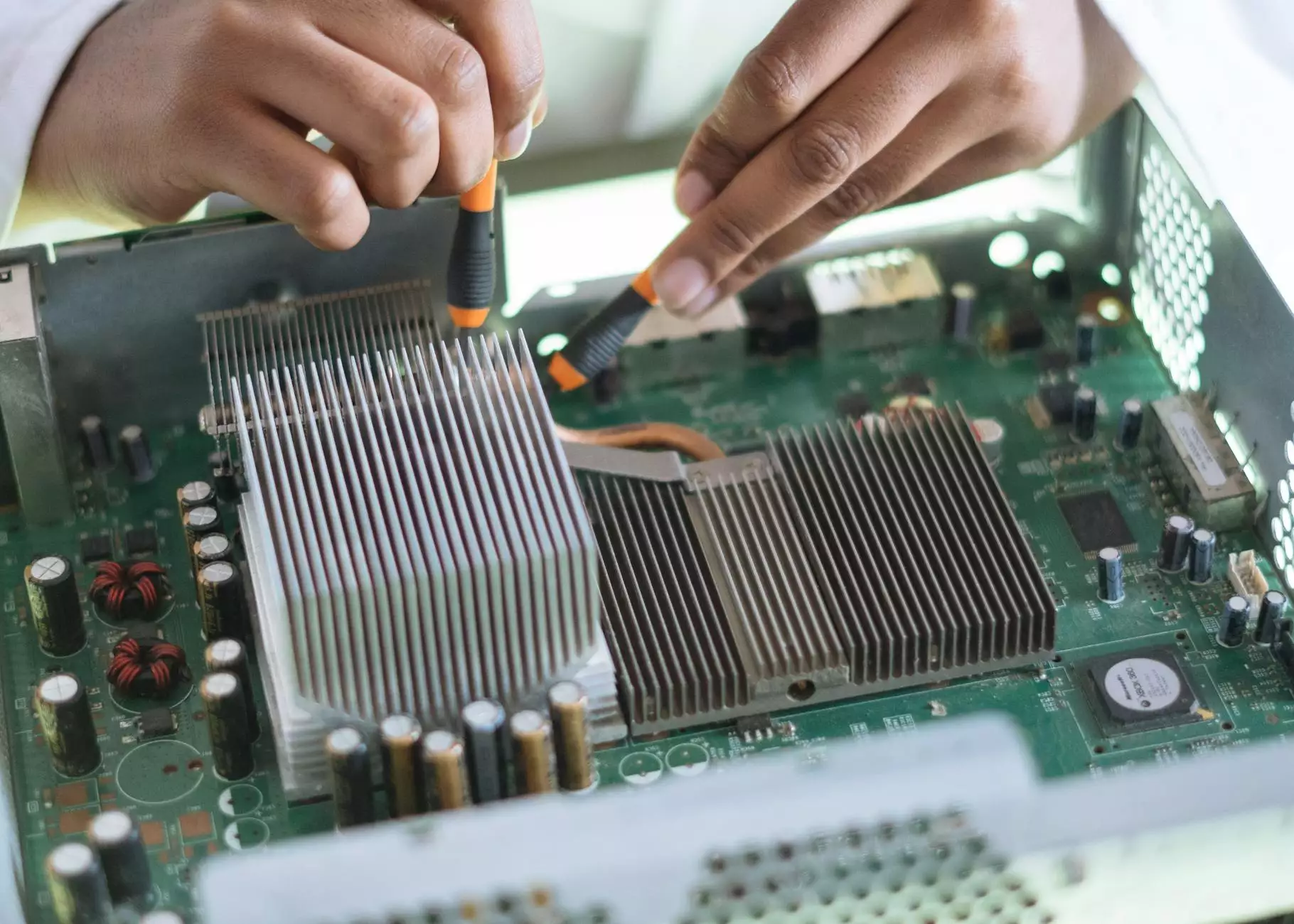 Reach Out to Us
Thank you for considering White Wagon Coffee Roasters as your preferred source of high-quality coffee products. We value your thoughts and encourage you to contact us for any inquiries, feedback, or assistance you may require. Our friendly team is always here to assist you.
Customer Support
At White Wagon Coffee Roasters, we pride ourselves on providing exceptional customer service. If you have any questions about our coffee, brewing techniques, or would like to share your feedback, our knowledgeable support team is ready to assist you. You can reach us through the following channels:
Phone
Call our dedicated support line at +1-XXX-XXX-XXXX to speak directly with a member of our team. We are available from Monday to Friday, 9 AM to 5 PM (EST). We will be delighted to help you in any way we can.
Email
If you prefer to communicate via email, you can send your inquiries or feedback to [email protected]. Our team aims to respond within 24 hours and provide you with the assistance you need.
Live Chat
For a real-time conversation, you can utilize our live chat feature available on our website. Just look for the chat icon at the bottom right corner of your screen and one of our coffee enthusiasts will be glad to help you. Whether you have questions about our products, brewing methods, or need suggestions, our live chat support is just a click away.
Wholesale Inquiries
White Wagon Coffee Roasters also caters to wholesale inquiries. If you own a cafe, restaurant, or any business where high-quality coffee is essential, we offer competitive prices and customizable options to meet your needs. Please get in touch through any of the above contact methods, or you can reach our dedicated wholesale team at [email protected]. We look forward to partnering with you and providing outstanding coffee to your customers.
Visit Our Store
If you happen to be in our area, we invite you to visit our physical store. Experience the aroma, taste, and warmth of our freshly roasted coffee in person. Our address is:

White Wagon Coffee Roasters 123 Main Street City, State 12345
Connect With Us on Social Media
Stay updated with the latest news, offers, and coffee tips by following us on social media. Connect with White Wagon Coffee Roasters on:
Partner With Us
White Wagon Coffee Roasters values collaborations and partnerships. If you are a coffee influencer, blogger, or content creator, and would like to work with us or review our products, please feel free to contact us at [email protected]. We appreciate the opportunity to collaborate and share our love for coffee with a wider audience.
We're Here for You!
At White Wagon Coffee Roasters, our primary goal is to provide you with the finest coffee and exceptional customer service. We would love to hear from you, whether it's a simple question or a detailed inquiry. Reach out to us via phone, email, live chat, or visit us in-store. We look forward to making your coffee journey remarkable.