French Roast - The Rich and Aromatic Coffee Experience
May 24, 2018
Bakery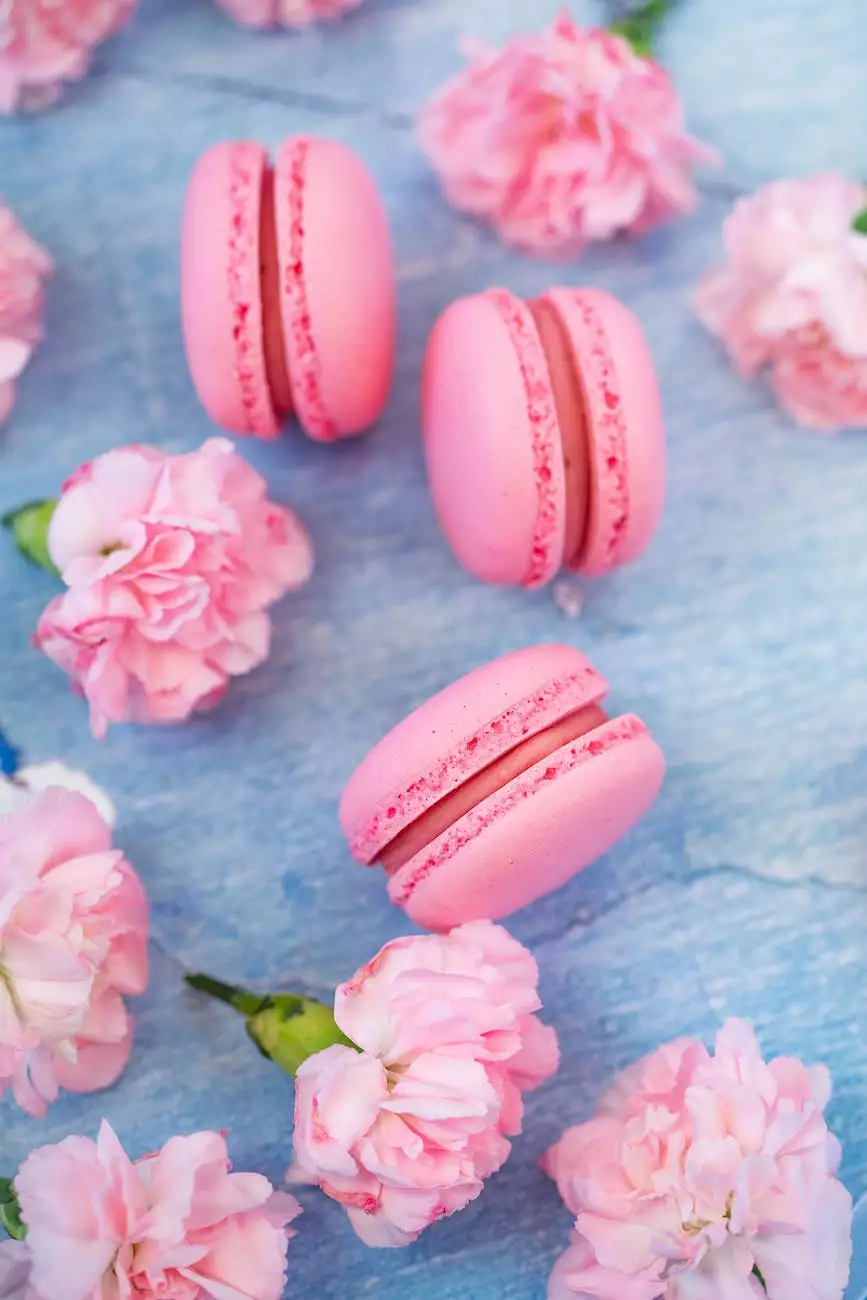 Introduction
Welcome to White Wagon Coffee Roasters, where we take pride in our passion for exceptional coffee. Our French Roast is a testament to our commitment to quality and flavor. Indulge in this rich and aromatic coffee that is sure to awaken your senses and elevate your coffee experience.
Why Choose French Roast?
French Roast is a dark and bold coffee variety that boasts a unique flavor profile. Made from carefully selected, organic coffee beans, our French Roast undergoes a meticulous roasting process to enhance its taste and aroma. Here's why coffee enthusiasts around the world choose our French Roast:
Bold and Robust Flavor
The French Roast features a bold and intense flavor that is preferred by those who enjoy a strong cup of coffee. The extended roasting time brings out the deep, smoky undertones and ensures a rich, satisfying taste with every sip. It's the perfect choice for those who desire a coffee that packs a punch.
Aroma and Fragrance
Delight in the unmistakable aroma of our French Roast. The dark roasting process unlocks the beans' aromatic compounds, resulting in a captivating fragrance that adds to the overall sensory experience. The enticing aroma of French Roast will enthrall your senses from the moment you open the bag to the last drop in your cup.
Organic and Sustainable
At White Wagon Coffee Roasters, we prioritize sustainability and the well-being of our planet. Our French Roast coffee is sourced from organic farms that adhere to strict ecological standards. By choosing our French Roast, you support sustainable farming practices and get to enjoy a guilt-free cup of coffee.
Perfect Brewing Techniques
Mastering the art of brewing French Roast is essential to unlocking its full potential. Follow these techniques to ensure you achieve the perfect cup of coffee:
Grind Size and Consistency
For French Roast, a coarse grind is recommended. The coarser grind allows for a slower extraction process, giving the coffee a balanced and robust flavor. Aim for a consistent grind size to ensure even extraction and avoid any bitterness.
Water Temperature
Water temperature plays a crucial role in brewing French Roast. Ideally, use water at a temperature of 195°F to 205°F (90°C to 96°C). This range ensures proper extraction and guarantees that the flavors are fully extracted without any burnt taste.
Brewing Method
French Press or pour-over methods are highly recommended for French Roast coffee. These methods allow for full immersion and extraction of the coffee grounds, resulting in a more rounded and flavorful cup. Experiment with different brewing times to find the perfect balance for your preference.
The White Wagon Coffee Roasters Difference
Choosing White Wagon Coffee Roasters means choosing exceptional quality and flavor. Here's what sets us apart:
Farm-to-Cup Transparency
We believe in transparency and traceability. Our French Roast coffee is sourced directly from organic coffee farms, ensuring that every step of the process is closely monitored and ethically managed. From cultivation to roasting, we maintain control over the quality and consistency of our beans.
Small-Batch Roasting
Our French Roast is meticulously roasted in small batches to guarantee freshness and optimal flavor. By focusing on small batches, we can ensure that every bean receives the attention it deserves. This commitment to quality shines through in every sip of our French Roast.
Passionate Craftsmanship
Our dedicated team of coffee experts brings an unparalleled level of passion and craftsmanship to every roast. With years of experience and a deep knowledge of coffee, they meticulously monitor the roasting process, ensuring that each bean develops the desired depth of flavor and complexity.
Shop French Roast - Elevate Your Coffee Experience
Ready to experience the rich and aromatic French Roast by White Wagon Coffee Roasters? Shop now and taste the craftsmanship in every cup.
Customer Reviews
"The French Roast from White Wagon Coffee Roasters has become my go-to choice. The bold flavor and enticing aroma are unmatched!" - John D.
"I've tried various French Roasts, but none come close to the quality of White Wagon Coffee Roasters. Exceptional taste!" - Sarah M.
"As a coffee enthusiast, I highly recommend the French Roast from White Wagon Coffee Roasters. It's a true delight for the senses!" - Robert G.
Related Products
Organic Espresso Blend
Single Origin Colombian
Decaf Variety Pack
Conclusion
Elevate your coffee experience with our exquisite French Roast. From the bold flavor to the captivating aroma, every sip will transport you to coffee heaven. Experience the difference when you choose White Wagon Coffee Roasters. Order your French Roast now and savor the perfection.