French Roast - Indulge in Bold and Rich Coffee Flavors
Aug 31, 2022
Store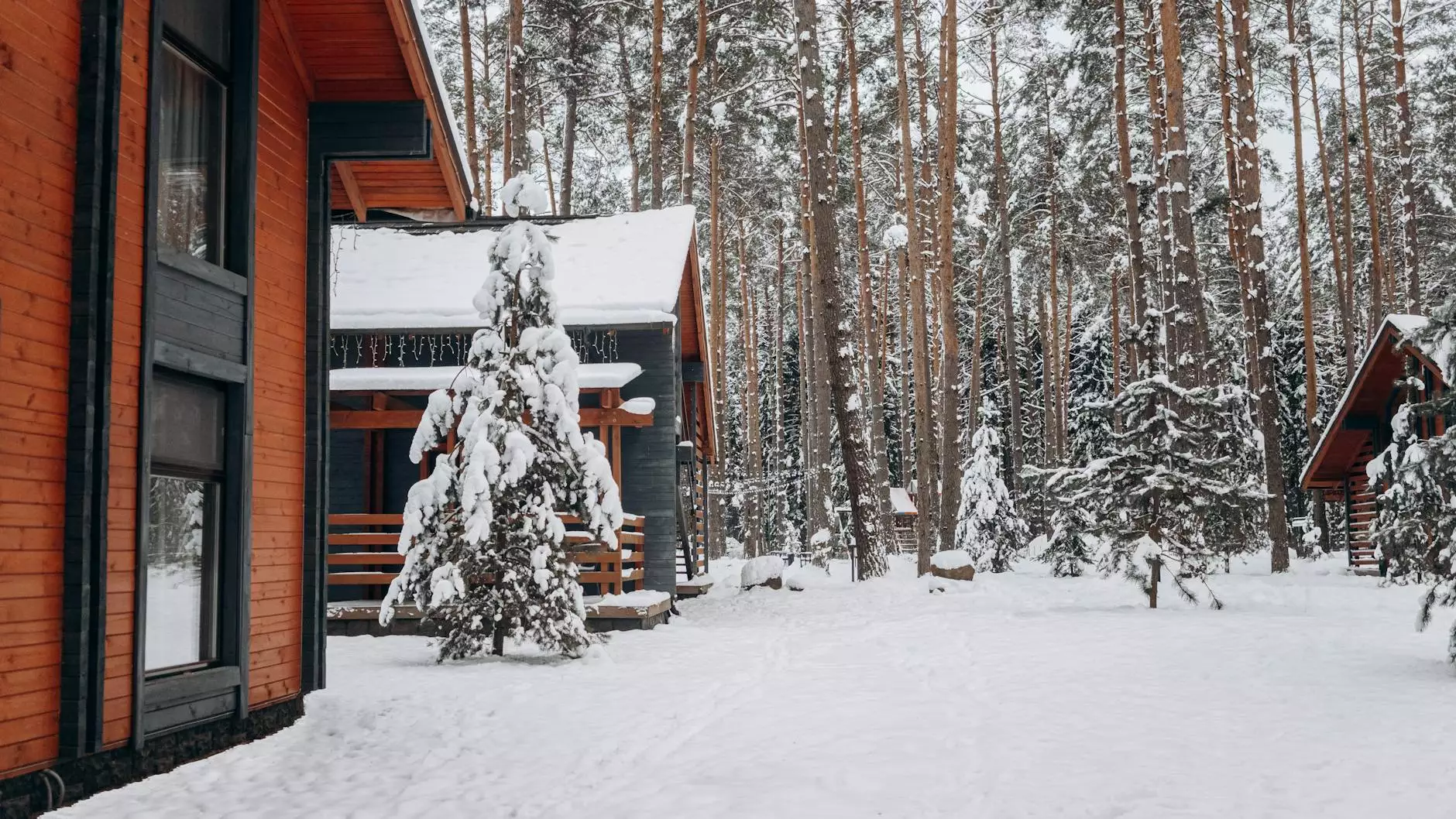 Discover the French Roast Flavor at White Wagon Coffee Roasters
At White Wagon Coffee Roasters, we are proud to offer the finest selection of premium coffee beans, including our exquisite French Roast. If you are a coffee lover seeking a strong and bold flavor that will awaken your senses, our French Roast is the perfect choice for you.
What Makes French Roast Special?
French Roast is known for its distinctive dark, oily surface and powerful flavor. It is made by roasting the coffee beans until they reach a strong and smoky taste, which makes it popular among those who prefer a highly intense coffee experience.
The Art of Roasting
At White Wagon Coffee Roasters, we take great pride in our roasting process. We carefully select the finest Arabica coffee beans and expertly roast them to perfection. Our skilled roasters ensure that each bean is evenly roasted, allowing the full flavors and aromas to develop.
Why Choose White Wagon Coffee Roasters?
As a leading name in the world of gourmet coffee, White Wagon Coffee Roasters stands out for a variety of reasons:
Premium Quality
Our commitment to quality is unwavering. We source our coffee beans from the best regions around the world, ensuring that only the finest beans make it into each batch of French Roast. We believe that great coffee starts with great beans.
Exquisite Flavor Profiles
Our French Roast is meticulously crafted to deliver a captivating flavor profile. With its intense and complex taste, you'll experience notes of dark chocolate, smoky undertones, and a hint of caramel. Each sip is a journey of rich flavors that will leave you craving more.
Freshness Guaranteed
At White Wagon Coffee Roasters, freshness is of utmost importance. We roast our coffee beans in small batches to ensure optimal quality and freshness. From the moment you open the bag, the aromatic scent of our French Roast will transport you to a coffee lover's paradise.
How to Enjoy French Roast to the Fullest
To truly savor the flavors of our French Roast, we recommend the following steps:
Proper Storage
To maintain the freshness of your French Roast, store it in an airtight container in a cool, dark place. This will help preserve the flavors and protect the coffee beans from moisture and light.
Grind Just Before Brewing
For the best possible taste, grind your French Roast coffee beans just before brewing. This ensures that the flavors are at their peak, providing you with a truly exceptional cup of coffee.
Brewing Methods
French Roast is well-suited for various brewing methods, including espresso machines, French presses, and drip coffee makers. Experiment with different brewing techniques to find your preferred method and enjoy the rich nuances of our French Roast.
Unlock the Intensity of French Roast Today
Experience the extraordinary flavors of our French Roast today. Visit White Wagon Coffee Roasters' online store and explore our selection of premium coffee beans. Indulge in the deep, dark goodness of French Roast and elevate your coffee-drinking experience.
Unparalleled Customer Satisfaction
At White Wagon Coffee Roasters, your satisfaction is our top priority. We strive to provide exceptional customer service and ensure that every cup of coffee you brew brings you joy and satisfaction. Join our community of passionate coffee enthusiasts today!