Nicaraguan Coffee Beans
Jun 14, 2022
Store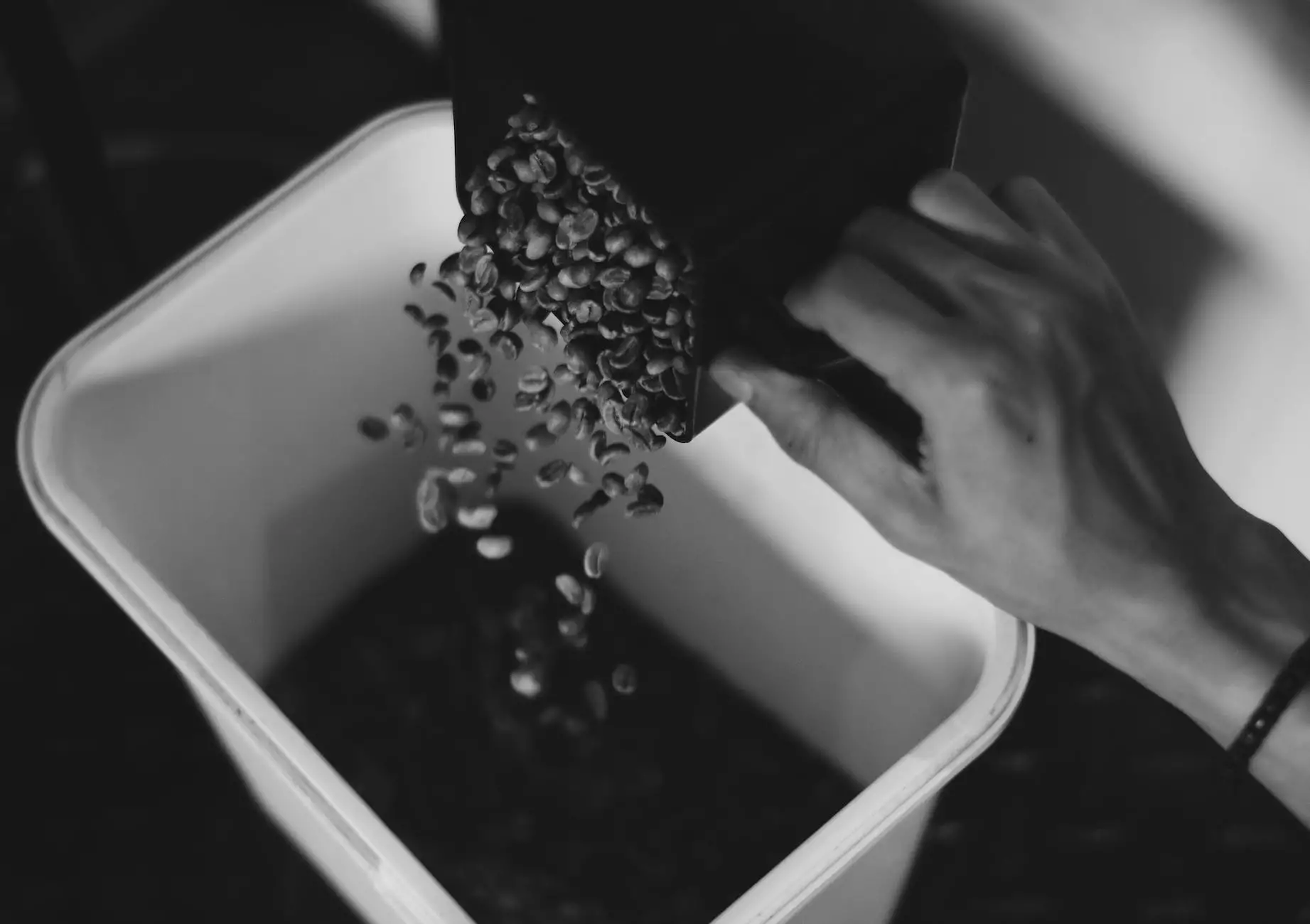 Overview of Nicaraguan Coffee
Nicaragua, known as the "Land of Lakes and Volcanoes," is not only a destination for its stunning landscapes but also for its exquisite coffee. At White Wagon Coffee Roasters, we take pride in offering you the finest Nicaraguan coffee beans, harvested from the lush mountains of this Central American country.
The Flavor Profile
Nicaraguan coffee is characterized by its well-balanced flavor profile that appeals to both casual coffee enthusiasts and connoisseurs. Our Nicaraguan coffee beans boast a medium body with a vibrant acidity and a smooth, silky mouthfeel. You'll detect delightful notes of chocolate, nuts, and caramel, complemented by hints of citrus and floral undertones. Each sip delivers a complex yet harmonious flavor experience that will captivate your taste buds.
Our Commitment to Quality
At White Wagon Coffee Roasters, we are dedicated to sourcing and roasting only the highest quality coffee beans. We work directly with farmers in Nicaragua, ensuring fair trade practices and sustainable farming methods. By fostering these relationships, we can offer you a superior coffee experience while supporting the local communities.
The Journey from Bean to Cup
Our Nicaraguan coffee beans undergo a meticulous process to ensure optimum flavor and freshness. From hand-picking the ripe cherries to carefully roasting them to perfection, every step is handled with expert precision. We take pride in delivering a product that embodies the essence of Nicaraguan coffee and brings joy to coffee lovers worldwide.
Experience the Nicaraguan Coffee Culture
Nicaragua's coffee culture extends beyond the cup. It encompasses a rich heritage and a way of life intricately intertwined with the coffee industry. When you indulge in our Nicaraguan coffee, you immerse yourself in the cultural heritage of this beautiful country.
Why Choose White Wagon Coffee
As a leading player in the eCommerce & Shopping - Food & Supplements industry, White Wagon Coffee Roasters stands out for several reasons:
1. Commitment to Ethical Sourcing
We work directly with Nicaraguan farmers to ensure fair prices and sustainable practices. Your purchase supports these small-scale farmers and helps promote a better future for coffee-producing communities.
2. Uncompromising Quality
Our dedication to sourcing exceptional coffee beans is unwavering. By personally selecting and roasting each batch, we guarantee a consistently high-quality coffee that will exceed your expectations.
3. Delightful Coffee Subscription
Elevate your coffee experience with our convenient subscription service. Receive regular deliveries of freshly roasted Nicaraguan coffee beans, tailored to your preferences, and never run out of your favorite brew.
4. Expertly Crafted Blends
In addition to our single-origin Nicaraguan coffee, we offer carefully crafted blends that combine the unique flavors of different regions. With our expertly curated blends, you can explore a variety of taste profiles and find your perfect cup of coffee.
Brewing Tips for Nicaraguan Coffee
To extract the full potential of our Nicaraguan coffee beans, follow these brewing tips:
1. Grinding
For optimal flavor, grind your coffee beans just before brewing. Aim for a medium-coarse consistency for most brewing methods to ensure a balanced extraction.
2. Brewing Methods
Whether you prefer a pour-over, French press, or espresso, Nicaraguan coffee beans are versatile and can be enjoyed through various brewing methods. Experiment to find your preferred brewing technique!
3. Water Temperature
The ideal water temperature for brewing Nicaraguan coffee is between 195-205°F (90-96°C). This range allows for optimal extraction and enhances the unique flavors and aromas.
4. Enjoy Freshly Brewed Coffee
To fully appreciate the nuances of Nicaraguan coffee, savor it immediately after brewing. Coffee flavors are at their peak freshness during this time, providing a truly exceptional experience.
Embark on a Nicaraguan Coffee Journey with White Wagon Coffee Roasters
Indulge in the rich flavors and captivating aromas of Nicaraguan coffee with White Wagon Coffee Roasters. Immerse yourself in the cultural heritage of Nicaragua while supporting sustainable practices and small-scale farmers. Experience the essence of Nicaraguan coffee with every sip and discover why it is celebrated worldwide.