TBC 1.25 Logo Pin
Dec 3, 2017
Store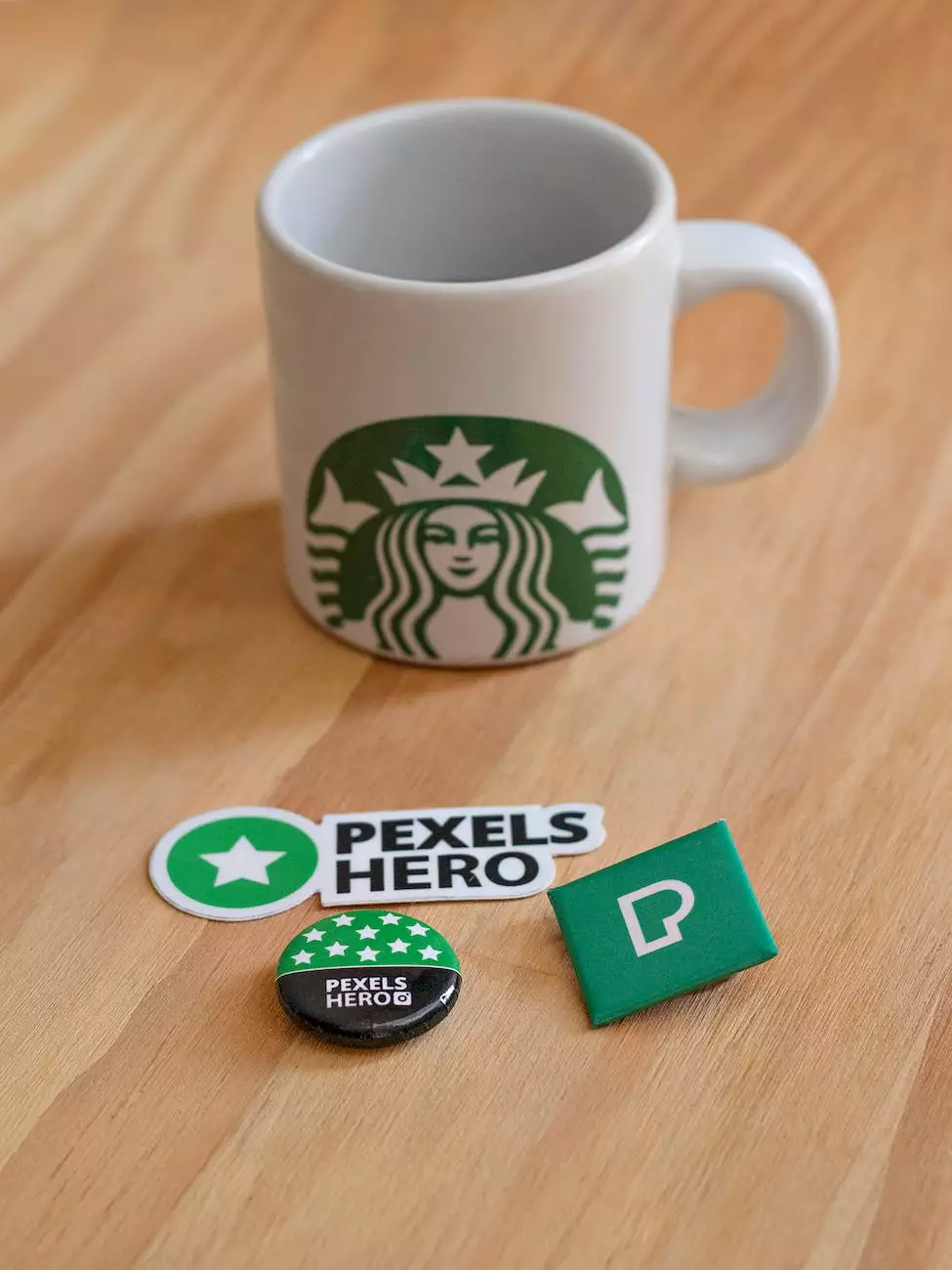 Discover the Perfect Pin for Coffee Enthusiasts
As coffee lovers, we at White Wagon Coffee Roasters understand the importance of expressing your passion for coffee in every way possible. That's why we are proud to introduce our TBC 1.25 Logo Pin - the ultimate accessory for all coffee enthusiasts!
Uniquely Designed and Crafted with Attention to Detail
Our TBC 1.25 Logo Pin is carefully designed and crafted with utmost attention to detail, ensuring that every coffee lover can wear it proudly. The pin features our iconic TBC (The Best Coffee) logo, which represents the commitment we have to providing the highest quality coffee to our valued customers.
Each pin is made from premium materials, including durable metal and vibrant enamel. The impeccable craftsmanship ensures that the colors and design of the pin remain intact for years to come. Whether you attach it to your bag, jacket, or hat, this pin will become a conversation starter wherever you go.
Express Your Love for Coffee Anywhere, Anytime
We believe that expressing your love for coffee should not be limited to enjoying a delicious cup at home or your favorite coffee shop. With our TBC 1.25 Logo Pin, you can proudly display your passion for coffee wherever you are. It's a subtle yet eye-catching accessory that speaks volumes about your dedication to the art of coffee.
Whether you are a barista, a coffee connoisseur, or simply someone who appreciates a good cup of joe, this pin is a must-have addition to your collection. It's perfect for personal use or as a thoughtful gift for the coffee enthusiasts in your life.
Shop with Confidence at White Wagon Coffee Roasters
When you purchase the TBC 1.25 Logo Pin from White Wagon Coffee Roasters, you can shop with confidence knowing that you are getting a premium product from a trusted source. Our commitment to quality extends beyond just our coffee beans – it permeates every aspect of our business, including our merchandise.
We take pride in offering only the best products to our valued customers. From the sourcing of high-quality materials to the careful manufacturing process, we ensure that every product meets our rigorous standards. This dedication to excellence is what sets us apart from the competition.
Bring Your Love for Coffee to Life
The TBC 1.25 Logo Pin is more than just an accessory - it's a symbol of your commitment to the craft of coffee. It allows you to bring your love for coffee to life and showcase it to the world. Get yours today and join the passionate community of coffee lovers who choose White Wagon Coffee Roasters!