Blend 90 - Premium Organic Coffee Blend
Dec 23, 2017
Store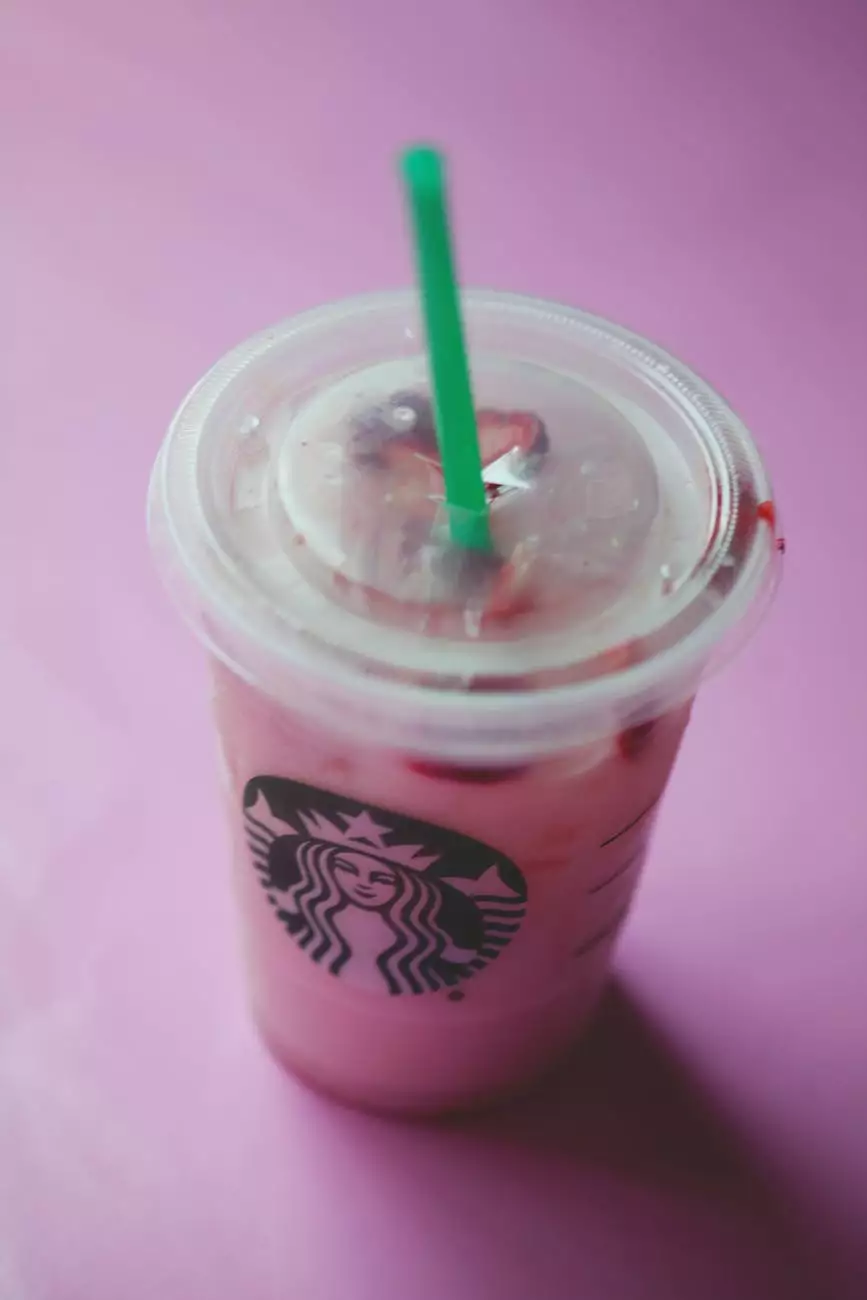 Welcome to White Wagon Coffee Roasters, the home of Blend 90, our flagship coffee blend known for its exquisite flavors and outstanding quality. If you are a coffee aficionado searching for the perfect cup, you have come to the right place.
Discover the Excellence of Blend 90
At White Wagon Coffee Roasters, we take great pride in sourcing the finest organic coffee beans to create Blend 90. Our skilled artisans carefully handcraft this blend using a meticulous roasting process to preserve the unique qualities of each bean.
Blend 90 is a harmonious combination of exceptional coffee beans from various regions around the world. We select the best Arabica and Robusta beans, chosen for their distinct flavors, and expertly blend them to create a well-balanced, full-bodied coffee experience.
The Art of Coffee Roasting
Our team of experienced roasters believes that roasting is an art form. They use their expertise and knowledge to unlock the hidden flavors within every coffee bean, resulting in a truly remarkable taste profile for our Blend 90.
During the roasting process, the beans undergo precise temperature and duration adjustments to ensure optimal flavor development. We pay meticulous attention to detail to bring out the unique characteristics of each bean, allowing you to savor the diverse flavor notes within every cup.
A Flavorful Journey
When you take your first sip of Blend 90, you embark on a flavorful journey. The initial notes of rich chocolate and caramel dance on your palate, followed by hints of citrus and a subtle nuttiness. The well-rounded body and smooth finish make it the perfect choice for any time of the day.
Whether you prefer your coffee black, with a splash of milk, or blended into a frothy cappuccino, Blend 90 delivers a consistently exceptional taste that will satisfy even the most discerning coffee lovers.
Why Choose Blend 90?
Organic and Sustainably Sourced: We prioritize environmental sustainability, which is why Blend 90 is made exclusively from organically grown coffee beans. By choosing Blend 90, you support ethical and responsible farming practices.
Premium Quality: We select only the highest grade coffee beans for Blend 90. Each batch is rigorously tested to meet our stringent quality standards, ensuring that you always receive the finest coffee.
Unparalleled Flavor: The complex flavor profile of Blend 90 is the result of our careful blending and expert roasting techniques. We strive to deliver a coffee that excites and delights with each sip.
Freshness Guaranteed: We roast Blend 90 in small batches to guarantee freshness. Your coffee beans will be delivered to your doorstep in peak condition, ready to be ground and brewed for a truly indulgent coffee experience.
Indulge in the Blend 90 Experience
Order your Blend 90 coffee today and elevate your coffee ritual to new heights. We offer various packaging options, including whole bean or ground, allowing you to choose the perfect format for your preferred brewing method.
Experience the passion, expertise, and dedication that White Wagon Coffee Roasters pours into every bag of Blend 90. Discover the extraordinary flavors that await you and make Blend 90 your go-to coffee blend for a remarkable coffee experience.