Wholesale Coffee Beans – Elevate Your Coffee Business with White Wagon Coffee Roasters
Dec 16, 2017
Store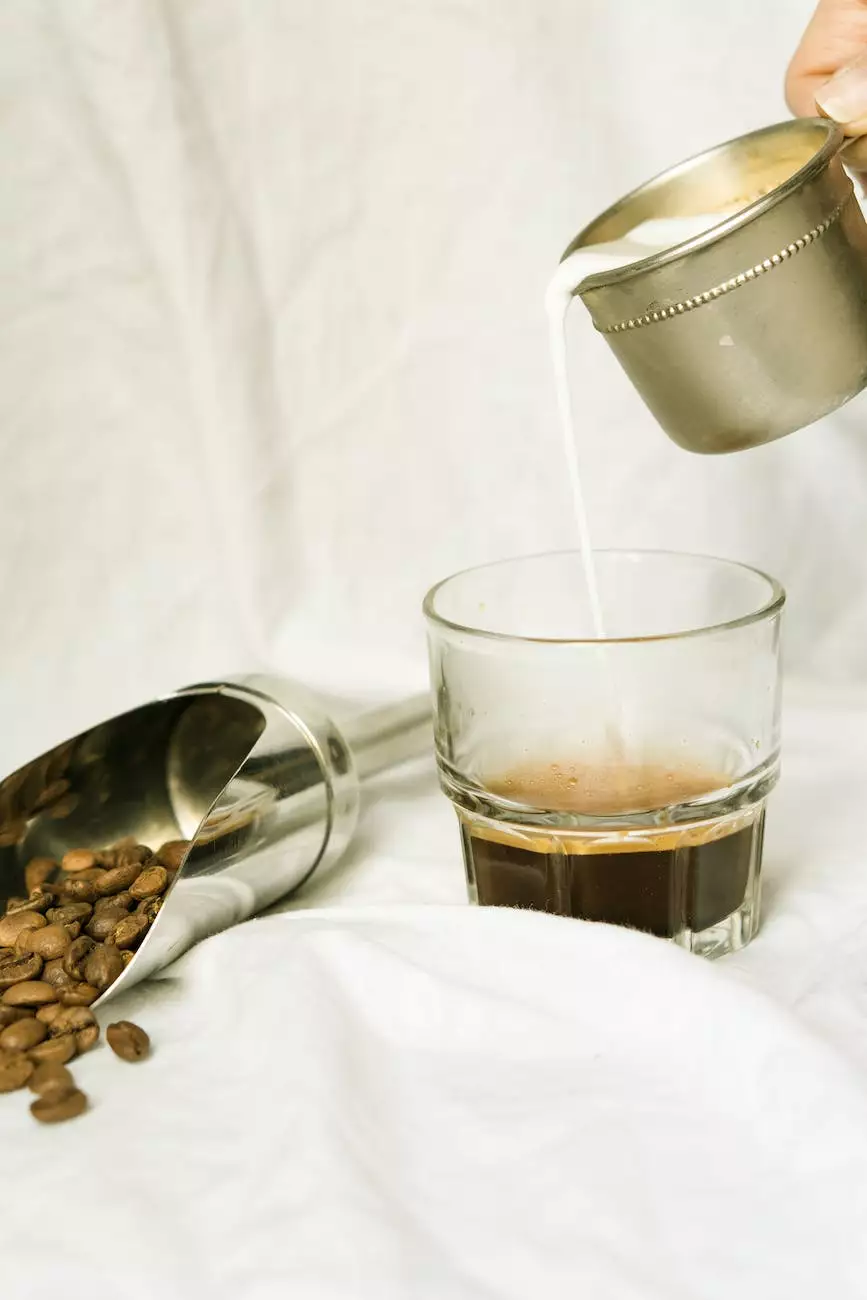 Discover the Finest Arabica Coffee Beans for Your Coffee Business
As the leading provider of premium coffee beans, White Wagon Coffee Roasters is committed to delivering exceptional quality to coffee shops, cafes, restaurants, and businesses in the food and beverage industry. With our dedication to sustainable sourcing, meticulous roasting process, and our focus on customer satisfaction, we are your trusted partner in elevating your coffee offerings.
Why Choose White Wagon Coffee Roasters for Your Wholesale Coffee Needs?
When it comes to sourcing coffee beans for your business, quality and consistency are paramount. At White Wagon Coffee Roasters, we pride ourselves on our carefully curated selection of 100% Arabica beans sourced from some of the most renowned coffee regions worldwide.
Here's why our wholesale customers choose White Wagon Coffee Roasters:
Premium Quality: Our team of experts meticulously selects only the finest Arabica beans to create a diverse range of flavor profiles that cater to every palate.
Sustainable Sourcing: We have established direct relationships with coffee farmers and cooperatives, ensuring fair compensation and environmentally friendly practices that prioritize long-term sustainability.
Small-Batch Roasting: We take pride in our artisanal roasting process, ensuring each batch is roasted to perfection to unlock the true potential of the beans.
Freshness Guaranteed: With our state-of-the-art facilities and streamlined logistics, we guarantee the freshness of every order, ensuring your customers experience the exceptional flavors in every cup.
Customized Solutions: We understand that every business has unique needs. Our dedicated team will work closely with you to create a tailored coffee program that aligns with your brand and caters to your customers' preferences.
Explore Our Extensive Selection of Coffee Beans
White Wagon Coffee Roasters offers a wide array of single-origin and signature blend coffee beans. From the nutty and chocolaty notes of our South American beans to the fruity and floral nuances of our African beans, there is something to entice every coffee lover's taste buds.
Single-Origin Coffee Beans
Our single-origin coffee beans showcase the unique characteristics of specific regions, allowing your customers to embark on a sensory journey. Discover the rich volcanic soils of Guatemala, the vibrant flavors of Ethiopia, or the smooth caramel undertones of Colombia.
Signature Blends
Our expert roasters have meticulously crafted a range of signature blends that blend different origins for a harmonious and consistent cup. From the bold and robust "Midnight Blend" to the balanced and smooth "Sunrise Blend," our blends are designed to satisfy varying palates.
Partner with White Wagon Coffee Roasters for Your Coffee Supply
When you choose White Wagon Coffee Roasters as your wholesale coffee supplier, you gain a partner dedicated to your success. Our goal is to help you create an unforgettable coffee experience for your customers while supporting coffee-growing communities and preserving the planet.
Contact us today to discuss your wholesale coffee needs and let us guide you in selecting the perfect beans for your coffee business!