Ethiopia - Single Origin - Thrive Coffee
May 20, 2021
Store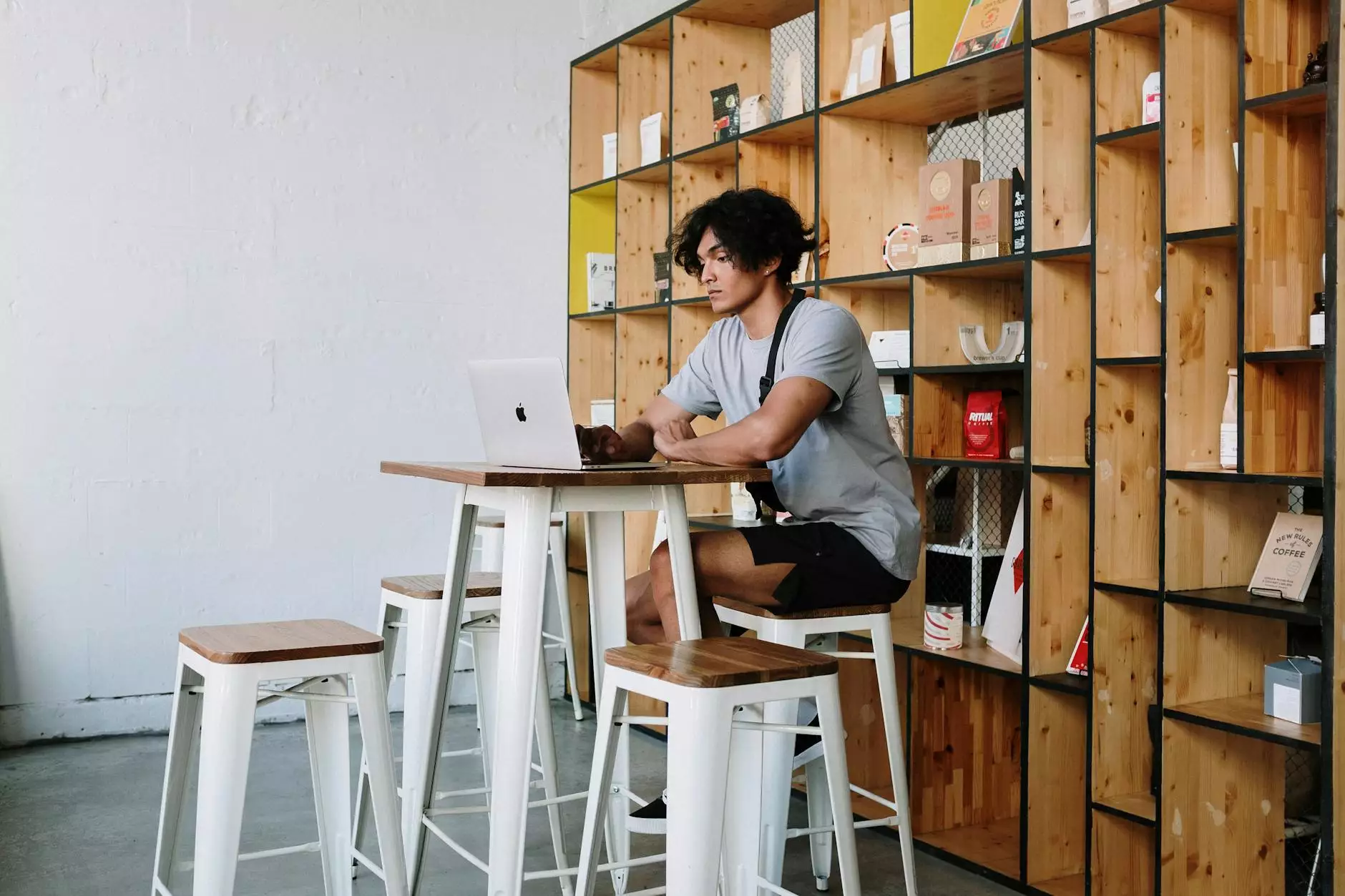 About White Wagon Coffee Roasters
White Wagon Coffee Roasters is a leading name in the world of specialty coffee. With our commitment to sourcing only the finest coffee beans and our expertise in roasting, we aim to provide coffee lovers with an extraordinary experience. Our Ethiopia Single Origin coffee is no exception.
Discover the Essence of Ethiopian Coffee
Ethiopia is renowned for producing some of the world's best coffee beans. At White Wagon Coffee Roasters, we pride ourselves on selecting the highest quality beans from the region. Our Ethiopia Single Origin coffee represents the essence of Ethiopian coffee at its finest.
The Perfect Roast for Discerning Palates
Thrive Coffee is our exclusive line of single origin coffees, carefully curated to offer unique flavors and profiles. Our Ethiopia Single Origin roast is no exception. Crafted with precision, this roast delivers a perfect balance of acidity, body, and robust flavors.
Unleash Your Senses
As soon as you take your first sip of our Ethiopia Single Origin coffee, you'll be transported on a sensory journey. The exquisite aroma and tantalizing taste profiles will awaken your taste buds and leave you craving for more. Prepare to be captivated by the distinct flavors that only Ethiopian coffee can offer.
Responsible Sourcing, Ethical Practices
At White Wagon Coffee Roasters, we believe in responsible sourcing. We partner directly with local Ethiopian coffee farmers who practice sustainable cultivation methods. By supporting fair trade and ethical practices, we ensure that every coffee bean that goes into our Ethiopia Single Origin roast is of the highest quality and produced with care.
Enhance Your Coffee Experience
To make the most of your coffee experience, we recommend brewing our Ethiopia Single Origin using methods that highlight its unique characteristics. Whether you prefer a pour-over, French press, or espresso, experimentation is key to discovering your personal favorite preparation method for this exceptional roast.
Shop the Finest Coffee Beans
If you're ready to experience the rich flavors of Ethiopian coffee, explore our online store today. White Wagon Coffee Roasters offers a wide range of high-quality coffee beans, including our coveted Ethiopia Single Origin roast. With just a few clicks, you can enjoy the convenience of having our exceptional coffee delivered right to your doorstep.
Experience Ethiopia Single Origin Today
Indulge in the world of extraordinary coffee with our Ethiopia Single Origin roast. At White Wagon Coffee Roasters, we take pride in providing coffee lovers with an exceptional experience that surpasses expectations. Order your Ethiopia Single Origin beans today and embark on a journey that will awaken your senses and redefine your coffee preferences.
Join Our Coffee Community
At White Wagon Coffee Roasters, we believe that coffee brings people together. Join our vibrant coffee community and stay connected with the latest news, promotions, and brewing tips. Follow us on social media and sign up for our newsletter to be a part of our passionate coffee-loving community.