Dogwood Dark Blend - A Flavorful Journey into Excellence
Jul 19, 2020
Store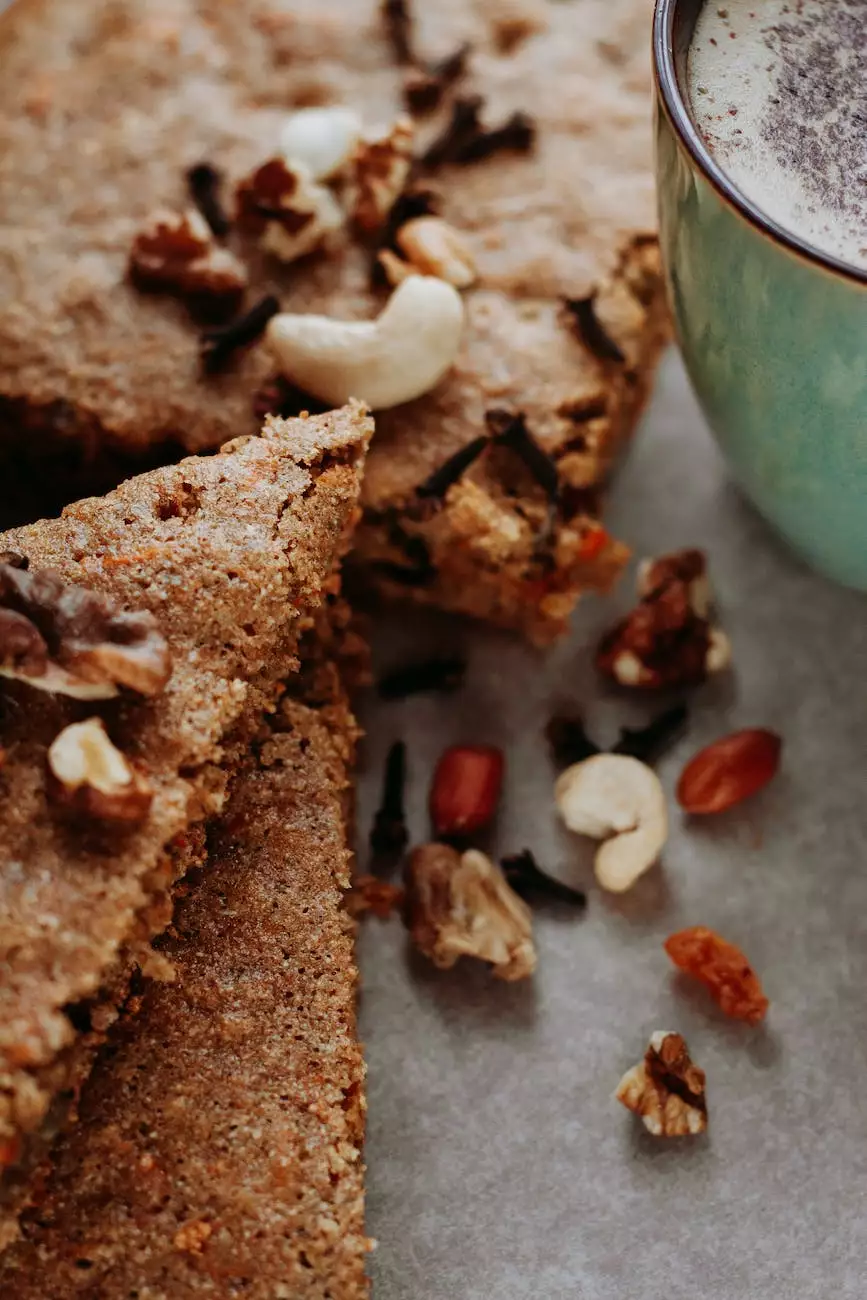 Experience the Richness of Dogwood Dark Blend
White Wagon Coffee Roasters proudly presents their exquisite creation: Dogwood Dark Blend. Crafted with precision and passion, this coffee blend is designed to captivate your taste buds and elevate your coffee-drinking experience to new heights.
The Roasting Process
At White Wagon Coffee Roasters, we understand that the perfect cup of coffee begins with the perfect roast. Our expert roasters meticulously select the finest beans from around the world to create Dogwood Dark Blend. With utmost care and attention to detail, we roast these beans to perfection, bringing out the optimal flavors and aromas.
Hand-Picked Beans for Unmatched Quality
We source our coffee beans from the most reputable coffee-growing regions, ensuring the highest quality and freshest taste. Each bean is carefully hand-picked, ensuring only the most flavorful ones make it into our Dogwood Dark Blend.
A Perfect Blend of Richness and Boldness
Dogwood Dark Blend is a harmonious fusion of carefully selected Arabica and Robusta beans. The blend strikes the perfect balance between richness and boldness, creating a robust flavor profile that coffee enthusiasts will truly appreciate.
The Taste Experience
Indulge your senses with the tantalizing flavors and aromas of Dogwood Dark Blend. With its dark chocolate undertones, notes of caramel, and a hint of smokiness, this premium dark roast delivers a deeply satisfying and full-bodied taste that lingers on your palate.
Brewing Recommendations
To fully embrace the exquisite flavors of Dogwood Dark Blend, we recommend brewing it using a French press or an espresso machine. The boldness of the blend pairs perfectly with these brewing methods, allowing you to unlock the coffee's full potential.
Order Your Dogwood Dark Blend Today
Ready to embark on a flavor-filled journey? Order your bag of Dogwood Dark Blend from White Wagon Coffee Roasters today. We offer convenient online ordering, ensuring your coffee reaches your doorstep in no time. Experience the unmatched quality and taste of Dogwood Dark Blend for yourself.
Customer Satisfaction Guaranteed
At White Wagon Coffee Roasters, customer satisfaction is our top priority. We take pride in our exceptional products and strive to provide the best possible experience for our customers. If, for any reason, you are not completely satisfied with your purchase, our dedicated customer support team will be more than happy to assist you.
Elevate Your Coffee Experience with Dogwood Dark Blend
Discover the true essence of premium dark roast with Dogwood Dark Blend from White Wagon Coffee Roasters. From the careful selection of beans to the precise roasting process, every aspect of crafting this blend is done with unmatched expertise and passion. Experience the richness and complexity of flavors that only Dogwood Dark Blend can deliver. Order your bag today and elevate your coffee-drinking experience to a whole new level.