Custom Blend - Thrive Coffee
Jun 4, 2018
Store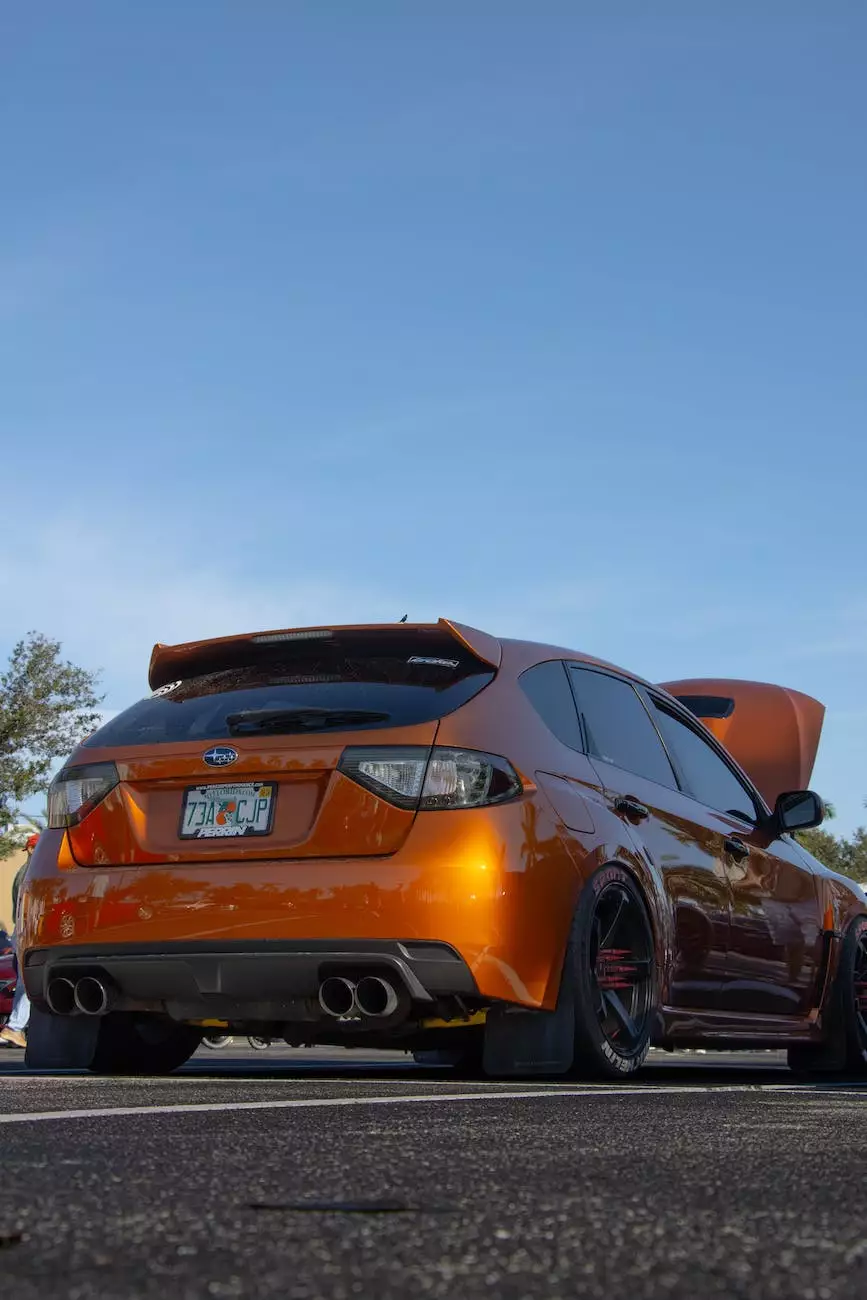 Find Your Perfect Cup of Coffee at White Wagon Coffee Roasters
Welcome to White Wagon Coffee Roasters, your ultimate destination for artisanal coffee blends handcrafted with passion and expertise. We are dedicated to bringing the finest coffee beans to your home, ensuring every sip of our coffee embodies unparalleled flavor and aroma. Explore our range of custom blends, including our renowned Thrive Coffee collection.
Experience the Richness of Thrive Coffee
At White Wagon Coffee Roasters, we take pride in our ability to create exceptional custom blends that cater to the unique preferences of coffee connoisseurs like you. Our Thrive Coffee collection is a testament to our commitment to excellence. With decades of roasting experience, we have perfected the art of creating a blend that satisfies even the most discerning coffee lovers.
The Art of Crafting a Custom Blend
Creating a custom blend is an intricate process that requires a deep understanding of coffee profiles, origins, and taste profiles. Our team of expert roasters meticulously curates the finest coffee beans from around the world to create a harmonious symphony of flavors in each bag of Thrive Coffee.
From the moment you open your bag of Thrive Coffee, you'll be greeted by a tantalizing aroma that fills the air. The combination of meticulously selected, ethically sourced beans and our unique roasting techniques ensures that every batch of coffee we produce is a masterpiece of flavor and quality.
Unleash Your Coffee Adventure
Thrive Coffee offers a range of profiles to suit a variety of taste preferences. Whether you crave a rich and bold brew or prefer a smoother, more delicate cup, our custom blends have something for everyone.
Our selection includes:
Thrive Bold: A robust blend with deep, earthy notes and a strong, lingering finish.
Thrive Smooth: A velvety, medium-bodied blend with hints of chocolate and caramel.
Thrive Decaf: An exquisite decaffeinated blend that maintains the distinct flavors and aroma of our regular coffees.
Each blend is expertly roasted to highlight its unique characteristics, allowing you to embark on a coffee adventure with every sip. Get ready to awaken your senses and elevate your coffee experience to new heights.
Order Your Custom Blend Online
At White Wagon Coffee Roasters, we understand the importance of convenience, which is why we offer a seamless online shopping experience. Visit our website to explore our full range of custom blends, including the tantalizing Thrive Coffee collection. With just a few clicks, your perfect cup of coffee will be on its way to your doorstep.
Don't settle for mediocre coffee. Join the thriving community of coffee enthusiasts who have discovered the magic of White Wagon Coffee Roasters' custom blends. Start your morning with a cup of perfection – order your Thrive Coffee blend today!