Colombia - Single Origin Coffee
Jun 17, 2019
Store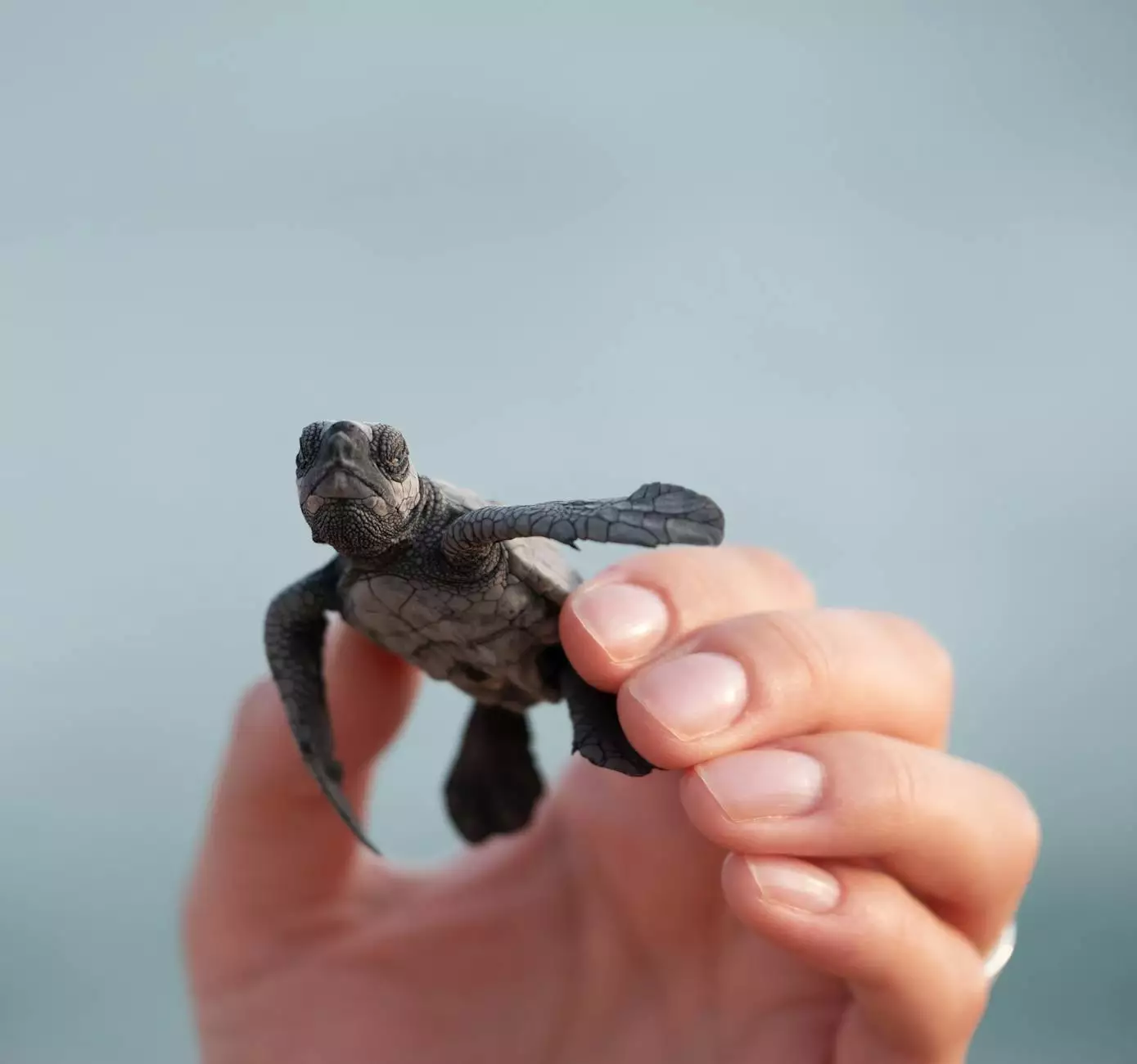 Experience the Delicate Flavors of Colombia
At White Wagon Coffee Roasters, we take pride in offering you the finest selection of single origin coffees from around the world. Our Colombia single origin coffee is no exception. Grown in the lush coffee-growing regions of Colombia, this coffee boasts a unique flavor profile that is sure to delight even the most discerning coffee connoisseurs.
Journey to the Heart of Colombian Coffee
Colombia has long been renowned for producing some of the world's best coffee, thanks to its optimal climate and fertile soil. Our Colombia single origin coffee is sourced directly from local farmers who have dedicated their lives to cultivating and harvesting coffee beans of exceptional quality.
When you indulge in a cup of our Colombia single origin coffee, you are taking a sensory journey to the heart of Colombia's coffee traditions. Each sip captivates your taste buds with its delicate yet distinct flavors, offering a truly authentic coffee experience.
The Finest Beans, Handpicked and Roasted with Care
At White Wagon Coffee Roasters, we believe in preserving the integrity of every coffee bean we source. Our Colombia single origin coffee is made using only the finest Arabica beans, handpicked at peak ripeness to ensure optimal flavor development.
Once the beans are carefully harvested, they undergo a meticulous roasting process that brings out the unique characteristics of the coffee. Our expert roasters apply their craft to create the perfect roast level that accentuates the nuanced flavors and aromas of the Colombia single origin beans.
Tasting Notes and Flavor Profile
When it comes to describing the flavor profile of our Colombia single origin coffee, words can hardly do justice. However, we can only try to capture the essence of this exceptional coffee.
Flavor Profile:
Notes of Rich Chocolate: The deep, velvety chocolate undertones provide a decadent and indulgent flavor.
Hints of Citrus: Experience the subtle tangy notes that add a refreshing touch to the overall profile.
Smooth Caramel Finish: The lingering caramel finish leaves a sweet, satisfying aftertaste.
These tasting notes are just the beginning, as our Colombia single origin coffee offers a complexity and depth that unfold with each sip. The balanced acidity and medium body make it a versatile coffee that can be enjoyed black or with your favorite milk or creamer.
Order Your Colombia Single Origin Coffee Today
Now that you've learned about the exceptional qualities of our Colombia single origin coffee, it's time to experience it for yourself. Order your bag of White Wagon Coffee Roasters' Colombia single origin coffee today and elevate your coffee-drinking experience to new heights.
With our convenient online ordering system, you can have your coffee delivered right to your doorstep. Start your morning with the perfect cup of coffee and savor the flavors of Colombia with every sip.
Join us on a journey through the world of coffee, one cup at a time. Discover the wonders of Colombia's coffee heritage and indulge in the rich flavors that have captivated coffee lovers for generations.