Donate - Thrive Coffee
Feb 1, 2023
Store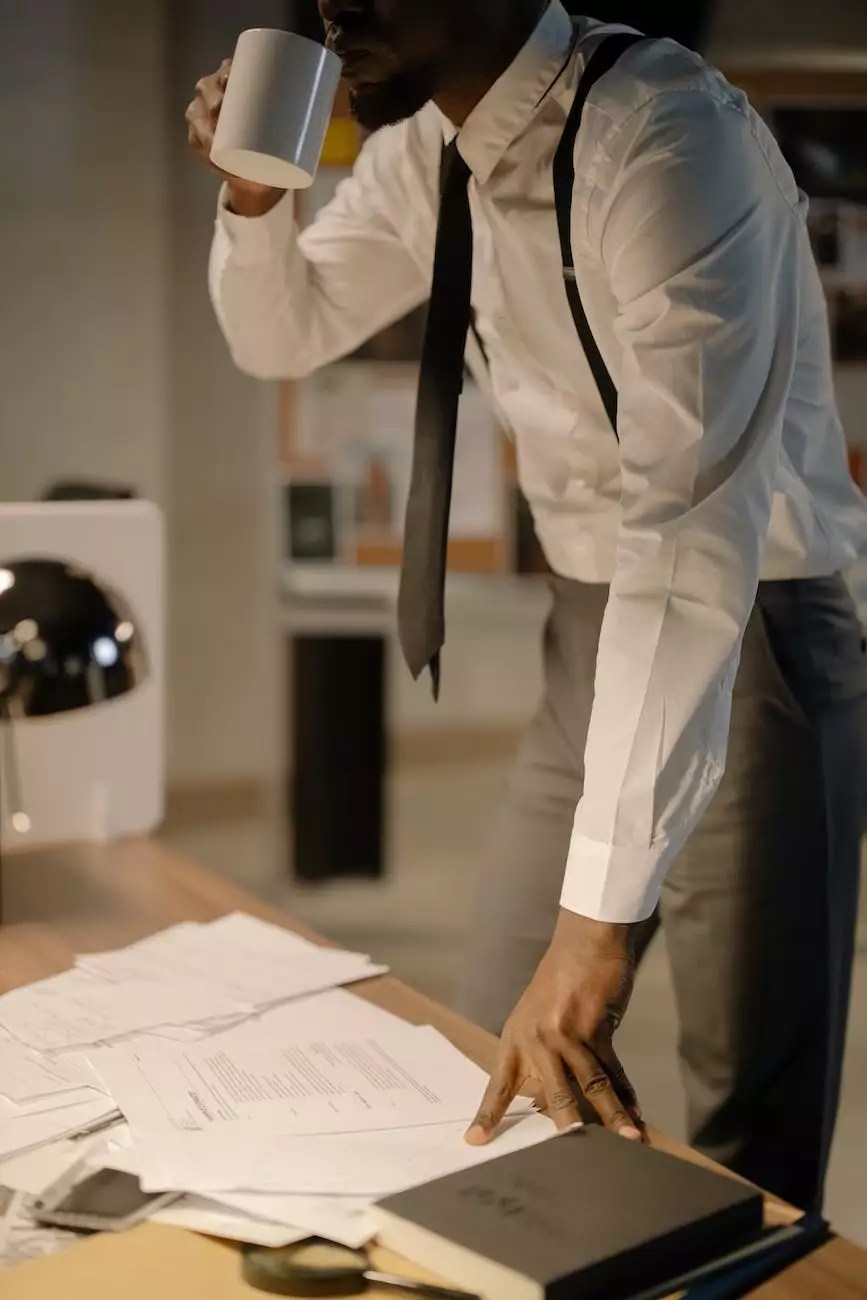 About White Wagon Coffee Roasters
White Wagon Coffee Roasters is a renowned player in eCommerce & Shopping - Food & Supplements industry. We are passionate about delivering the highest quality coffee while making a positive impact on the lives of coffee farmers and their communities. Our commitment to sustainability and fair trade practices drives everything we do.
Support Empowerment of Coffee Farmers
At White Wagon Coffee, we take great pride in sourcing our beans directly from small-scale coffee farmers who pour their heart and soul into cultivating the finest coffee. Our mission is to empower these farmers by providing fair compensation for their hard work and improving their quality of life.
Your generous donation plays a crucial role in supporting our mission and enabling us to continue working directly with these farmers. Through your contribution, we can invest in sustainable farming practices, education, healthcare, and infrastructure development within the communities we work with.
The Impact of Your Donation
Every dollar you donate to White Wagon Coffee goes directly to supporting coffee farmers. Here's a glimpse of the impact your contribution can make:
Sustainable Farming Practices
We believe in preserving the environment and ensuring the long-term viability of coffee farming. With your donation, we can train farmers in sustainable farming techniques, environmentally friendly pest control, and soil conservation. Together, we can build a more sustainable future for the coffee industry.
Education and Empowerment
Education is at the core of empowering coffee farmers and their communities. By contributing, you provide opportunities for farmers' children to receive quality education. We can establish scholarship programs, develop training workshops, and support initiatives that increase their knowledge and skills in coffee production and entrepreneurship.
Healthcare and Well-being
Your donation can help build medical clinics, provide access to healthcare services, and promote community health and wellness. By addressing healthcare challenges faced by coffee-farming communities, we can improve quality of life, reduce illness, and promote sustainable development.
Infrastructure Development
Building strong infrastructure is essential for the growth and development of coffee communities. With your support, we can invest in vital projects such as clean water systems, roads, and electricity. These improvements enhance the quality of life for farmers, create better access to markets, and stimulate economic opportunities.
Join Our Mission, Donate Today
Your contribution has the power to make a lasting impact on the lives of coffee farmers and their communities. Together, we can empower them and help them thrive. Donate to White Wagon Coffee Roasters now and be a part of a positive change in the coffee industry.
Thank you for your generous support!