Thrive Coffee Gift Card
Sep 10, 2022
Store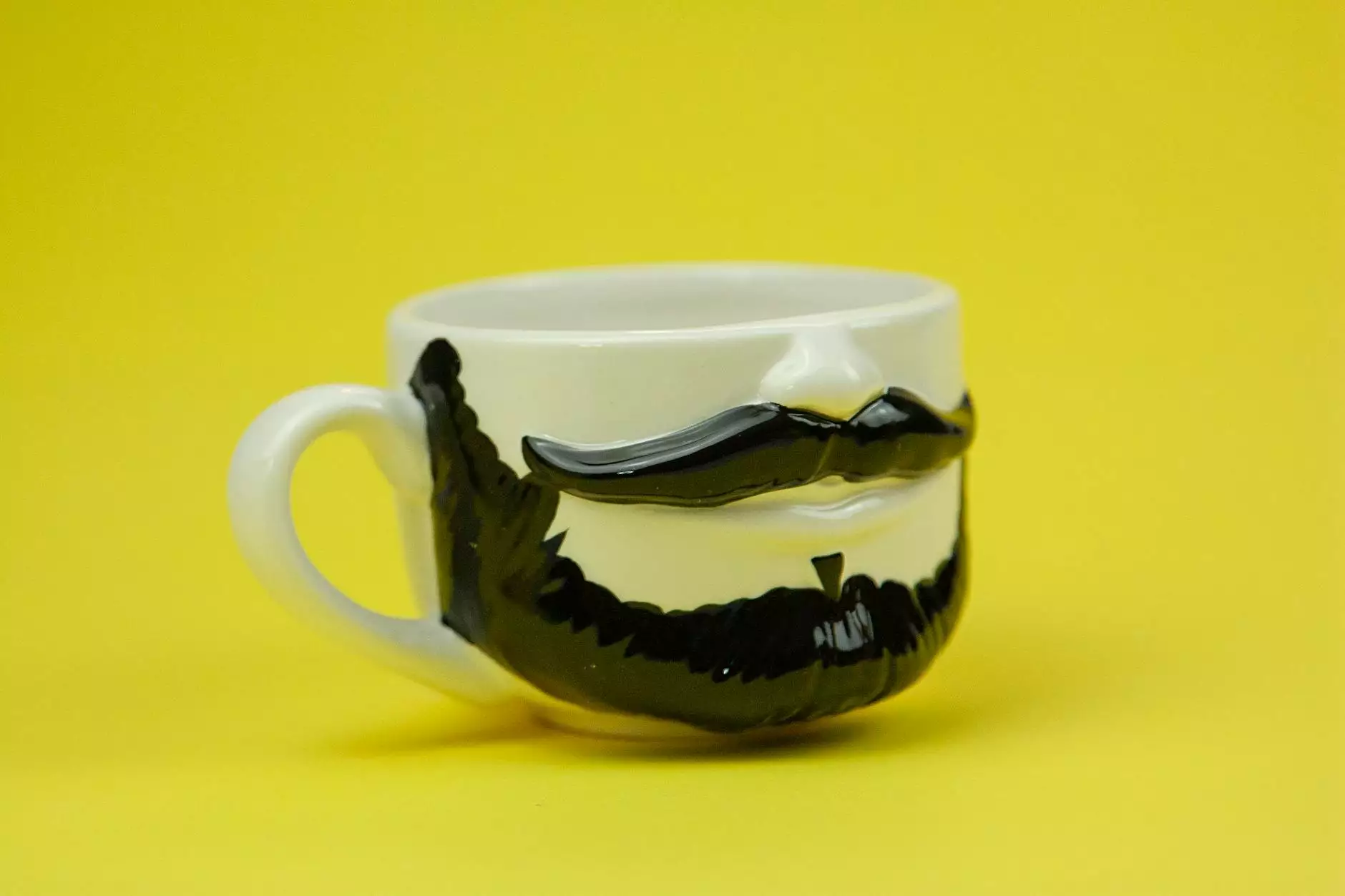 Welcome to White Wagon Coffee Roasters, where passion meets craftsmanship. Our Thrive Coffee Gift Card is the perfect choice when looking for a unique and thoughtful gift for coffee enthusiasts. With this gift card, your loved ones can indulge in the rich, aromatic flavors of our premium coffee blends. Let us take you on a journey of coffee perfection.
Unparalleled Quality
At White Wagon Coffee Roasters, we believe that a great cup of coffee starts with the finest beans. We source our beans from carefully selected regions known for their exceptional coffee-growing conditions. Our dedicated team ensures that each bean is meticulously roasted to perfection, highlighting its unique characteristics and flavors.
Our commitment to quality extends beyond our beans. We prioritize sustainability and ethical practices, working closely with local farmers and communities to support their livelihoods. By choosing our Thrive Coffee Gift Card, you are not only giving the gift of outstanding coffee but also contributing to a better future for coffee-producing regions.
The Perfect Gift for Any Occasion
Whether it's a birthday, anniversary, or holiday celebration, our Thrive Coffee Gift Card is the ideal present for any occasion. Coffee lovers will appreciate the opportunity to explore our wide selection of blends and find their new favorite cup of joe. From the smooth and velvety notes of our signature dark roast to the vibrant and fruity flavors of our light roast, we have something to satisfy every coffee connoisseur's taste buds.
Not only does the gift card allow recipients to choose their preferred coffee blend, but it also grants them access to our exclusive online shop, where they can explore our range of coffee accessories, apparel, and brewing equipment. They can enhance their coffee experience with our expertly crafted brewing methods and become true coffee aficionados.
Convenience and Ease
At White Wagon Coffee Roasters, we understand the importance of convenience and ease when purchasing gifts. That's why our Thrive Coffee Gift Card can be easily purchased directly from our website. Simply select the desired amount, provide the recipient's email address, add a personalized message, and complete the secure checkout process.
Once the purchase is complete, the gift card will be delivered straight to the recipient's inbox, making it a perfect last-minute gift option. They can then redeem the gift card online and be one step closer to experiencing the exceptional taste and quality of White Wagon Coffee Roasters.
Share the Passion for Coffee
With our Thrive Coffee Gift Card, you have the power to share your love for coffee with friends, family, and colleagues. Spread the joy of savoring a perfectly brewed cup of coffee, and let them discover the artistry behind every sip.
Whether you're a seasoned coffee enthusiast or embarking on your coffee journey, our Thrive Coffee Gift Card is a gateway to unforgettable coffee experiences. Choose White Wagon Coffee Roasters for outstanding quality, sustainability, and an unrivaled passion for exceptional coffee.
Start Gifting Today
Visit our website and purchase the Thrive Coffee Gift Card to treat your loved ones to extraordinary coffee moments. Share the joy, indulge in superior taste, and become a part of the White Wagon Coffee Roasters' community of devoted coffee enthusiasts.