The Thrive Dad Hat
Aug 29, 2022
Store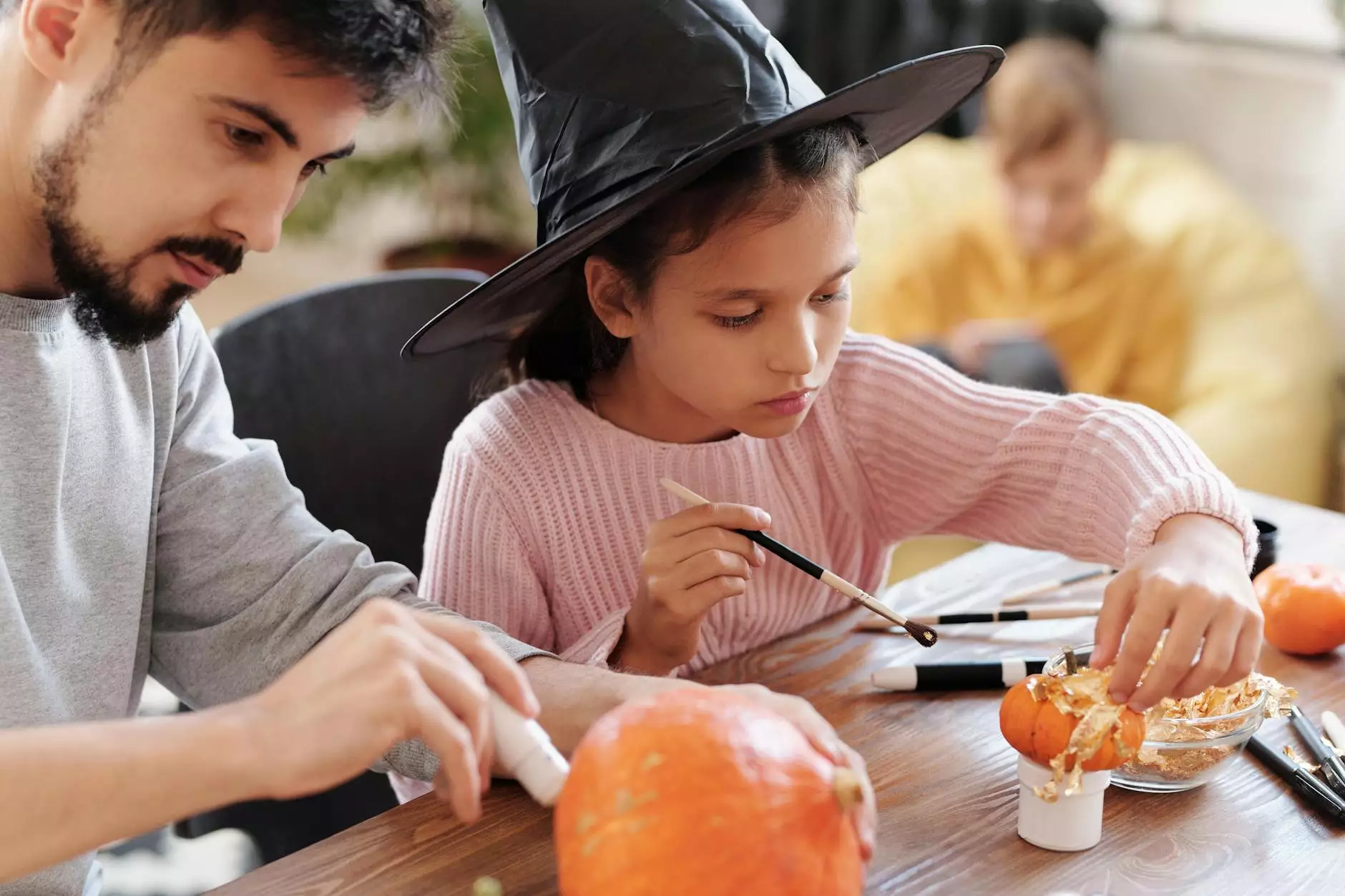 At White Wagon Coffee Roasters, we take pride in offering not only exceptional coffee products but also trendy merchandise that captures the essence of the coffee culture. Our new addition, the Thrive Dad Hat, is a must-have accessory for all coffee enthusiasts and fashion-forward individuals.
Why Choose the Thrive Dad Hat?
The Thrive Dad Hat combines style and functionality in one standout piece. Crafted with meticulous attention to detail, this hat features a classic dad hat design with a modern twist. It represents the perfect embodiment of our commitment to bringing you the best of both worlds - great coffee and incredible fashion.
Quality and Durability
When it comes to our products, we never compromise on quality. The Thrive Dad Hat is no exception. We have carefully selected premium materials to ensure its longevity and durability. Whether you're wearing it to protect yourself from the sun during your outdoor coffee adventures or simply adding a touch of style to your everyday look, this hat is built to withstand the test of time.
Comfort and Fit
We understand the importance of comfort, especially when it comes to accessories. That's why we have meticulously designed the Thrive Dad Hat to provide a comfortable fit for everyone. The adjustable strap ensures a customized fit, allowing you to wear it with ease and confidence.
Express Your Love for Coffee
The Thrive Dad Hat is not just an accessory; it's a statement piece that allows you to proudly showcase your love for coffee. With its embroidered coffee-themed logo and sleek design, this hat instantly adds a touch of coffee culture to any outfit. Whether you're sipping your favorite brew or exploring new coffee shops, the Thrive Dad Hat is the perfect companion.
Perfect Gift for Coffee Enthusiasts
If you're looking for the ideal gift for a coffee-loving friend or family member, the Thrive Dad Hat is a fantastic choice. Its timeless design and versatile appeal make it suitable for any occasion. Whether it's a birthday, holiday, or just a thoughtful gesture, this hat will surely put a smile on their face.
Shop the Thrive Dad Hat Collection
Ready to elevate your coffee style? Discover the exclusive Thrive Dad Hat collection at White Wagon Coffee Roasters. Along with our wide range of exceptional coffee products, this hat is a sought-after item among our loyal customers. Join the growing community of coffee enthusiasts who prioritize both taste and fashion.
Don't miss out on the opportunity to own a piece of the White Wagon Coffee Roasters experience. Start shopping the Thrive Dad Hat collection today and take your love for coffee to new heights. Stay stylish, comfortable, and connected to the world of coffee with our specialized merchandise.
Conclusion
The Thrive Dad Hat is more than just a hat; it's a symbol of your passion for coffee and your commitment to quality. With its superior craftsmanship and stylish design, it stands out as a must-have accessory for every coffee lover and fashion enthusiast. Join the White Wagon Coffee Roasters community and embrace the coffee culture with the Thrive Dad Hat.