Brazil - Single Origin Coffee
Jan 19, 2022
Store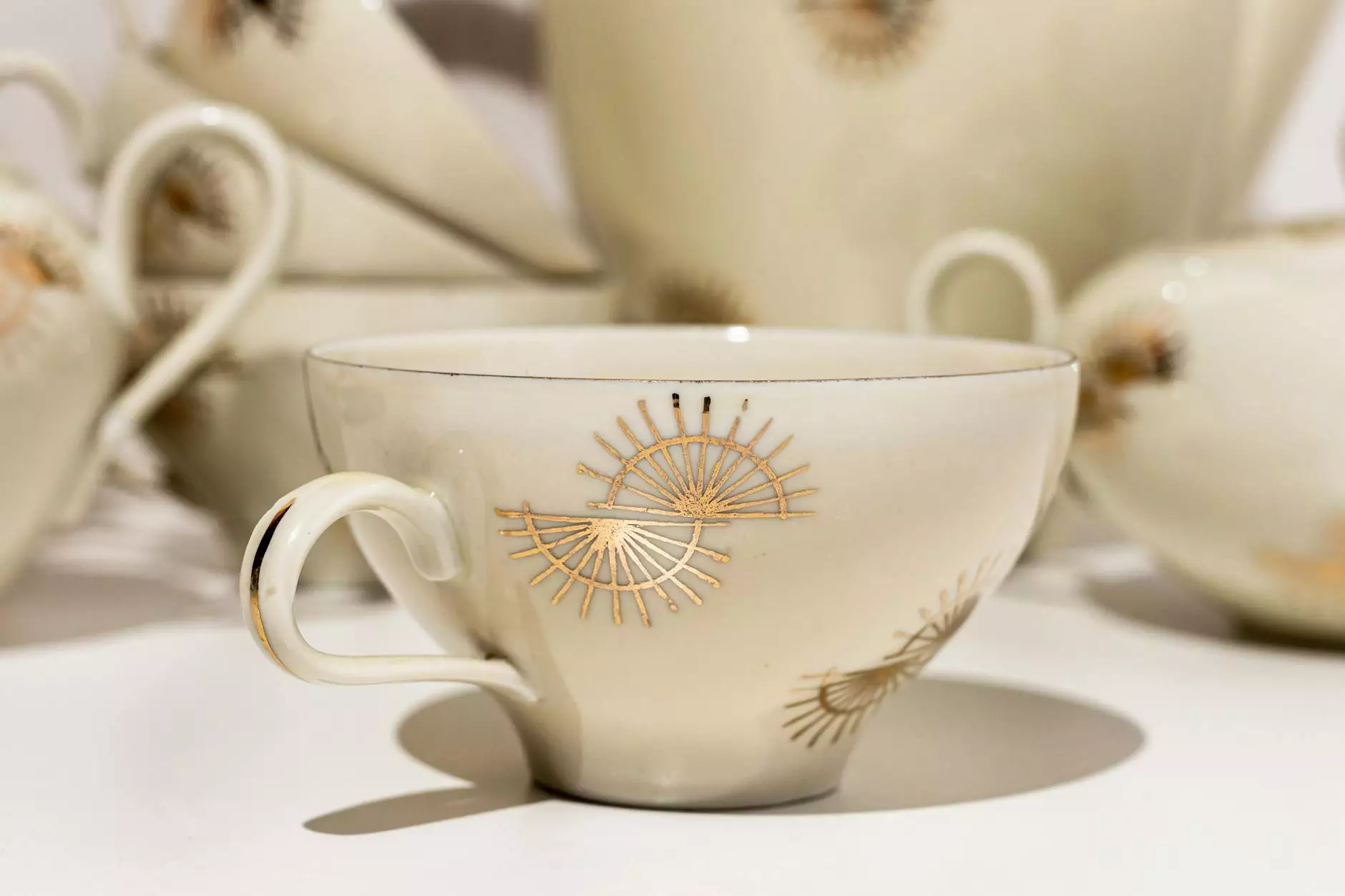 Discover the Authentic Taste of Brazil
At White Wagon Coffee Roasters, we take great pride in offering you the finest single origin coffee beans from around the world. Our Brazil - Single Origin Coffee stands out for its exceptional quality and unique flavors. Let us take you on a sensory journey to Brazil, where the rich coffee tradition meets the vibrant natural beauty of its landscapes.
The Origins of Brazilian Coffee
Brazil has a long-standing history of coffee production and is globally recognized as one of the largest coffee producers in the world. The favorable climate, fertile soil, and expertise of Brazilian farmers contribute to the outstanding coffee beans that flourish in this region.
Flavor Profile
Brazilian coffee is esteemed for its well-balanced flavor profile. Our single origin beans from Brazil exhibit a medium body, complemented with a gentle acidity and a pleasant sweetness that hints at caramel and nuts. Every sip is a harmonious symphony of flavors, leaving a memorable aftertaste that will keep you coming back for more.
Direct Sourcing From Brazilian Farms
At White Wagon Coffee Roasters, we have established strong partnerships with local Brazilian farmers who share our passion for producing exceptional coffee. We source our beans directly from the farms, ensuring traceability and fair trade practices.
The Art of Roasting
Roasting is an art form that can greatly influence the final taste of the coffee. Our skilled roasters carefully roast our Brazilian beans to perfection. With meticulous attention to detail and a commitment to preserving the inherent flavors, we create a coffee experience that is unparalleled.
Small-Batch Roasting
We believe in quality over quantity, which is why we roast our beans in small batches. This allows us to maintain strict control over the roasting process, ensuring that each batch is precisely roasted to bring out the best characteristics of the coffee. By prioritizing freshness and flavor, we guarantee you a remarkable cup every time.
Bring the Brazilian Experience Home
With our Brazil - Single Origin Coffee, you can savor the authentic flavors of Brazil from the comfort of your own home. Whether you enjoy it as a morning pick-me-up or as a delightful accompaniment to your favorite dessert, this coffee will transport you to the lush coffee plantations of Brazil with every sip.
Shop the Collection
Visit our online store today to explore our diverse range of Brazilian single origin coffee products. We offer a variety of roast profiles and packaging options to suit your preferences. Join us on this flavor-filled journey and experience the exquisite taste of Brazil - Single Origin Coffee.
Quality Guarantee
At White Wagon Coffee Roasters, we are committed to providing you with the highest quality coffee beans. We meticulously select and roast our beans to ensure excellence in every cup. If you have any questions or concerns about our products, our dedicated customer service team is always here to assist you.
Unlock the Flavors of Brazil - Single Origin Coffee
Indulge in the rich, authentic taste of Brazil with our exceptional single origin coffee beans. From the fertile soils of Brazil's coffee plantations to the expert hands of our roasters, every step is taken to deliver a coffee experience that is unrivaled. Elevate your coffee ritual today and taste the magic of Brazil - Single Origin Coffee from White Wagon Coffee Roasters.
Keywords: Brazil single origin coffee, Brazilian coffee, coffee beans, White Wagon Coffee Roasters, ecommerce, shopping, food, supplements