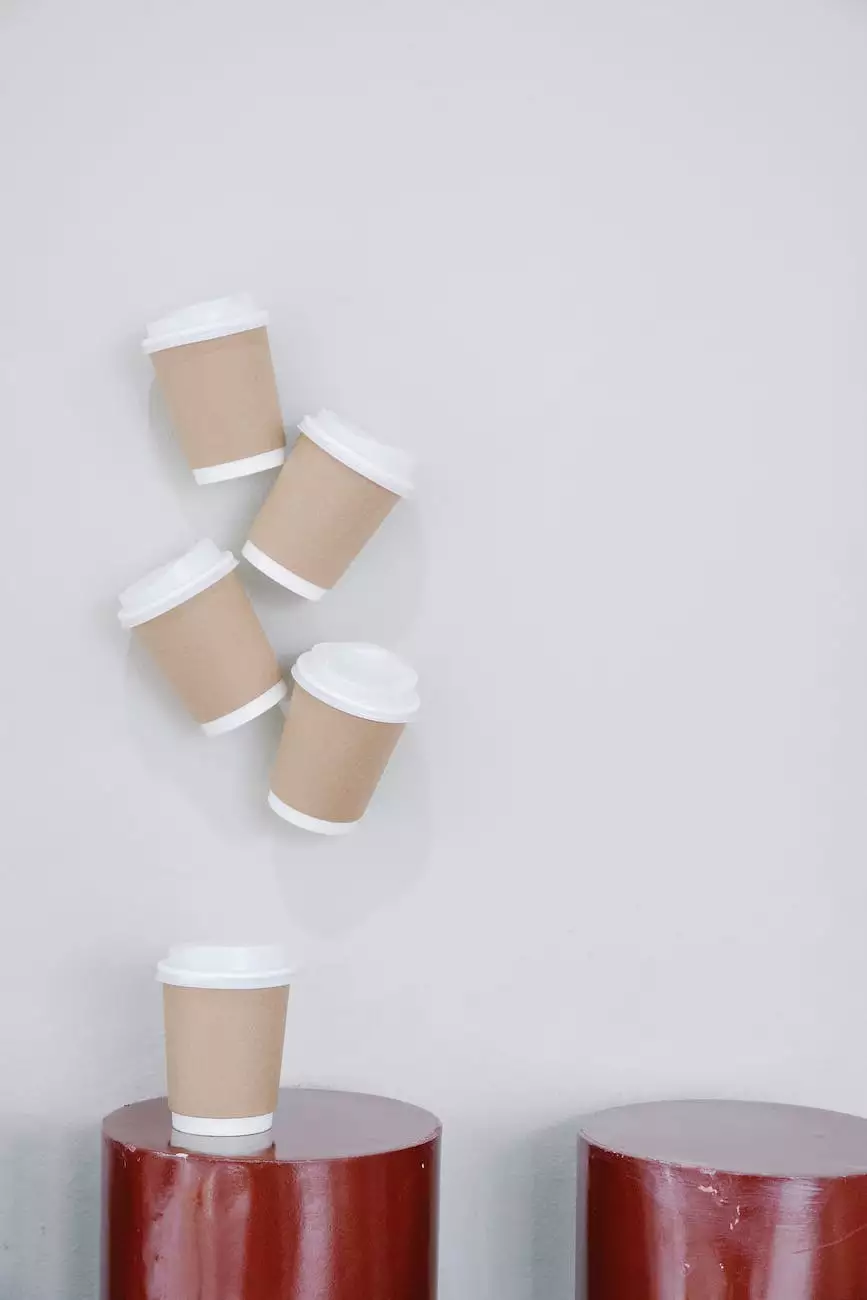 Welcome to the world of craft coffee at White Wagon Coffee Roasters! Here, we take immense pride in our commitment to bringing you the finest specialty coffee beans that are meticulously roasted by our experts. In this comprehensive guide, we will introduce you to the wonderful world of craft coffee, its origins, the art of brewing, and more!
The Origins of Craft Coffee
Craft coffee, also known as specialty coffee, goes beyond your average cup of joe. It represents a dedication to sourcing exceptional coffee beans and highlighting the unique flavors and characteristics they possess. It all starts at the farms, where coffee beans are grown with care and precision. We work closely with local farmers and ethically sourced coffee bean producers to ensure sustainability and fair practices.
The Roasting Process
At White Wagon Coffee Roasters, the journey of a coffee bean doesn't end at the farm. Once the beans are harvested, they undergo a meticulous roasting process that brings out their inherent flavors. Our experienced roasters carefully monitor each batch, applying the perfect balance of time and temperature to achieve the desired roast. The result is a range of flavor profiles that cater to different preferences, from light and fruity to dark and robust.
The Art of Brewing
Now that we have freshly roasted specialty coffee beans, it's time to brew the perfect cup of craft coffee. Brewing coffee is an art form that requires precision, patience, and a deep understanding of the variables at play. From choosing the right brewing method to controlling the water temperature and extraction time, every detail matters. Whether you're a fan of pour-over, French press, or espresso, we'll guide you through the process to ensure you experience the full potential of our specialty coffee.
Exploring Flavor Profiles
One of the most exciting aspects of craft coffee is the wide range of flavor profiles it offers. Coffee enthusiasts can embark on a flavor exploration journey, discovering notes of chocolate, berries, floral tones, and much more. Each coffee bean variety brings its own unique flavors and aroma, influenced by factors such as the region, processing methods, and altitude. At White Wagon Coffee Roasters, we curate a diverse selection of single-origin and blended coffees that cater to all taste preferences.
Supporting Sustainable Practices
As a responsible coffee roaster, we are committed to supporting sustainable practices in the industry. We prioritize working with farmers who prioritize environmentally friendly techniques, promoting biodiversity, and fair wages for coffee-growing communities. By choosing craft coffee, you are not only indulging in a superior cup of coffee but also contributing to a better future for coffee farmers and the planet.
Join the Craft Coffee Revolution
Ready to embark on a journey through the world of craft coffee? Visit White Wagon Coffee Roasters today to explore our wide range of specialty coffee beans, brewing equipment, and accessories. Whether you're a beginner or a seasoned coffee enthusiast, our team of experts is here to guide you every step of the way. Elevate your coffee experience with White Wagon Coffee Roasters and discover the true art of craft coffee.