Discover the Authentic Taste of El Salvador - Single Origin Coffee
Dec 15, 2020
Store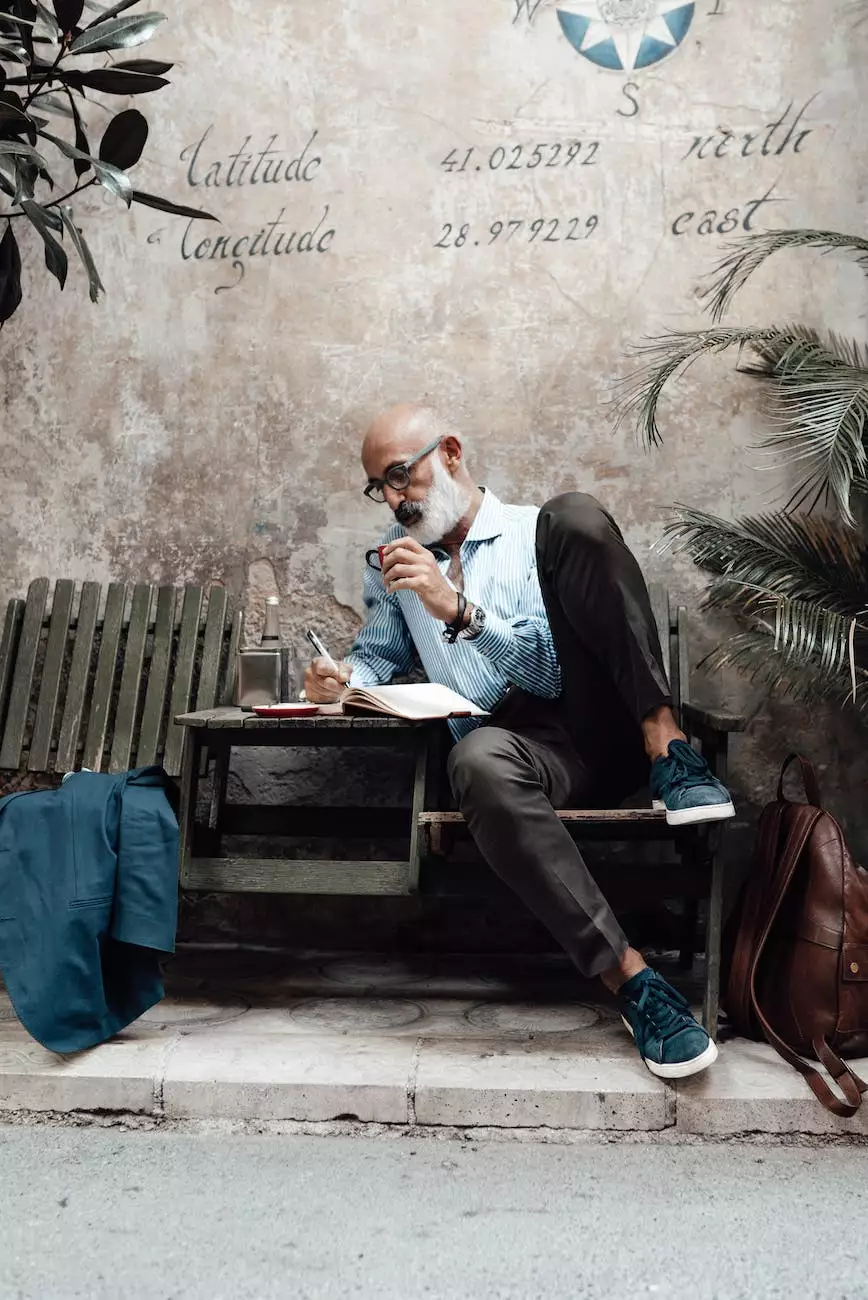 Welcome to White Wagon Coffee Roasters, your ultimate destination for the finest selection of single origin coffee. We take immense pride in curating a range of remarkable coffees that awaken your senses and transport you to different regions worldwide. In this particular collection, we showcase the exceptional El Salvador Single Origin Coffee, known for its unparalleled flavor and unique character.
The Essence of El Salvador
El Salvador, a picturesque country in Central America, is renowned for its thriving coffee culture. Its favorable climate, high-altitude regions, and rich volcanic soil create optimal conditions for cultivating exceptional coffees. At White Wagon Coffee Roasters, we have partnered with skilled farmers from El Salvador who meticulously nurture the coffee plants, ensuring optimal harvests every season.
Unveiling the Flavor Profile
Our El Salvador Single Origin Coffee unveils a flavor profile unlike any other. With each sip, you'll be greeted with a symphony of delightful notes that dance on your taste buds. Expect a distinctive balance of sweetness, acidity, and body that sets this coffee apart. The flavor profile often presents hints of caramel, chocolate, citrus, and even floral undertones, creating a truly unique experience.
Commitment to Quality
White Wagon Coffee Roasters takes pride in sourcing the finest beans from El Salvador's most reputable farms. Through ethical and sustainable practices, we ensure that every step of the coffee production process is executed with the utmost care. From the hands of dedicated farmers to the expertise of our master roasters, we guarantee that only the highest quality beans find their way into your cup.
Roasting Expertise
Our team of dedicated roasters understands the intricacies of bringing out the best flavors in each batch of El Salvador Single Origin Coffee beans. Using state-of-the-art equipment and time-honored techniques, we carefully roast the beans to perfection, capturing their inherent flavors while bringing out the desired nuances. The result is a cup of coffee that embodies the true essence of El Salvador's exceptional coffee-growing region.
How to Brew and Enjoy
To fully immerse yourself in the rich flavors of El Salvador Single Origin Coffee, we recommend embracing the art of brewing. Whether you prefer a classic French press, a pour-over, or an espresso machine, our coffee adapts wonderfully to various brewing methods. Experiment with different water temperatures, extraction times, and grind sizes to find your perfect cup.
Once you've brewed your coffee, take a moment to let its enticing aroma fill the air. With each sip, allow the flavors to dance on your palate, exploring the intricate layers of taste. Whether you choose to enjoy it black or with a splash of milk, our El Salvador Single Origin Coffee promises a sublime experience.
A True Coffee Experience
At White Wagon Coffee Roasters, our passion for exceptional coffee drives us to curate only the finest products. We believe that a memorable coffee experience goes beyond a simple morning routine; it's an opportunity to indulge in the rich heritage and flavors that different regions offer.
Explore our collection of El Salvador Single Origin Coffee and embark on a journey that celebrates the artistry of coffee-making. With every sip, you'll be transported to the lush mountains and vibrant culture of El Salvador, all from the comfort of your own home.
Shop Now and Savor the Magic
Immerse yourself in the world of El Salvador's finest coffee by exploring our extensive selection at White Wagon Coffee Roasters. Order today and have your coffee delivered directly to your doorstep. Elevate your coffee-drinking experience with the exceptional El Salvador Single Origin Coffee and savor the magic in every cup.
Home
El Salvador - Single Origin Coffee
About Us
Contact