SHOP v2 | Goosecup - White Wagon Coffee Roasters
Sep 7, 2021
Store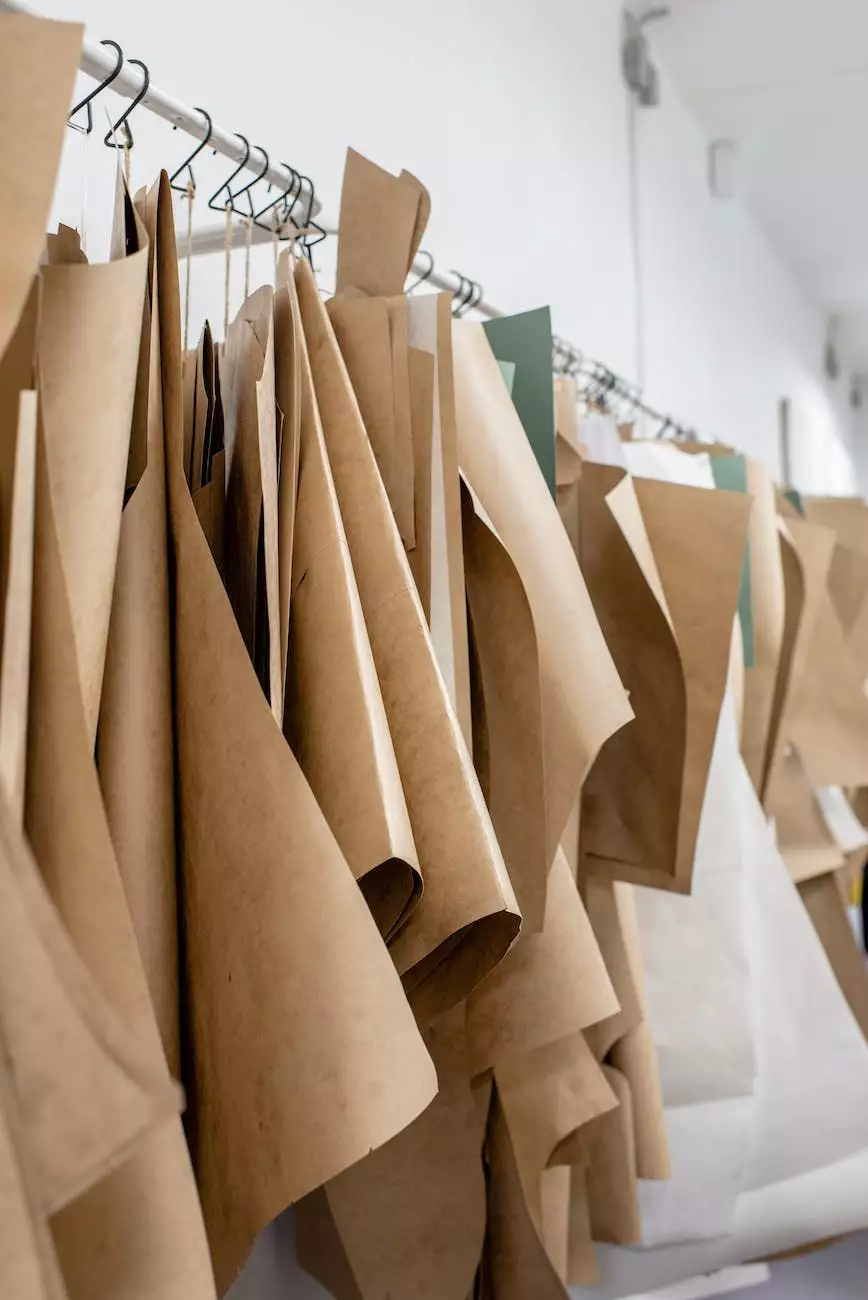 Discover the Finest Selection of Coffee Beans
At White Wagon Coffee Roasters, we take pride in offering an exquisite range of coffee beans sourced from around the world. With our meticulous roasting techniques and commitment to quality, we ensure that each bean exemplifies its unique characteristics.
Whether you prefer a rich and bold dark roast, a smooth and balanced medium roast, or a delicate and fruity light roast, we have the perfect coffee beans to satisfy your taste buds. Our passionate team of experts carefully selects and roasts the beans to perfection, delivering unparalleled freshness and flavor.
Unleash the Aroma and Flavor of Freshly Ground Coffee
To truly appreciate the depth and complexity of coffee, we recommend grinding your beans just before brewing. Our collection of premium coffee grinders provides precision and control, allowing you to achieve the desired grind size for your preferred brewing method.
From manual hand grinders to advanced electric grinders, we offer a range of options to suit every coffee aficionado. Experience the tantalizing aroma and rich flavors that only freshly ground coffee can offer.
Elevate Your Brewing Experience with High-Quality Equipment
At White Wagon Coffee Roasters, we believe that the brewing process is an art, and the right equipment is essential to create a perfect cup of coffee. Explore our selection of premium coffee makers, espresso machines, pour-over sets, and more, carefully curated to enhance your brewing experience.
Investing in top-notch brewing equipment not only elevates the taste of your coffee but also provides you with the tools to experiment and explore new flavors. Our knowledgeable team is here to guide you in choosing the ideal equipment that aligns with your brewing preferences.
Accessories to Complement Your Coffee Journey
Enhance your coffee experience with our range of high-quality coffee accessories. From stylish mugs and travel tumblers to precision scales and filters, we offer everything you need to fully immerse yourself in the world of coffee. Our accessories are thoughtfully designed to enhance convenience, durability, and aesthetic appeal.
Embark on a Flavorful Adventure
Join us on a journey to explore the vast world of coffee flavors. At White Wagon Coffee Roasters, we strive to provide you with an unparalleled selection of single-origin and specialty blends. Dive into the rich notes of chocolate, caramel, fruit, and more as you navigate through our carefully curated offerings.
A Commitment to Sustainability
As stewards of the environment, we prioritize sustainability in every aspect of our operations. We partner with farmers who practice responsible cultivation methods, ensuring a positive impact on both the coffee-growing regions and the planet.
By choosing White Wagon Coffee Roasters, you contribute to our efforts in promoting fair trade practices and supporting sustainable farming communities. We believe in creating a better future for both coffee lovers and the coffee-growing regions that inspire our passion.
Experience Coffee Excellence Today
Indulge in the world of specialty coffee and elevate your brewing experience with White Wagon Coffee Roasters. Shop our premium selection of coffee beans, equipment, and accessories to discover new flavors, enhance your skills, and embark on a flavorful adventure.
Join the community of coffee enthusiasts and connoisseurs who trust us to deliver outstanding quality and unparalleled expertise. We're here to guide you on your coffee journey and help you create memorable coffee moments. Start shopping today and experience the difference.
White Wagon Coffee Roasters - Your Trusted Source for Coffee Excellence