Red Bike Blend - Light Roast - Thrive Coffee
Dec 1, 2018
Store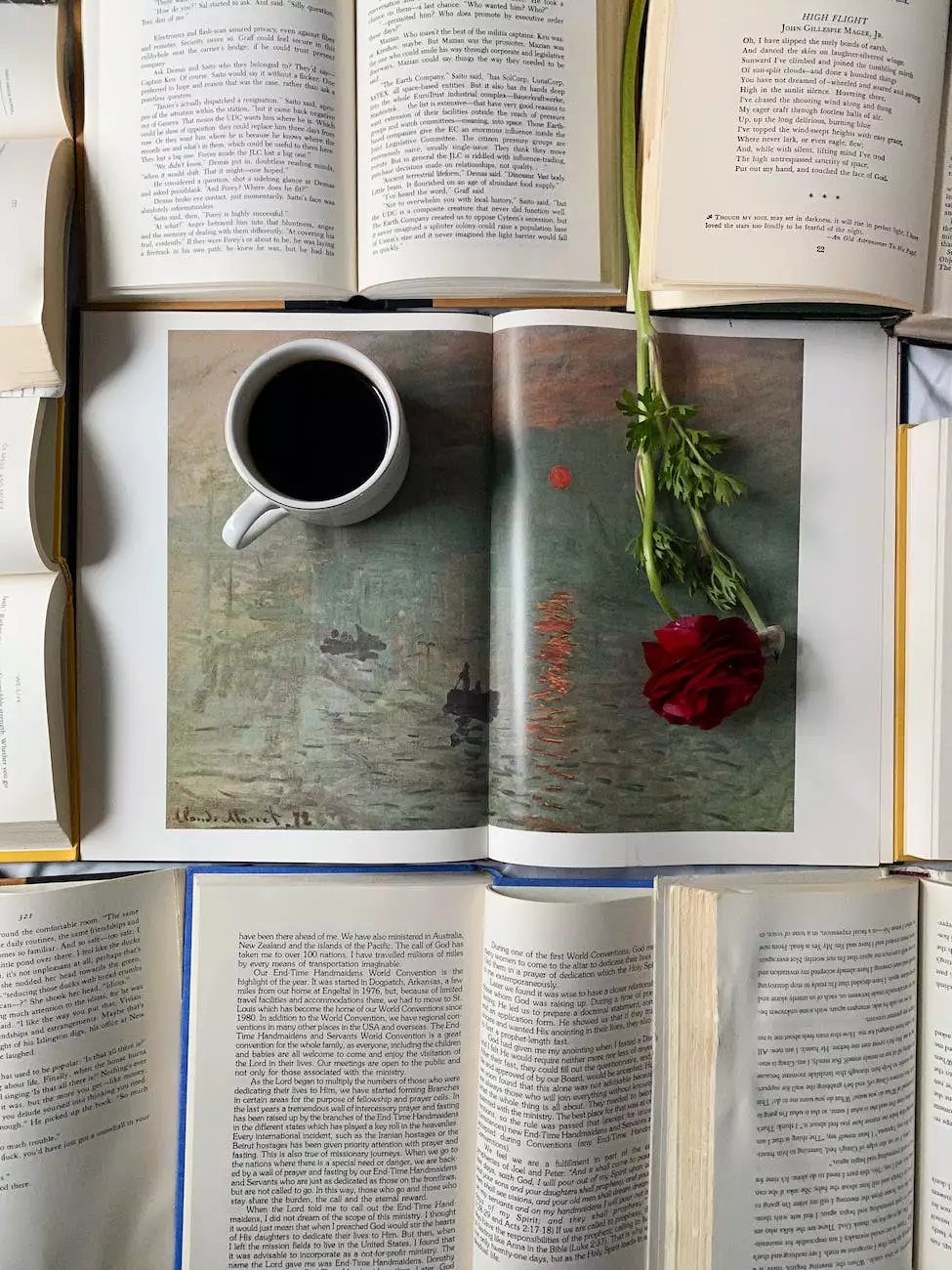 Welcome to White Wagon Coffee Roasters, your premier destination for exceptional coffee. We are proud to introduce our Red Bike Blend - Light Roast, a coffee that will captivate your senses and elevate your coffee experience. With every sip, you'll embark on a journey of rich flavors and enticing aromas.
Uniquely Crafted, Irresistible Taste
At White Wagon Coffee Roasters, we believe that coffee is an art form. Our Red Bike Blend - Light Roast is meticulously crafted utilizing the finest beans sourced from around the world. We blend beans from renowned coffee growing regions to create a harmonious and distinct flavor profile.
The Red Bike Blend - Light Roast boasts a vibrant and lively taste, with subtle hints of fruity notes that dance on your palate. The well-balanced acidity and smooth body come together to create a truly captivating experience. Whether you prefer your coffee black or with a splash of milk, this blend is sure to satisfy even the most discerning coffee connoisseurs.
What sets our Red Bike Blend - Light Roast apart is our commitment to quality and sustainability. We prioritize ethical sourcing practices and work directly with coffee farmers to ensure they receive fair compensation for their hard work. By supporting our coffee, you become an advocate for social and environmental responsibility.
Indulge in the Aromas
One of the most enchanting aspects of coffee is its captivating aroma. The Red Bike Blend - Light Roast entices your senses with its delightful fragrance that fills the air upon brewing. The intoxicating scent of freshly roasted coffee beans will transport you to a world of warmth and comfort.
As you savor each sip, you'll be greeted by a symphony of fragrant notes. The delicate floral undertones mingle with the inviting aroma of caramel, creating a sensory experience that delights the soul. The Red Bike Blend - Light Roast is a testament to our dedication to delivering exceptional coffee that surpasses expectations.
Elevate Your Coffee Experience
Thrive Coffee is dedicated to offering more than just a drink - we strive to elevate your coffee experience to new heights. By purchasing the Red Bike Blend - Light Roast, you'll be embarking on a flavor journey that will leave you yearning for more.
Our commitment to sustainability extends beyond the cup. We package our coffee in recyclable materials to reduce environmental impact. When you choose the Red Bike Blend - Light Roast, you are not only treating yourself to outstanding coffee but also making a conscious choice to support a greener future.
Shop Now and Join the Thrive Coffee Community
Ready to experience the Red Bike Blend - Light Roast for yourself? Visit our online store to explore our extensive selection of premium coffees. With just a few clicks, you can have the finest coffee delivered right to your doorstep.
Join the Thrive Coffee community and unlock a world of exceptional coffee. Elevate your mornings, savor your afternoons, and indulge in the perfect cup any time of day. Shop now and discover the Red Bike Blend - Light Roast from White Wagon Coffee Roasters.