Panamá Caturra — Via Volcán
Aug 21, 2023
Store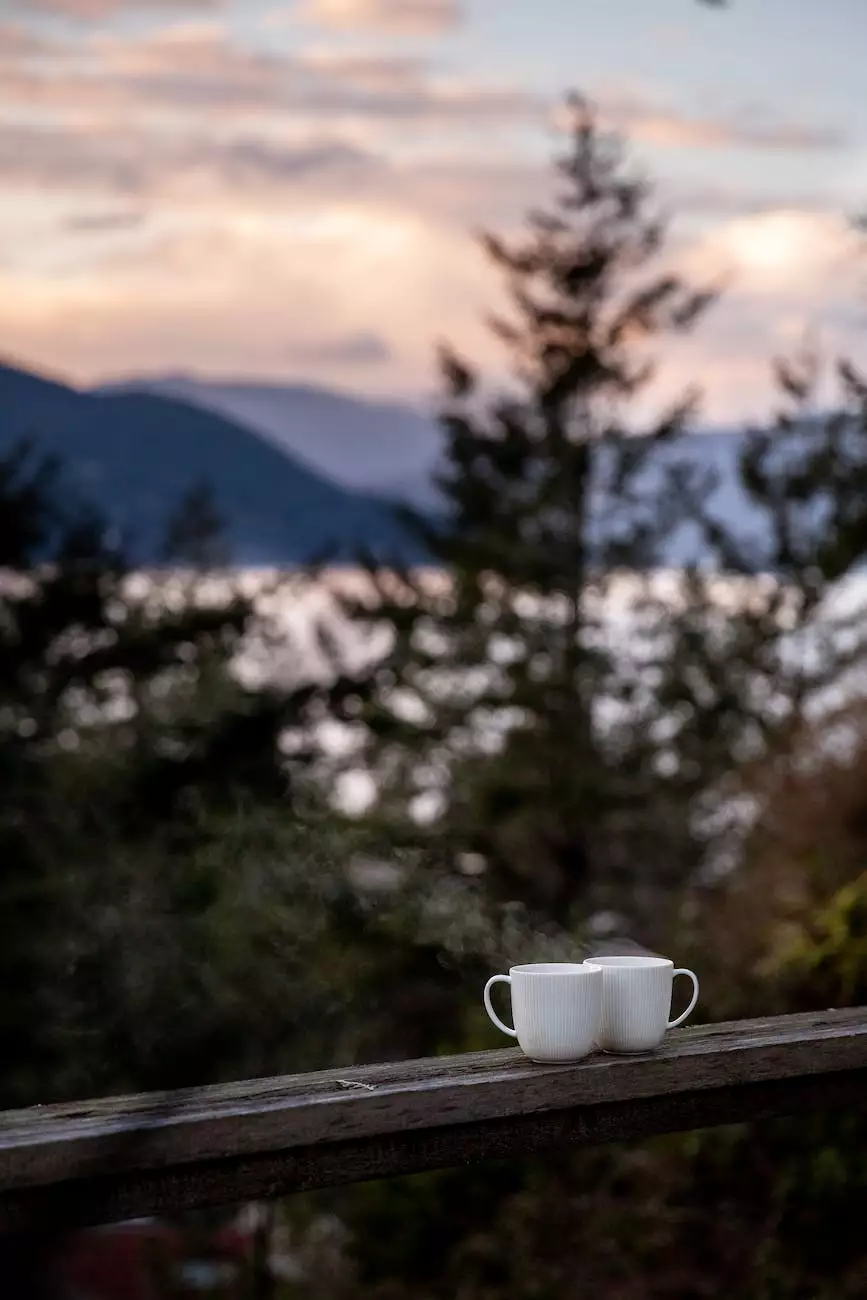 Experience the Exquisite Flavor of Panamá Caturra
Welcome to White Wagon Coffee Roasters, your destination for premium quality coffee. As passionate coffee enthusiasts, we are proud to offer you our finest creation: Panamá Caturra — Via Volcán. This exceptional coffee will take your taste buds on a journey like no other. With its unique flavor profile and smooth finish, Panamá Caturra is sure to impress even the most discerning coffee connoisseurs.
Taste the Essence of Panama
Originating from the lush mountainous region of Panama, Panamá Caturra — Via Volcán coffee captures the essence of its tropical surroundings. Grown in nutrient-rich volcanic soil and cultivated with care by local farmers, this coffee embodies the true flavors of Panama. Each sip is a testament to the dedication and craftsmanship that goes into producing this remarkable brew.
Flavor Profile
Panamá Caturra — Via Volcán boasts a complex flavor profile that is sure to tantalize your taste buds. Upon your first sip, you'll be greeted with delightful notes of tropical fruits, including hints of citrus and berries. As the flavors dance on your palate, you'll also notice a subtle sweetness and a gentle acidity that adds brightness to the overall experience. This coffee delivers a truly well-rounded taste that will leave you craving for more.
Quality and Sustainability
At White Wagon Coffee Roasters, we are committed to sourcing only the highest quality coffee beans while also promoting sustainability. Panamá Caturra — Via Volcán is crafted from carefully selected Arabica beans, handpicked at the peak of ripeness. Our partnership with local farmers ensures fair trade practices and supports the local community.
Furthermore, our roasting process is meticulously executed to bring out the natural flavors and aromas of Panamá Caturra — Via Volcán. We take pride in our commitment to delivering a consistently superior product that meets our highest standards.
How to Brew
To fully appreciate the flavors of Panamá Caturra — Via Volcán, it's essential to prepare it correctly. Follow these simple steps to achieve the perfect cup:
Start by using fresh, cold water.
Grind the coffee beans just before brewing for maximum freshness.
Use a ratio of 1 tablespoon of coffee per 6 ounces of water, adjusting according to your preferred strength.
Opt for a brewing method that suits your taste preferences, such as a French press or pour-over.
Allow the coffee to steep for the recommended brewing time, usually around 4-5 minutes.
Gently pour the brewed coffee into your favorite mug, savoring the rich aroma.
Add any desired cream or sweetener to enhance the flavors, if desired.
Take a moment to appreciate the exquisite flavors of Panamá Caturra — Via Volcán as you sip and enjoy.
Order Now and Savor Every Sip
Don't miss out on the opportunity to indulge in the luxurious taste of Panamá Caturra — Via Volcán. Place your order today and receive a perfectly roasted package of this exquisite coffee, ready to be enjoyed in the comfort of your own home. Treat yourself to an exceptional coffee experience with White Wagon Coffee Roasters.
Start your day right with the unparalleled flavors of Panama in every cup. Order now and elevate your coffee ritual to new heights with Panamá Caturra — Via Volcán from White Wagon Coffee Roasters.