Melted Grilled Cheese
Dec 26, 2018
Store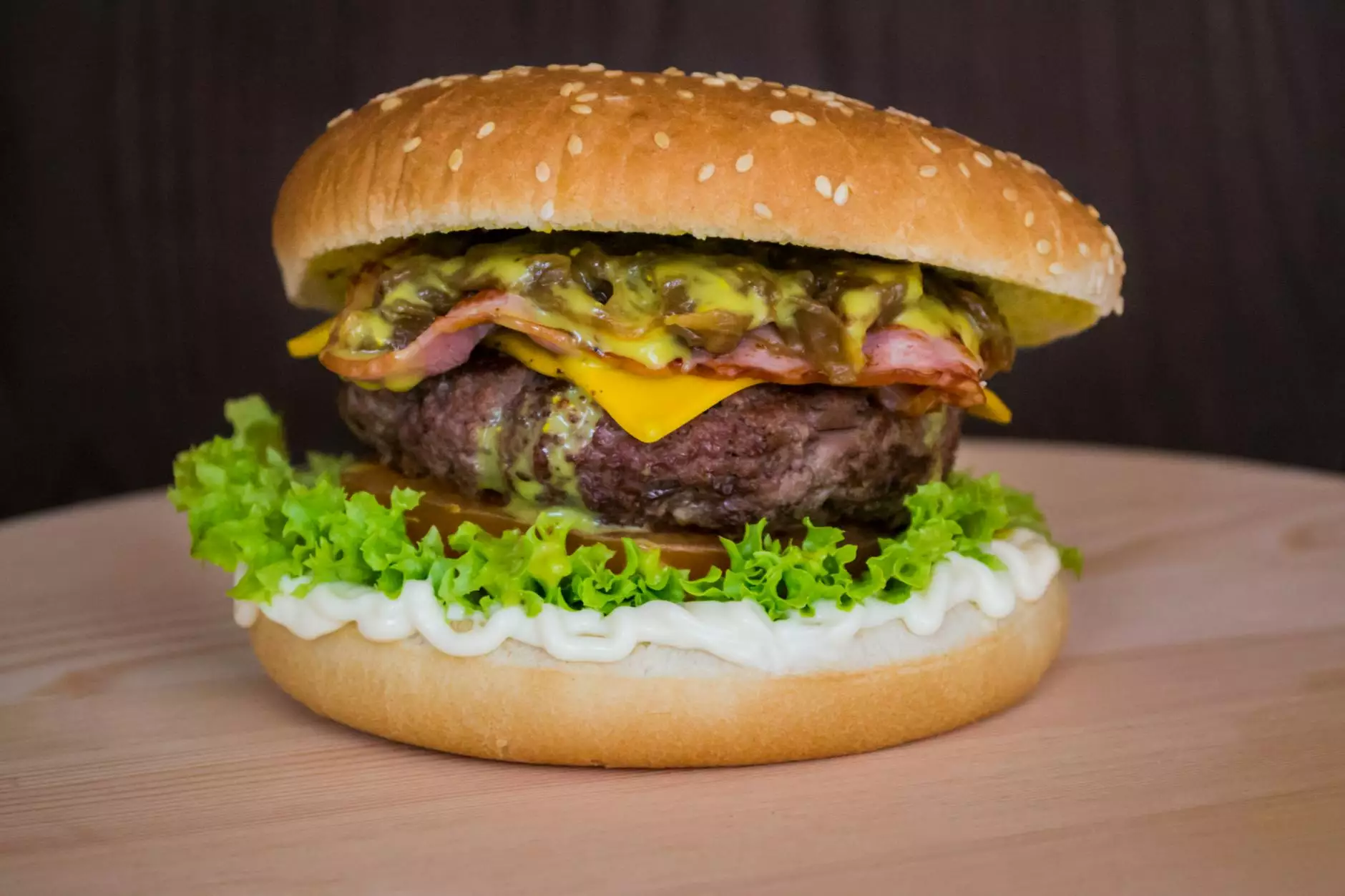 The Perfect Grilled Cheese Experience
Welcome to White Wagon Coffee Roasters, your go-to destination for the most delectable culinary delights. Our Melted Grilled Cheese sandwich is a true classic that will satisfy your taste buds and leave you craving for more. Made with love, using only the finest ingredients, each bite delivers a mouthwatering experience that will have you coming back for another gooey, cheesy delight.
A Sandwich Made with Care
At White Wagon Coffee Roasters, we take pride in creating the perfect Melted Grilled Cheese. Each sandwich is crafted with care and attention to detail. We start with a selection of artisanal bread, chosen for its perfect texture and flavor. Our talented chefs then layer a generous amount of premium, aged cheese, carefully selected for its meltiness and rich taste.
But we don't stop there. We believe that a truly great Melted Grilled Cheese sandwich is made with a combination of complementary ingredients that elevate the flavors to new heights. We add a touch of creamy butter and a hint of secret spices to create a unique blend of flavors that will make your taste buds dance with joy.
Perfection on the Grill
Our sandwich is then expertly grilled to perfection, allowing the cheese to melt and fuse with the bread, creating a harmonious symphony of flavors and textures. The result is a crispy, golden-brown exterior that gives way to a heavenly, ooey-gooey interior. Each bite is an explosion of flavors, a combination of crunchy, buttery bread and molten, velvety cheese.
Quality Ingredients Matter
At White Wagon Coffee Roasters, we believe that the key to a truly exceptional Melted Grilled Cheese sandwich lies in the quality of the ingredients. That's why we source only the best cheeses, bread, and additional ingredients for our sandwiches. We work closely with local farmers and suppliers who share our commitment to quality and sustainability.
Our cheeses are carefully aged to perfection, ensuring a depth of flavor that will tantalize your taste buds. The bread we use is freshly baked, with a crust that adds a delightful crunch to every bite. We also offer a range of optional add-ons, such as juicy tomatoes, crispy bacon, or sweet caramelized onions, to customize your sandwich to your liking.
A Taste That Keeps You Coming Back
Indulging in our Melted Grilled Cheese sandwich is an experience that will leave you craving for more. The perfect combination of flavors, textures, and quality ingredients sets our sandwich apart from the rest. Whether enjoyed as a quick bite on the go or savored with a cup of our freshly brewed coffee, our Melted Grilled Cheese is guaranteed to put a smile on your face.
Order Your Melted Grilled Cheese Today
Ready to experience the ultimate comfort food? Visit White Wagon Coffee Roasters today and order your Melted Grilled Cheese sandwich. With just one bite, you'll understand why our sandwich is loved by food enthusiasts from all walks of life.
Don't miss out on this culinary masterpiece. Place your order now and treat yourself to the best Melted Grilled Cheese in town!