Welcome to White Wagon Coffee Roasters
Sep 12, 2020
Store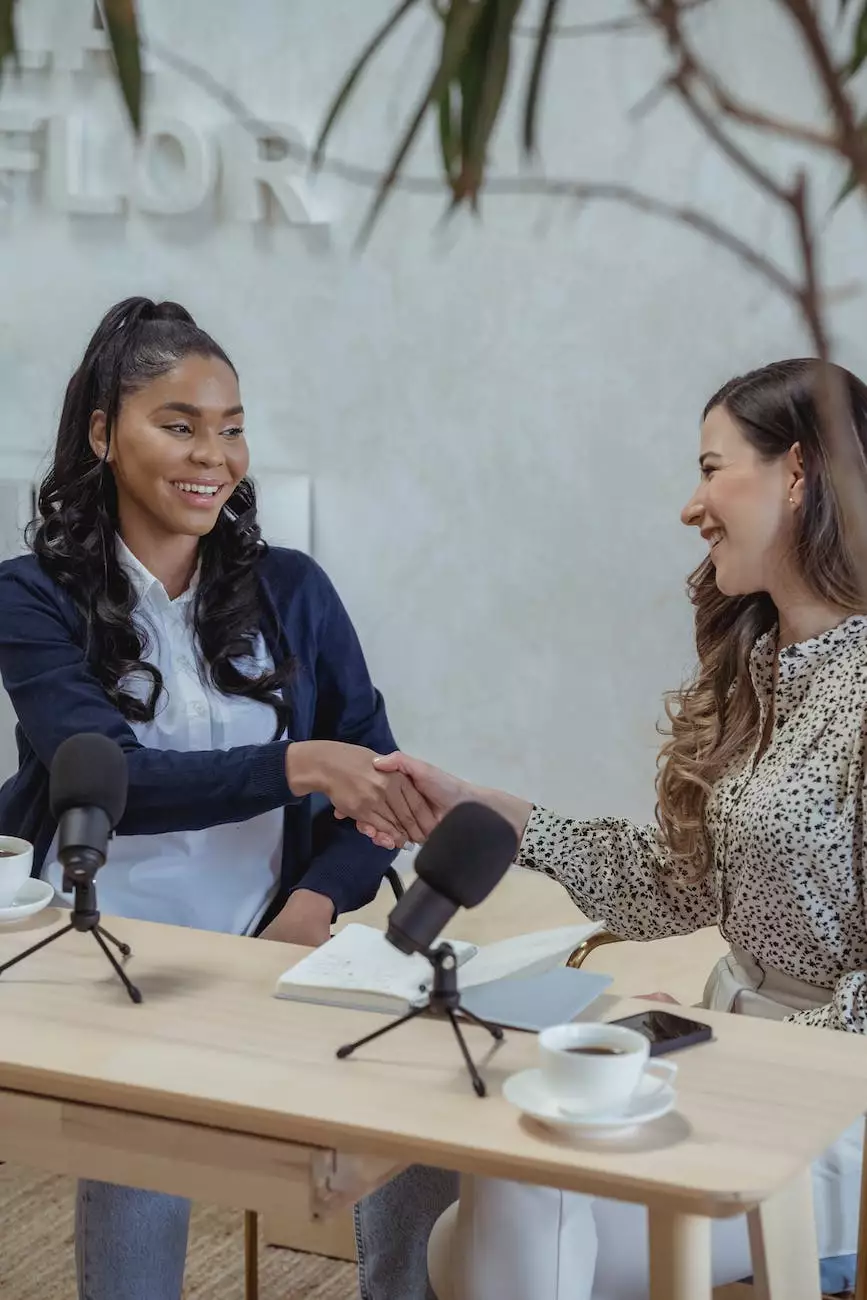 The Finest Cappuccino for Coffee Enthusiasts
At White Wagon Coffee Roasters, we take immense pride in offering coffee lovers an unparalleled experience with our premium Cappuccino. Made with the finest ingredients and roasted to perfection, our Cappuccino is the ideal combination of rich espresso, velvety steamed milk, and a frothy foam topping.
Indulge in the Perfectly Balanced Taste
When you take a sip of our Cappuccino, you'll be greeted by a symphony of flavors that dance on your taste buds. The robust and fragrant espresso blends harmoniously with the velvety smoothness of the steamed milk, creating a delightful balance that leaves you craving for more.
Roasted to Perfection
Every batch of our Cappuccino begins with carefully selected coffee beans. We source our beans from the finest coffee-growing regions around the world, ensuring their freshness and exceptional quality. Our expert roasters delicately roast the beans to enhance their natural flavors, resulting in a rich and aromatic brew that is second to none.
The Art of Craftsmanship
Creating the perfect Cappuccino is an art form, and our baristas are masters of their craft. They meticulously measure the precise amount of espresso, steam the milk to a velvety texture, and skillfully create a layer of airy foam on top. The result is a visually stunning beverage that is as pleasing to the eye as it is to the palate.
Unforgettable Coffee Moments
Whether you enjoy a cup of our Cappuccino to kickstart your day, savor it as an indulgent treat, or share it with friends during a gathering, the experience is guaranteed to be unforgettable. The smoothness of the espresso, the creaminess of the milk, and the delicate foam all come together to create a sensory delight that transports you to coffee bliss.
The Perfect Addition to Your Coffee Routine
Our Cappuccino is the epitome of luxury and taste, making it the perfect addition to your daily coffee routine. Whether you prefer to enjoy it in the morning, as an afternoon pick-me-up, or as a dessert after a delicious meal, our Cappuccino caters to all occasions and elevates your coffee experience to new heights.
Shop Now and Experience Coffee Perfection
If you can't resist the allure of a perfectly crafted Cappuccino, look no further. We invite you to explore our online store and discover our full range of coffee offerings. From single-origin beans to specialty blends, we have something to satisfy even the most discerning coffee connoisseur. Treat yourself or surprise a loved one with the gift of exquisite coffee today!
Why Choose White Wagon Coffee Roasters?
Uncompromising Quality: We are committed to using only the highest quality ingredients and ensuring our Cappuccino exceeds your expectations.
Premium Coffee Beans: Our beans are carefully sourced from around the world to deliver unparalleled flavor and freshness.
Expertly Crafted: Our skilled baristas utilize their expertise to create a Cappuccino that is a true work of art.
Exceptional Customer Service: We value our customers and strive to provide a seamless and delightful shopping experience.
Passion for Coffee: We are deeply passionate about coffee and aim to share our love for this beloved beverage through every cup.
Experience the Best Cappuccino Today!
Indulge in the richness, elegance, and pure bliss of our Cappuccino. With White Wagon Coffee Roasters, each sip takes you on a journey to coffee perfection. Join our community of coffee enthusiasts and experience what sets us apart from the rest. Shop now and discover the taste that will keep you coming back for more.