Breakfast Sandwich
Dec 17, 2022
Store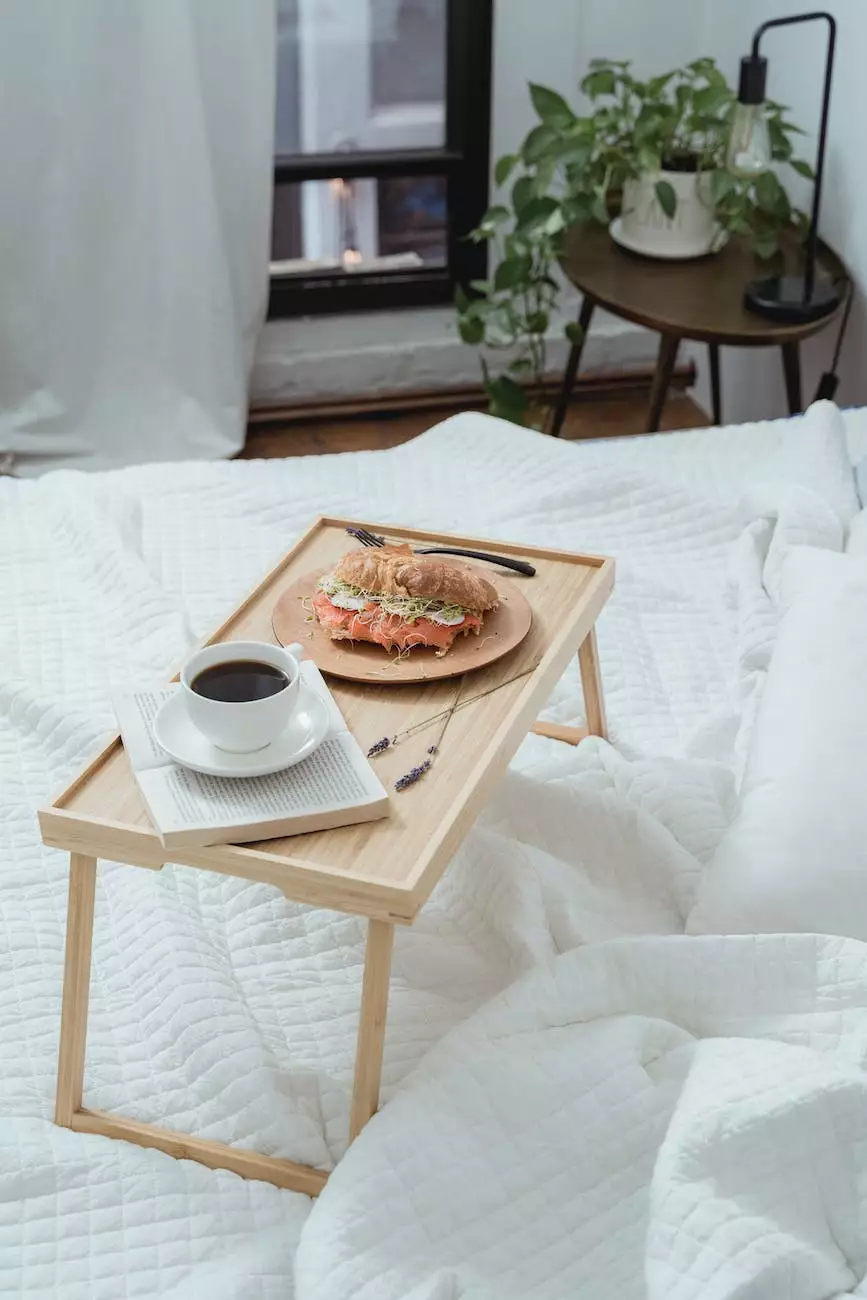 Start Your Day Right with our Delicious Breakfast Sandwich
Welcome to White Wagon Coffee Roasters, your ultimate destination for gourmet coffee and delectable bites! We take pride in offering a delightful breakfast experience, and our Breakfast Sandwich is sure to satisfy your cravings. Made with the finest ingredients and expertly crafted, our Breakfast Sandwich is a perfect way to start your day right.
Quality Ingredients for a Flavorful Experience
At White Wagon Coffee Roasters, we understand that the foundation of a great breakfast sandwich lies in its ingredients. That's why we source only the best quality ingredients to ensure a flavorful experience with every bite. Our artisanal bread is freshly baked, providing the perfect base for the sandwich. We then layer it with premium, thinly sliced ham or bacon, adding a savory touch. To complement the protein, we incorporate a farm-fresh, organic egg cooked to perfection. The combination of these high-quality ingredients creates a harmony of flavors that will leave you craving more.
Craftsmanship and Attention to Detail
Our breakfast sandwich is a result of meticulous craftsmanship and attention to detail. Our skilled chefs take pride in hand-assembling each sandwich, ensuring that every layer is perfectly balanced. The eggs are cooked to perfection, with the yolk just the right amount of runny. The bread is toasted to provide a slight crunch while maintaining its softness. Each bite is a symphony of flavors and textures, creating a truly enjoyable eating experience.
A Robust and Mouthwatering Flavor Profile
The Breakfast Sandwich at White Wagon Coffee Roasters is designed to tantalize your taste buds. The combination of the rich, smoky flavor from the ham or bacon, the creaminess of the perfectly cooked egg, and the slight tanginess from the optional cheese creates a robust and mouthwatering flavor profile that will awaken your senses. Every bite is a journey of taste, leaving you fulfilled and ready to conquer your day.
Options for Personalization
We understand that personal preferences vary, so we offer options for customization. If you prefer a vegetarian version, we can substitute the meat with fresh, sautéed vegetables. Cheese lovers can enhance their sandwich with a selection of artisanal cheeses for an extra layer of indulgence. Our goal is to cater to your unique tastes, ensuring a breakfast sandwich that suits your palate perfectly.
Beyond Breakfast: Anytime, Anywhere
While our Breakfast Sandwich is a delightful morning treat, it's not limited to just breakfast. Thanks to its versatile nature, it can be enjoyed any time of the day. Whether you're looking for a quick lunch, a mid-afternoon snack, or a satisfying dinner, our Breakfast Sandwich is your go-to option. At White Wagon Coffee Roasters, we believe in delivering exceptional flavors and convenience, making our Breakfast Sandwich a popular choice among our customers throughout the day.
Experience the Perfect Breakfast Sandwich at White Wagon Coffee Roasters
Indulge in our Breakfast Sandwich and discover the perfect harmony of flavors, elevated by our carefully selected ingredients and culinary expertise. At White Wagon Coffee Roasters, we are committed to providing our customers with memorable experiences. Join us today and let our Breakfast Sandwich be the highlight of your morning routine!