Welcome to White Wagon Coffee Roasters
Feb 6, 2018
Store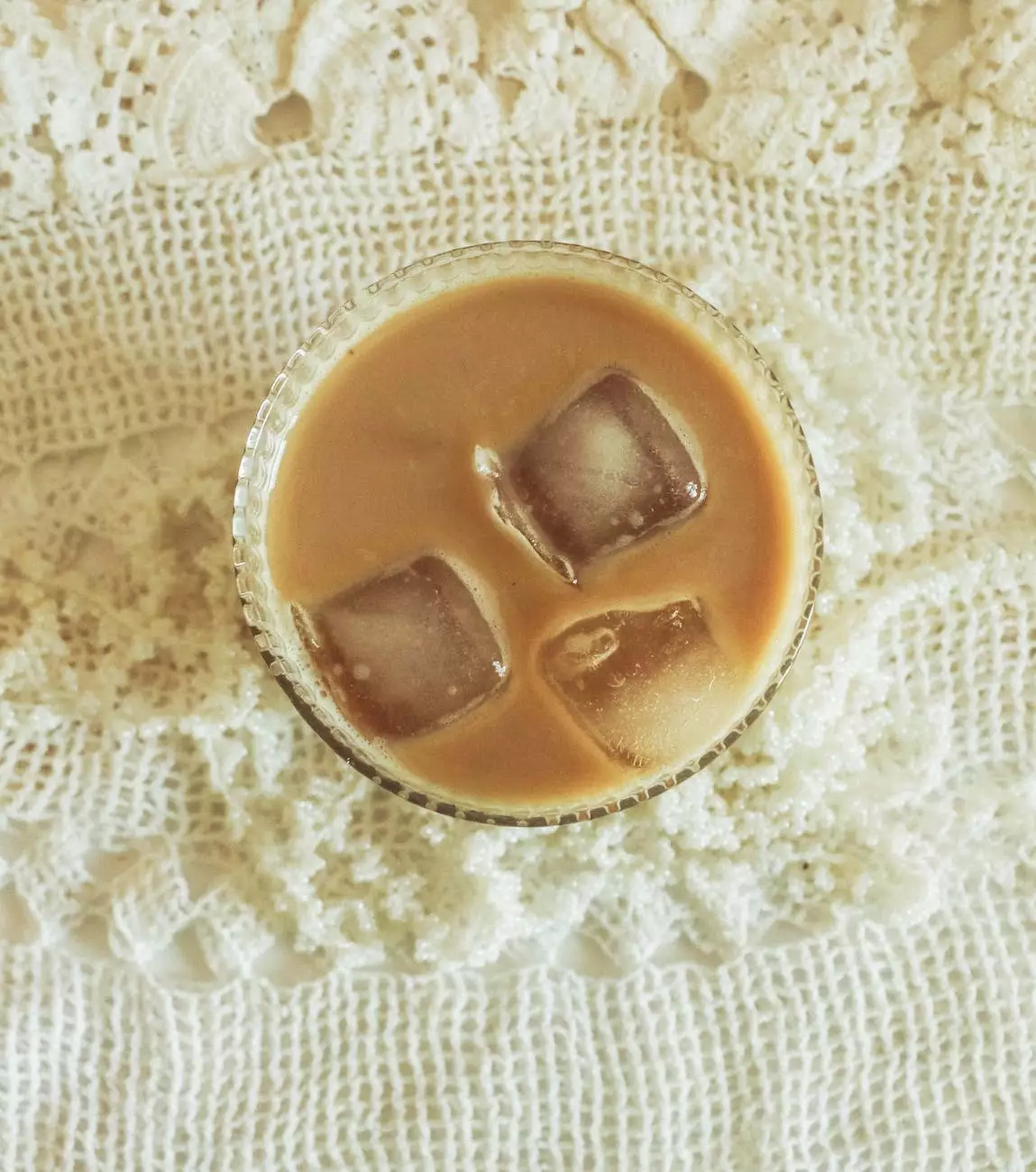 Experience the Excellence of Honduras Coffee
At White Wagon Coffee Roasters, we take pride in offering you the best selection of premium coffees from around the world. Our Honduras Coffee collection is a testament to our commitment to delivering an exceptional coffee experience to our customers.
The Rich History of Honduras Coffee
Honduras has a long-standing reputation for being one of the top coffee-producing countries in Central America. With its ideal climate, fertile soil, and high altitudes, Honduras provides the perfect environment for cultivating high-quality coffee beans. The coffee industry in Honduras dates back to the early 19th century when the first coffee plantations were established. Today, the country is recognized for its dedication to sustainable farming practices and the production of specialty coffees.
Directly From the Mountains of Honduras
Our Honduras Coffee collection brings you the finest beans directly from the scenic mountains of Honduras. We partner with local farmers who employ traditional and sustainable farming methods to cultivate exceptional coffee beans. Each batch of coffee beans is carefully handpicked, ensuring that only the ripest cherries are selected. These cherries are then meticulously processed and dried to preserve their natural flavors and aromas.
Unparalleled Taste and Quality
When you indulge in our Honduras Coffee, you'll experience a unique and unforgettable taste. The coffee beans boast a harmonious combination of sweetness, brightness, and smoothness. With every sip, you'll savor the delicate flavors of chocolate, caramel, and citrus notes. We are committed to delivering the highest quality coffee to our customers. Our coffee beans undergo rigorous quality control measures to ensure that you receive only the best Honduras Coffee in every bag.
Supporting Local Communities
At White Wagon Coffee Roasters, we believe in supporting the communities that produce our coffee. By ethically sourcing our beans directly from Honduran farmers, we contribute to the sustainability and economic development of these communities. We are passionate about fostering long-term relationships with our partner farmers. By providing fair prices for their crops, we empower them to continue producing exceptional coffee and improve their livelihoods.
Buy Honduras Coffee Online
Indulge in the rich, aromatic flavors of our Honduras Coffee collection. We offer a convenient online shopping experience, allowing you to explore our range of coffee products from the comfort of your own home. With a few clicks, you can select your preferred roast level, grind size, and quantity. We ship our coffee beans fresh to your doorstep, ensuring that you receive the best quality coffee at its peak flavor.
Elevate Your Coffee Experience with White Wagon Coffee Roasters
If you are a coffee lover seeking an unparalleled experience, look no further than White Wagon Coffee Roasters. Our dedication to delivering the highest quality Honduras Coffee sets us apart from the rest. Explore our Honduras Coffee collection today and embark on a journey of extraordinary flavors. Elevate your coffee experience with White Wagon Coffee Roasters.