Americano - The Perfect Blend of Strength and Taste
Feb 10, 2023
Store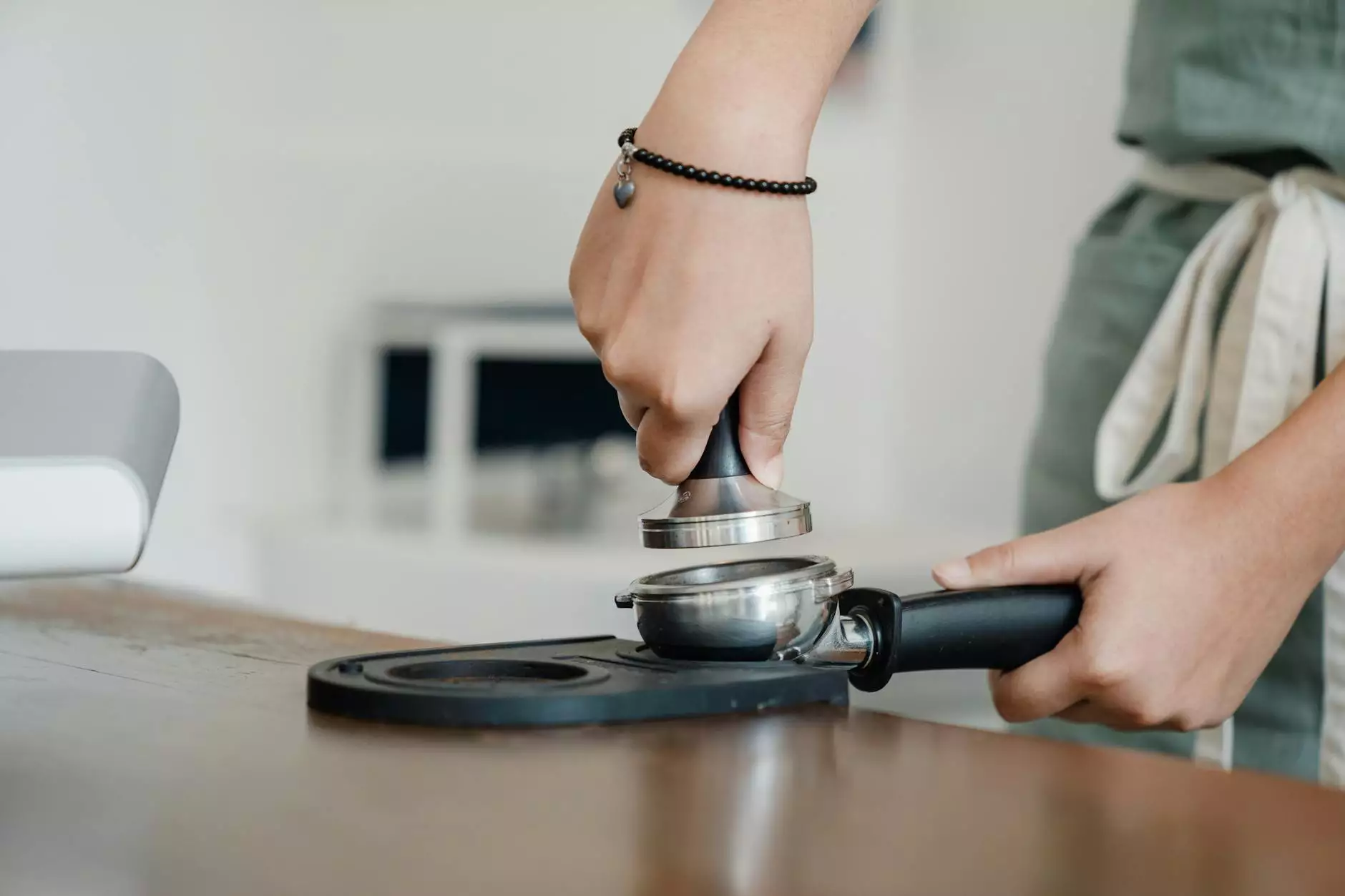 About Americano Coffee
At White Wagon Coffee Roasters, we take great pride in offering our customers the finest quality coffee. Our Americano is one such blend that exemplifies the perfect balance of strength and taste. Crafted from carefully selected beans, our Americano delivers a rich and vibrant flavor profile.
The Art of Brewing Americano
Preparing a delicious Americano requires precision and expertise. Start by brewing a strong shot of espresso, using our premium White Wagon Coffee Roasters espresso beans. The espresso shot forms the foundation of the Americano.
Next, add hot water to the espresso shot to create the perfect balance of flavors. The ratio of espresso to water can vary depending on your preference, but a typical Americano consists of one part espresso to two parts water.
By adding hot water to the espresso, the Americano retains the richness and intensity of the espresso while mellowing out the flavors slightly, resulting in a smooth and satisfying cup of coffee. The inclusion of water creates a larger volume of coffee, offering a more refreshing experience.
Quality Beans, Exceptional Flavor
Our Americano is made from a blend of carefully sourced and expertly roasted coffee beans. We meticulously select the finest beans to ensure each cup of Americano delivers an exceptional flavor profile.
The beans used in our Americano are sourced from various coffee-growing regions around the world, including South America, Africa, and Asia. This blend of beans brings together unique characteristics, resulting in a well-balanced and nuanced cup of coffee.
The White Wagon Coffee Difference
At White Wagon Coffee Roasters, we are committed to providing our customers with an unparalleled coffee experience. Here's what sets us apart:
1. Bean Selection
Our skilled team of coffee experts ensures that only the highest quality beans make their way into our blends. We understand that the key to a great cup of Americano lies in the beans used.
2. Artisanal Roasting
We take pride in our artisanal roasting process, which brings out the unique flavors of each bean. Our roasting techniques are carefully calibrated to enhance the inherent characteristics of the coffee, resulting in a rich and flavorful Americano.
3. Sustainable Sourcing
We are committed to environmentally and socially responsible practices. We work with farmers who follow sustainable cultivation methods, ensuring a positive impact on both the environment and the coffee-growing communities.
4. Freshness Guaranteed
From the moment the beans are roasted to the time they reach your cup, we prioritize freshness. Our packaging is designed to preserve the flavors and aromas, ensuring that every sip of Americano is as delightful as the first.
Order Your Americano Today
Ready to embark on a coffee journey like no other? Indulge in the rich and vibrant flavors of our Americano. With White Wagon Coffee Roasters, you can experience the ultimate coffee experience right at your fingertips.
Visit our website or browse our extensive range of premium coffee blends. Place your order now and elevate your coffee routine with White Wagon Coffee Roasters!