Alo Ha - The Perfect Blend for Coffee Enthusiasts
Jun 7, 2018
Store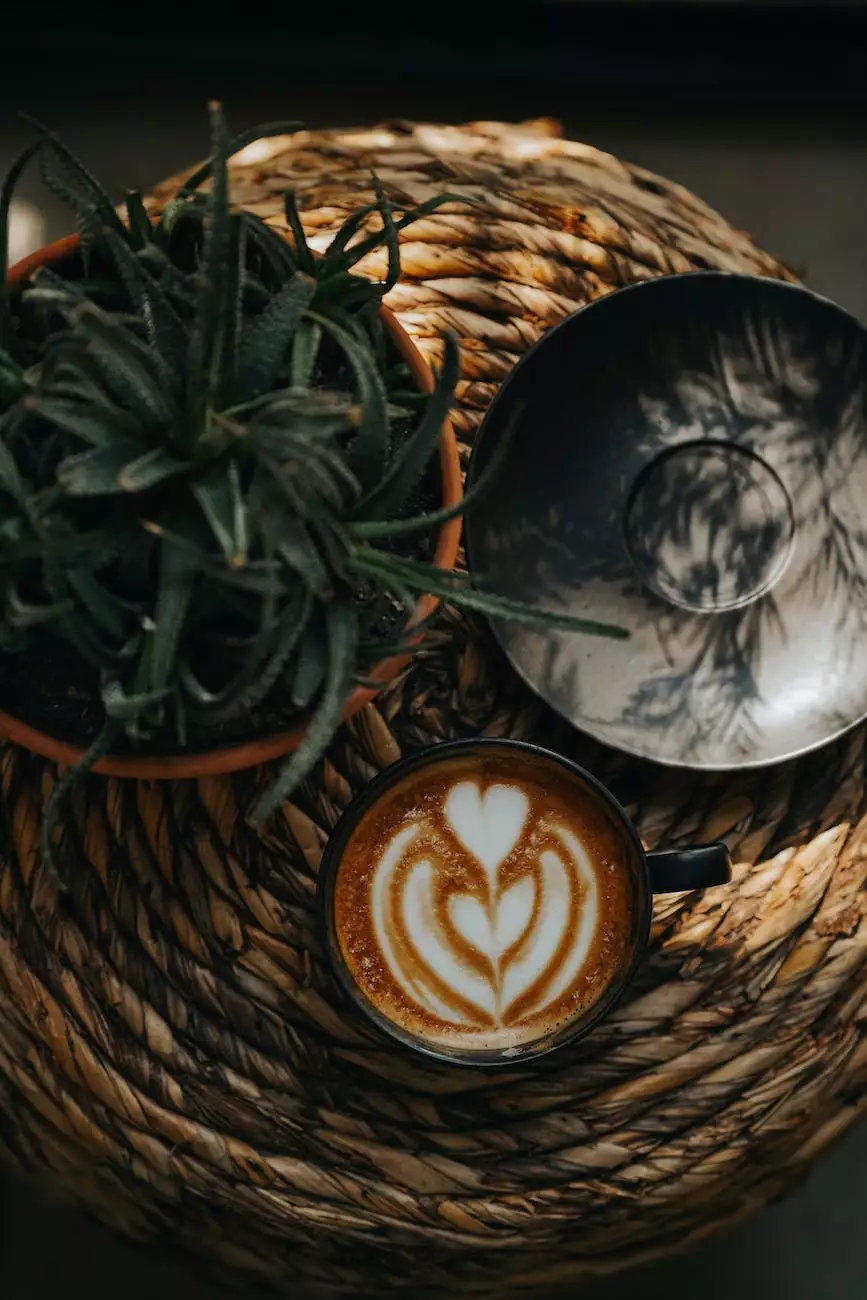 Welcome to White Wagon Coffee Roasters, your ultimate destination for premium coffee and food supplements. Indulge in the exquisite taste of our signature blend, Alo Ha. Crafted with utmost precision and infused with the essence of pure passion, Alo Ha guarantees to elevate your coffee experience to new heights.
Coffee Roasters Dedicated to Perfection
At White Wagon Coffee Roasters, we pride ourselves on our commitment to excellence. Every batch of Alo Ha coffee beans undergoes a meticulous roasting process, ensuring optimal flavor extraction. Our expert roasters carefully select the finest Arabica beans, resulting in a rich and flavorful brew that ignites your senses.
Unveiling the Unique Flavors of Alo Ha
Alo Ha is a harmonious blend of Arabica beans sourced from the world's best coffee-growing regions. It offers a well-balanced flavor profile, combining delicate floral notes and hints of chocolate with a smooth, velvety finish. Every sip of Alo Ha is an invitation to embark on a sensory journey that encapsulates the essence of pure coffee bliss.
Delivering Quality Through Sustainable Practices
White Wagon Coffee Roasters is committed to promoting sustainable and ethical practices throughout the coffee industry. We work directly with local farmers, ensuring fair compensation for their hard work and dedication. By prioritizing environmentally-friendly cultivation methods, we strive to minimize our ecological footprint, making a positive impact on both local communities and the planet.
Exploring our eCommerce Store
Discover a wide range of coffee and food supplements at our eCommerce store. We offer a seamless and convenient shopping experience, allowing you to bring the exceptional taste of Alo Ha directly to your doorstep.
The Finest Coffee Selection
Our eCommerce store showcases an extensive collection of coffee products, catering to every coffee lover's palate. From single-origin beans to meticulously crafted blends, our variety ensures there's something for everyone. Whether you prefer the bold intensity of dark roasts or the nuanced flavors of light roasts, our diverse range of options guarantees a coffee that satisfies your unique preferences.
Food Supplements for the Health-Conscious
In addition to our exceptional coffee offerings, we also provide a selection of high-quality food supplements. Designed to support a healthy lifestyle, our supplements are crafted using natural ingredients and undergo rigorous quality testing. From vitamins and minerals to herbal extracts, our supplements offer a holistic approach to wellness.
Unleash the Full Potential of Your Coffee Experience
By choosing Alo Ha and White Wagon Coffee Roasters, you are investing in more than just a cup of coffee. You are embracing a philosophy centered around passion, sustainability, and uncompromising quality. Elevate your coffee experience and order Alo Ha today to discover the perfect blend of flavor, aroma, and satisfaction.
Experience coffee like never before with White Wagon Coffee Roasters. Explore our eCommerce store and indulge in the exceptional taste of Alo Ha, the ultimate blend for coffee enthusiasts.