Warrior - The Ultimate Coffee Blend for the Fearless
Oct 25, 2019
Store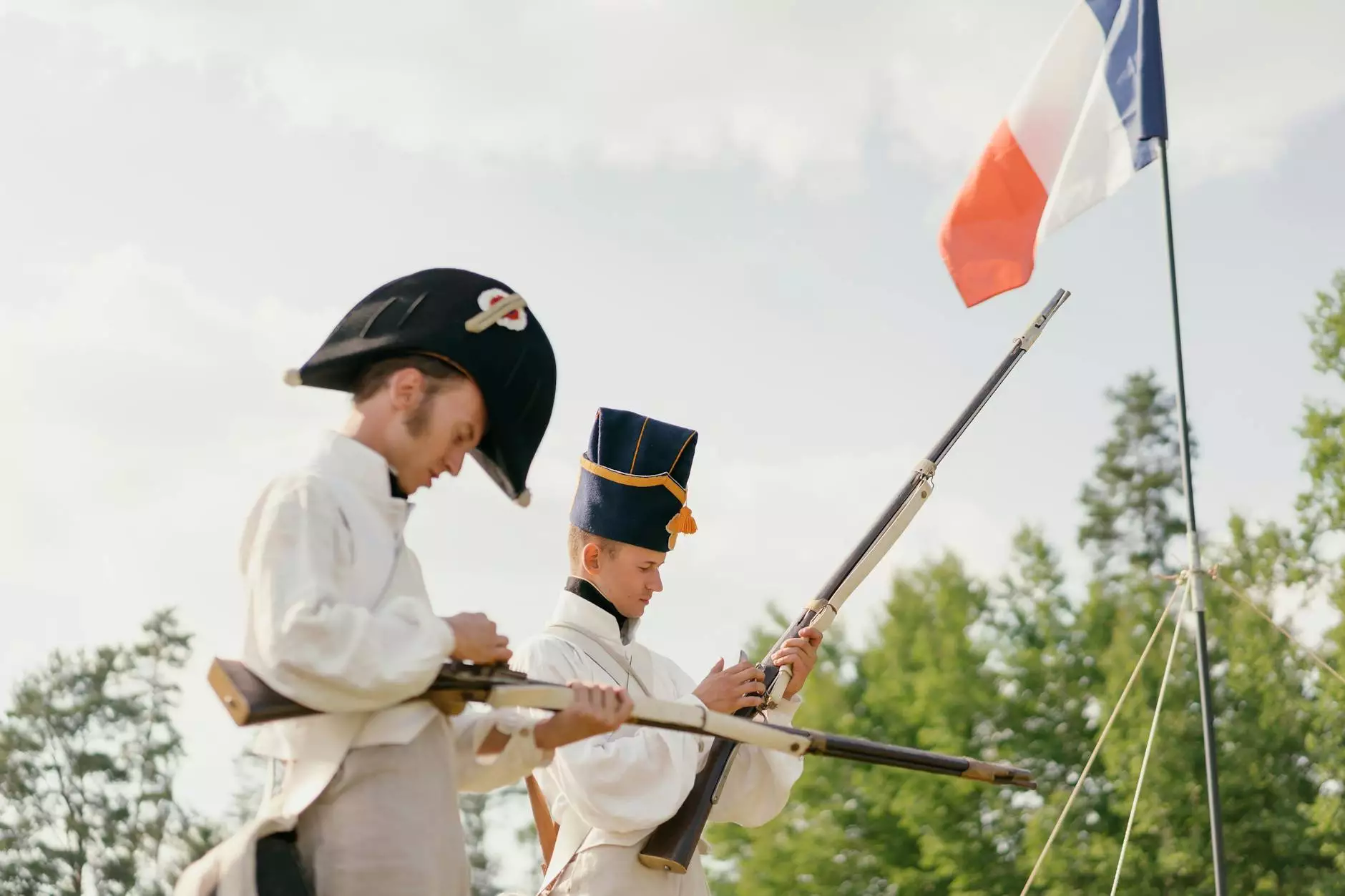 Unleash Your Inner Strength with Warrior Coffee
At White Wagon Coffee Roasters, we pride ourselves on crafting exceptional coffee blends that awaken your senses and elevate your coffee experience. Our Warrior coffee blend is the perfect choice for those who seek a robust and invigorating cup of joe.
The Finest Beans for Unmatched Flavor
Warrior coffee is the result of our relentless pursuit of perfection. We source only the finest, ethically-sourced coffee beans from around the world. Each bean is carefully selected for its unique characteristics and flavor profile.
Our expert roasters then skillfully blend these premium beans to create a harmonious fusion of flavors. The result is a bold and rich coffee blend that delivers a taste experience like no other.
Aroma and Flavor Notes
Warrior coffee tantalizes your taste buds with its mesmerizing aroma and complex flavor notes. As you brew a cup of this exceptional blend, you'll be greeted with a heady aroma that promises an extraordinary coffee experience.
The flavor profile of Warrior coffee is characterized by deep, dark chocolate undertones, followed by hints of caramel and a subtle nutty finish. This well-balanced blend offers a smooth and satisfying taste that lingers on your palate, leaving you craving for more.
Boldness that Awakens the Warrior Within
With Warrior coffee, every sip is an invitation to embrace your inner strength and fearlessly take on the day ahead. The boldness of this blend empowers you to conquer new challenges, fuel your creativity, and reach new heights of productivity.
Perfect for Every Occasion
Whether you prefer to savor your coffee in the comfort of your home or take it with you on your daily adventures, Warrior coffee is the ideal companion. Its balanced and robust flavor is versatile, making it suitable for various brewing methods, including drip coffee makers, French presses, and espresso machines.
Roasted to Perfection
Our expert roasters take great pride in their craft. They meticulously roast each batch of Warrior coffee with precise attention to detail. The result is a consistently delicious and flavorful cup of coffee that never fails to impress.
We understand the importance of freshness when it comes to coffee. That's why we roast our Warrior coffee in small batches to ensure optimal flavor and aroma. Each bag of Warrior coffee is packed immediately after roasting to preserve its pristine quality.
Order Your Warrior Coffee Today
Ready to experience the extraordinary flavor of Warrior coffee? Visit our website and place your order today. We offer convenient and secure online shopping, ensuring that you can enjoy the boldness of Warrior coffee at your doorstep.
Join the ranks of coffee enthusiasts who have discovered their new favorite brew with Warrior coffee from White Wagon Coffee Roasters. Unleash the warrior within and savor the remarkable taste of this exceptional blend. Order your Warrior coffee now!
Explore More from White Wagon Coffee Roasters
At White Wagon Coffee Roasters, we offer a wide range of premium coffee blends to suit every coffee lover's taste and preference. Browse through our collection and discover your perfect cup of coffee today.
Explorer: Embark on an adventurous journey with this medium-bodied blend, exuding delightful fruit and floral notes.
Classic: Indulge in the timeless elegance of our medium-dark roast, characterized by its smooth, velvety texture and subtle hints of cocoa.
Decaf Delight: For those seeking the rich flavor of coffee without the buzz, our decaf blend offers a delectable solution.
Special Reserve: Elevate your coffee experience with our limited-edition special reserve blend, showcasing the pinnacle of coffee craftsmanship.
Each of our coffee blends is meticulously crafted to deliver an exceptional taste experience. Choose your favorite or try them all to expand your coffee horizon.
Unlock the Power of Warrior Coffee Today
Discover the boldness, richness, and unmatched flavor that Warrior coffee brings to your morning routine. Order your bag of Warrior coffee from White Wagon Coffee Roasters now and embark on a coffee journey like no other.