Espresso Shot
Jun 19, 2018
Store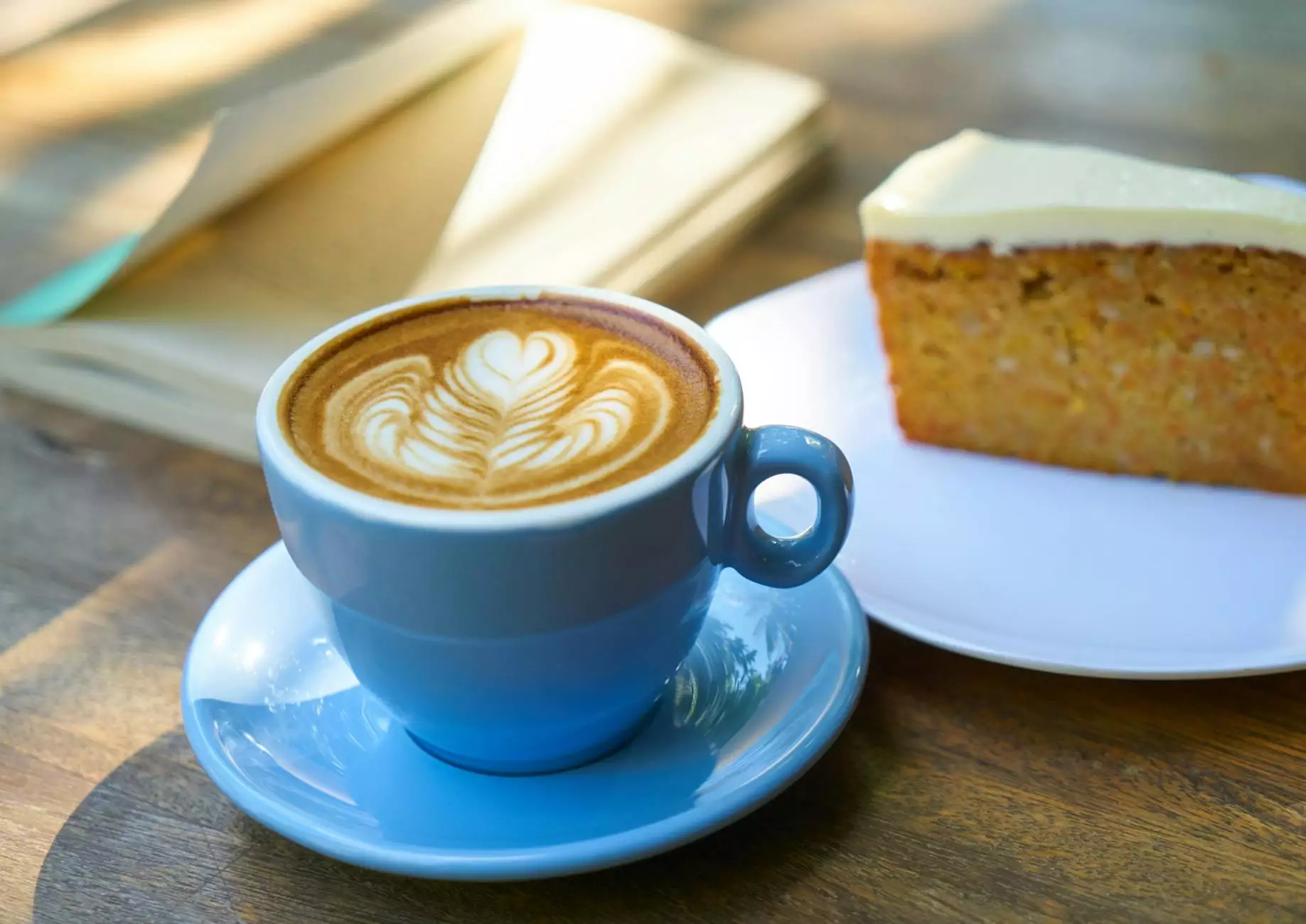 Experience the Perfect Caffeine Kick
Welcome to White Wagon Coffee Roasters, where we take pride in offering the highest quality coffee products. Our Espresso Shot is no exception. Crafted with precision and a deep passion for coffee, our Espresso Shot stands as a testament to our dedication to delivering a remarkable coffee experience.
The Art of Espresso
At White Wagon Coffee Roasters, we have mastered the art of creating the perfect espresso shot. It all starts with carefully selecting the finest coffee beans from around the world. Each bean is handpicked to ensure optimal flavor and aroma.
Our skilled roasters then meticulously roast the beans, striking a delicate balance to enhance their unique characteristics. The result is a rich, bold, and well-rounded flavor profile that leaves a lingering taste on your palate.
Unparalleled Quality
We believe in sourcing the highest quality coffee beans to craft our Espresso Shot. Our beans are ethically sourced from sustainable farms, supporting fair-trade practices. This commitment to quality not only ensures an exceptional cup of coffee but also promotes a sustainable and equitable coffee industry.
Each batch of our Espresso Shot is carefully brewed using state-of-the-art equipment, guaranteeing consistency and precision. Our baristas are highly skilled, ensuring that every shot is extracted flawlessly, resulting in a velvety crema and a full-bodied taste.
The Ultimate Flavor Experience
With each sip of our Espresso Shot, you'll be captivated by the rich and intense flavor notes. The robust and full-bodied profile offers hints of dark chocolate, caramel, and a slight nuttiness, creating a harmonious blend of flavors.
Whether enjoyed straight as a shot or as a base for other coffee creations, our Espresso Shot provides the perfect foundation for your caffeine fix.
Unlock Your Coffee Potential
Our espresso shot offers more than just a quick jolt of energy. It provides an opportunity to explore the world of coffee and expand your horizons. Discover the joy of experimenting with different brewing techniques, milk ratios, and flavor combinations.
With our Espresso Shot in your hands, the possibilities are endless. Elevate your morning routine, impress guests with your barista skills, or fuel your creative endeavors with the perfect blend of aroma and taste.
Shop Now and Indulge
Ready to experience the ultimate caffeine kick? Place your order for our Espresso Shot today and embark on a journey of exceptional coffee. With White Wagon Coffee Roasters, every sip is a moment of pure delight.
Join our coffee-loving community and discover the full range of our exquisite products. We offer a diverse selection of coffee beans, brewing equipment, and accessories to enhance your coffee journey.
Shop now and savor the rich aroma, captivating flavors, and extraordinary quality that White Wagon Coffee Roasters is renowned for.