Hash Brown Bowl
Aug 21, 2019
Store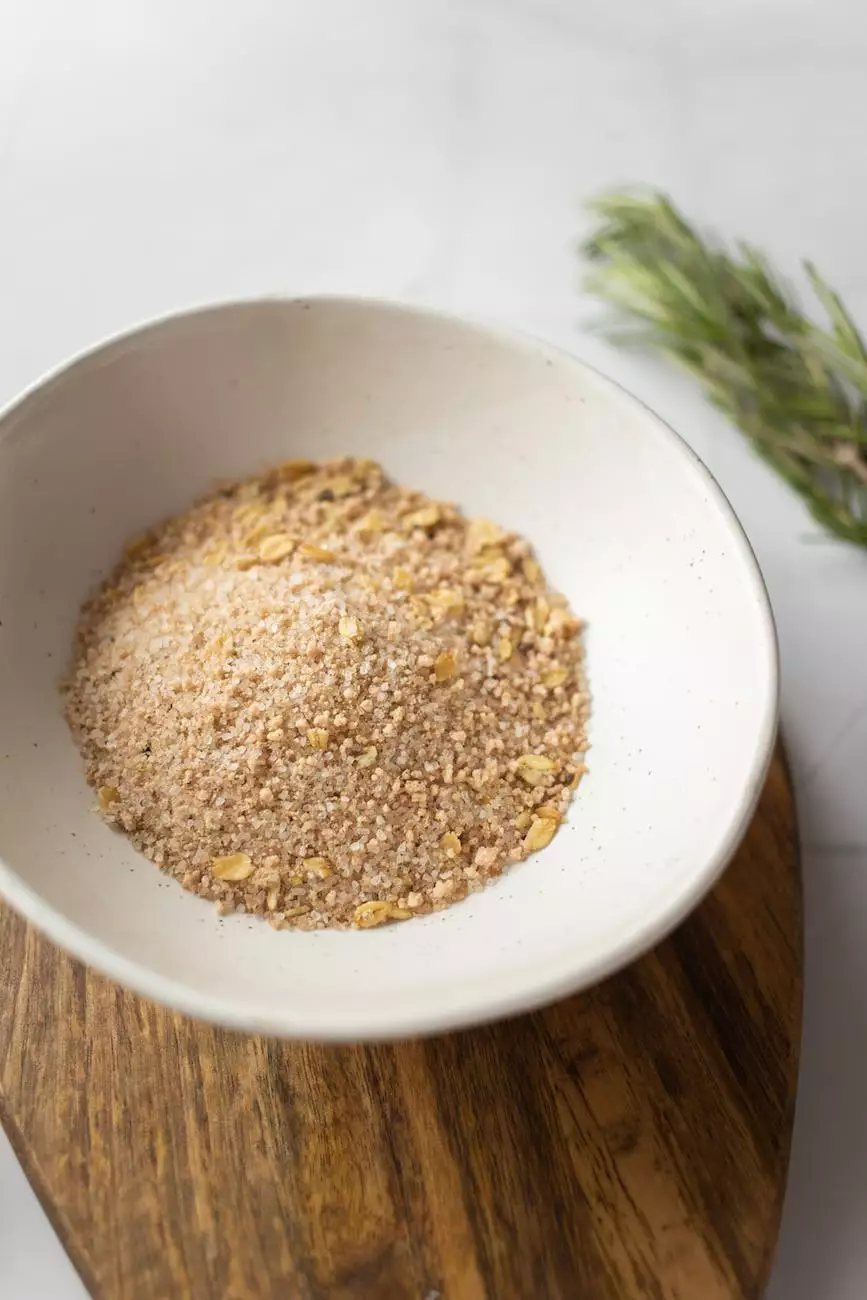 Start your day with our hearty and flavorful Hash Brown Bowl
Welcome to White Wagon Coffee Roasters, where we take pride in offering you the finest selection of breakfast options. Our Hash Brown Bowl is a perfect blend of flavors, textures, and wholesome ingredients, making it an absolute favorite among breakfast lovers.
What makes our Hash Brown Bowl special?
At White Wagon Coffee Roasters, we believe in serving dishes that not only delight your taste buds but also nourish your body. Our Hash Brown Bowl stands out for its unique combination of ingredients and careful preparation.
The Perfect Hash Browns
The foundation of our Hash Brown Bowl is flawless and perfectly cooked hash browns. We meticulously prepare our hash browns using the finest, locally sourced potatoes, ensuring they are crispy on the outside and fluffy on the inside.
Flavorful Protein
To make your breakfast more satisfying, we add a generous portion of high-quality protein to our Hash Brown Bowl. You can choose from options like grilled chicken, crispy bacon, or plant-based proteins for a delicious and nutritious start to your day.
Fresh and Vibrant Veggies
No breakfast is complete without fresh vegetables. We top our Hash Brown Bowl with a colorful medley of garden-fresh vegetables, including bell peppers, onions, and leafy greens. These veggies not only add a burst of flavor but also provide essential vitamins and minerals.
Savory Sauces and Seasonings
The secret behind our mouthwatering Hash Brown Bowl lies in our carefully crafted sauces and seasonings. Our chefs have perfected the art of creating savory blends that enhance the overall taste profile of the dish. From tangy BBQ sauces to zesty sriracha mayo, we have a range of tempting options to suit your taste.
How to customize your Hash Brown Bowl?
At White Wagon Coffee Roasters, we understand that everyone has unique preferences when it comes to food. That's why we offer customization options for our Hash Brown Bowl, allowing you to tailor it to your liking.
Add-Ons and Extras
Want to take your Hash Brown Bowl to the next level? You can choose from a variety of add-ons and extras, such as avocado slices, melted cheese, or a perfectly poached egg. These additions not only enhance the taste but also add an extra touch of indulgence to your breakfast.
Gluten-Free and Vegan Options
At White Wagon Coffee Roasters, we believe in catering to diverse dietary needs. If you follow a gluten-free or vegan lifestyle, fret not! Our Hash Brown Bowl can be customized to suit your preferences, ensuring that everyone can savor this delectable breakfast option.
Order your Hash Brown Bowl online and indulge today!
Ready to treat yourself to a delicious breakfast? Ordering your favorite Hash Brown Bowl from White Wagon Coffee Roasters is simple and convenient. Just browse our menu, select the customization options that appeal to you, and place your order. We'll prepare your meal with love and ensure it reaches your doorstep while still hot and fresh.
Unbeatable Convenience
With our easy online ordering system, you can enjoy the convenience of having your Hash Brown Bowl delivered straight to your home or office. No more waiting in long lines or rushing through a hectic morning. We make it effortless for you to start your day with a satisfying and fulfilling breakfast.
Quality and Freshness Guaranteed
White Wagon Coffee Roasters is committed to providing you with the highest quality food. We source our ingredients from trusted suppliers, ensuring freshness and flavor in every bite. Your Hash Brown Bowl will be prepared with utmost care and attention to detail, guaranteeing a memorable dining experience.
So, why wait? Treat yourself to our sensational Hash Brown Bowl today and experience breakfast like never before. Indulge in flavors that will leave you wanting more, and discover why White Wagon Coffee Roasters is the go-to destination for breakfast enthusiasts.
Category: eCommerce & Shopping - Food & Supplements
Product Name: Hash Brown Bowl
Business Name: White Wagon Coffee Roasters