15oz Travel Camp Cup
Apr 21, 2023
Store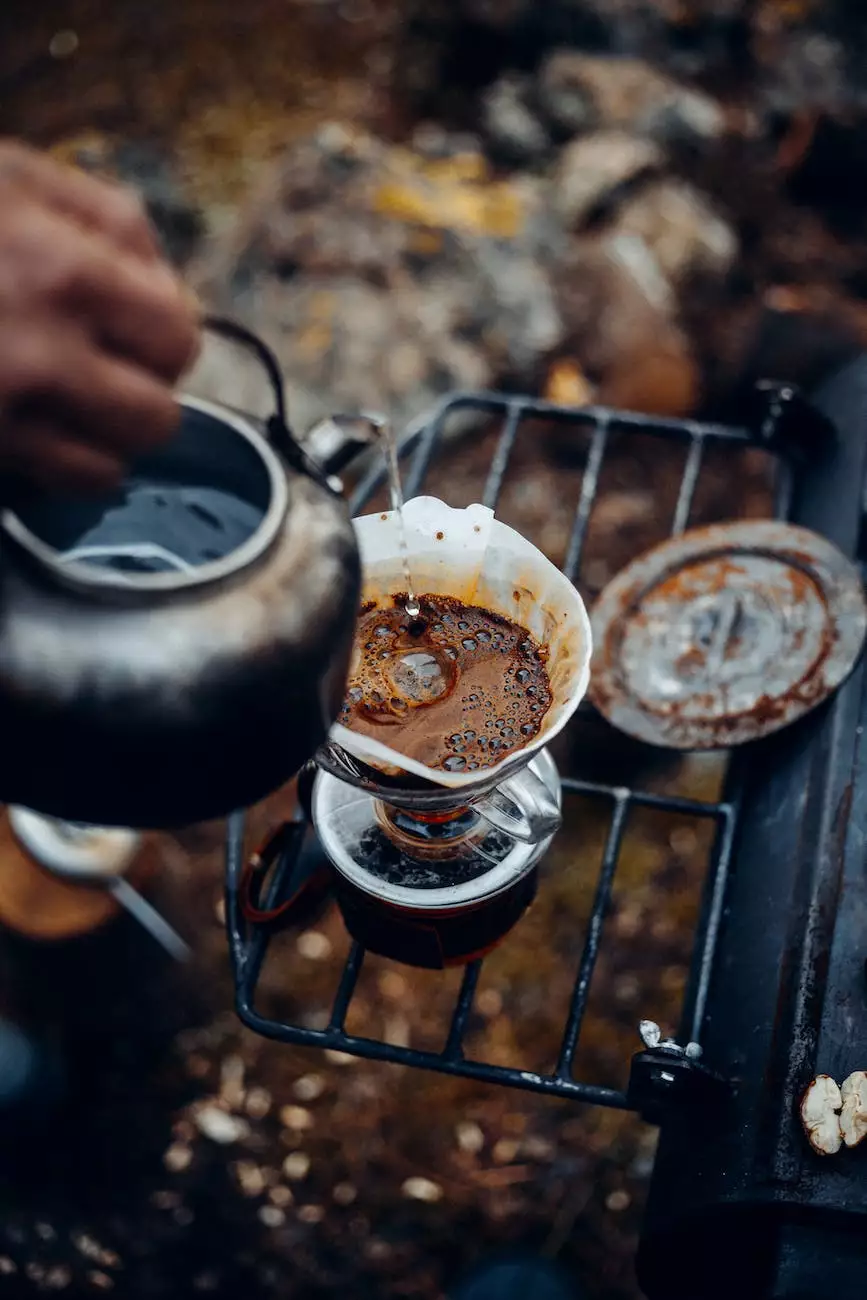 The Perfect Companion for Coffee Lovers on the Go
Experience the ultimate convenience of enjoying your favorite coffee wherever you are with the 15oz Travel Camp Cup from White Wagon Coffee Roasters. Designed with coffee enthusiasts in mind, this high-quality, durable, and stylish camp cup is the perfect companion for your daily adventures.
Unmatched Quality and Durability
At White Wagon Coffee Roasters, we believe that every sip of coffee should be an exceptional experience. That's why our 15oz Travel Camp Cup is meticulously crafted using premium materials to ensure unmatched quality and durability. Made from double-walled stainless steel, this cup is built to withstand the rigors of outdoor use.
Keep Your Coffee at the Perfect Temperature
With its double-walled construction, our 15oz Travel Camp Cup provides superior insulation, keeping your coffee hot for hours. Say goodbye to lukewarm or cold coffee. Whether you're hiking, camping, or commuting, this cup will keep your coffee at the perfect temperature, allowing you to savor every sip.
Stylish and Functional Design
Not only does the 15oz Travel Camp Cup excel in functionality, but it also boasts a sleek and stylish design that will turn heads wherever you go. Its ergonomic shape and lightweight nature make it easy to hold and carry, while the spill-proof lid ensures your coffee stays right where it belongs - in the cup. The matte finish adds a touch of elegance, making this cup a must-have accessory for any coffee lover.
Easy to Clean and Maintain
We understand the importance of convenience, which is why our 15oz Travel Camp Cup is designed to be easy to clean and maintain. The removable lid allows for hassle-free cleaning, while the stainless steel construction ensures long-lasting durability. Simply rinse it out or toss it in the dishwasher, and it's ready for your next adventure.
Endless Possibilities of Use
While the 15oz Travel Camp Cup is perfect for enjoying your favorite coffee, its versatility extends beyond hot beverages. This cup can also be used for tea, hot chocolate, and even cold beverages like iced coffee or cocktails. Its large capacity gives you the freedom to indulge in your drink of choice wherever and whenever.
Order Your 15oz Travel Camp Cup Today
Ready to elevate your coffee-drinking experience? Order your 15oz Travel Camp Cup from White Wagon Coffee Roasters today and embark on a new level of convenience and style. With our fast and secure checkout process, you'll soon have the perfect companion to enjoy your favorite coffee on the go.
About White Wagon Coffee Roasters
White Wagon Coffee Roasters is a leading provider of premium coffee products and accessories. With a passion for quality and a commitment to customer satisfaction, we strive to deliver the finest coffee experience to our valued customers. Explore our range of carefully selected coffees, brewing equipment, and accessories to enhance your coffee ritual.
Shop with Confidence
When you shop with White Wagon Coffee Roasters, you can shop with confidence. We offer a secure and seamless shopping experience, with fast shipping and excellent customer support. Our team is always ready to assist you with any questions or concerns you may have. Join our community of coffee enthusiasts and discover the difference of White Wagon Coffee Roasters today!