Dominion Dark GreenPods - The Perfect Coffee Experience
May 21, 2023
Store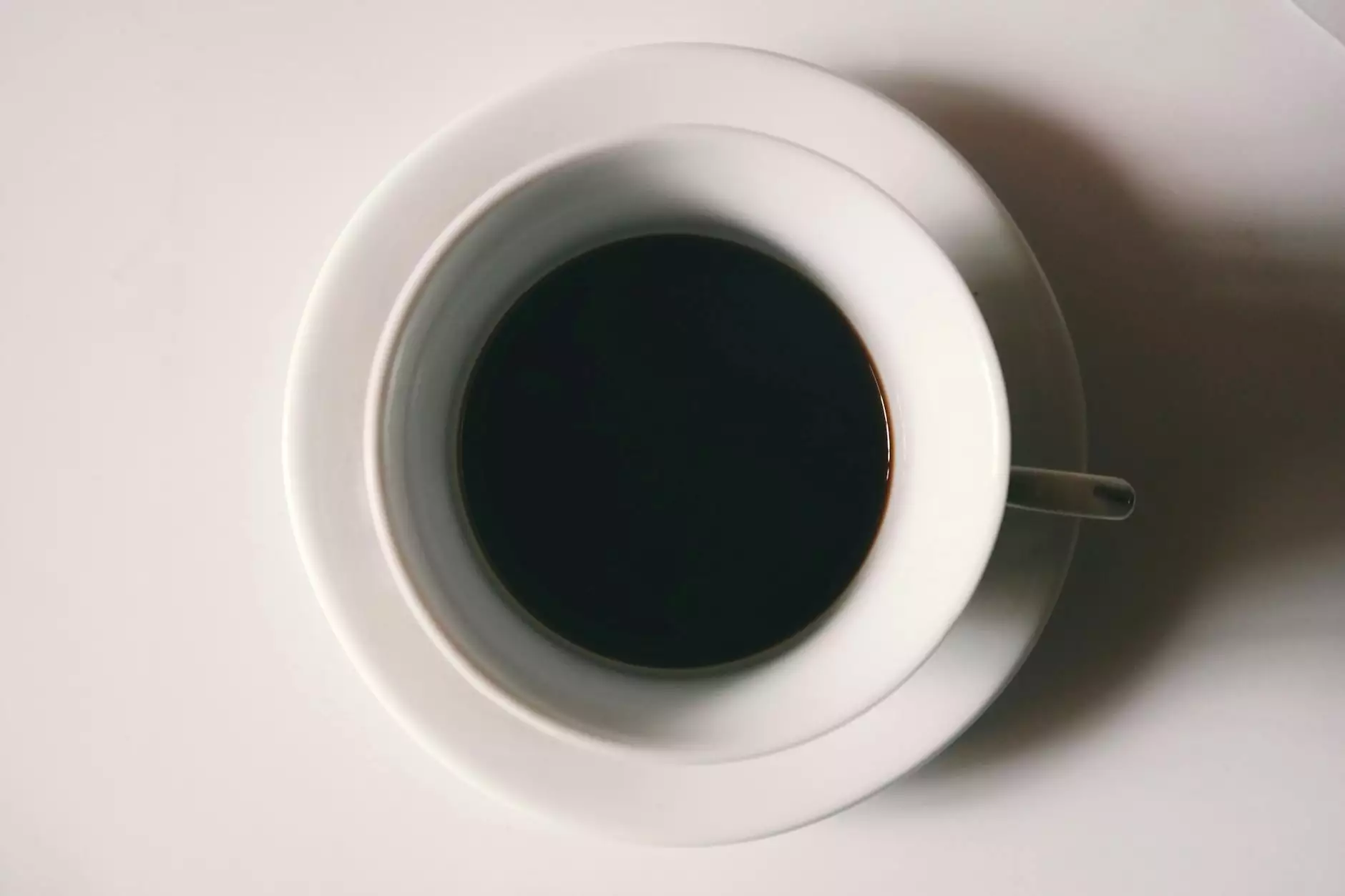 Discover Dominion Dark GreenPods - Premium Coffee Pods by White Wagon Coffee Roasters
Welcome to the world of Dominion Dark GreenPods by White Wagon Coffee Roasters! Indulge in the exquisite aroma and rich flavors of our premium coffee pods. Crafted with utmost precision and passion, our coffee will take you on a sensory journey that you won't soon forget.
Unparalleled Quality
At White Wagon Coffee Roasters, we are committed to delivering the highest quality coffee products. Our Dominion Dark GreenPods are carefully sourced from the finest coffee beans, offering a taste that is unparalleled. Every pod is crafted with precision to ensure a consistent and flavorful experience with every brew.
Aromatic Delight
Indulge your senses with the irresistible aroma of Dominion Dark GreenPods. As the coffee grounds mingle with hot water, a captivating scent lingers in the air. The deep, earthy notes combined with hints of sweetness create a truly captivating aroma that will awaken your senses.
Rich and Bold Flavor
Dominion Dark GreenPods deliver a bold and rich flavor profile that is sure to satisfy even the most discerning coffee connoisseurs. Each sip offers a harmonious blend of robust flavors, with undertones of chocolate, caramel, and a touch of smokiness. The complex layers of flavor dance on your palate, creating a truly memorable coffee experience.
Convenience at Your Fingertips
Gone are the days of tedious coffee preparation. With Dominion Dark GreenPods, you can enjoy a delicious cup of coffee in a matter of minutes. Simply pop a pod into your coffee machine, press a button, and let the magic happen. No mess, no hassle, just pure convenience.
Environmentally Friendly
At White Wagon Coffee Roasters, we are committed to sustainability. Our Dominion Dark GreenPods are made with biodegradable materials, ensuring a minimal impact on the environment. Indulge in your favorite cup of coffee guilt-free, knowing that you are making a choice that is kind to our planet.
Customer Satisfaction Guaranteed
At White Wagon Coffee Roasters, we prioritize customer satisfaction above all else. We take pride in our products and stand behind their quality. If for any reason you are not completely satisfied with your purchase of Dominion Dark GreenPods, our dedicated customer support team is here to assist you.
Order Your Dominion Dark GreenPods Today
Experience the exceptional flavor and aroma of Dominion Dark GreenPods. Visit White Wagon Coffee Roasters' website and place your order today. Elevate your coffee experience to the next level with premium coffee pods that will surpass your expectations. Start your day with a perfect cup of Dominion Dark GreenPods.
Keywords: Dominion Dark GreenPods, White Wagon Coffee Roasters, premium coffee pods, rich flavor, bold flavor, coffee connoisseurs, aromatic delight, convenience, environmentally friendly, customer satisfaction.