Decaf Peru Single Origin – Medium Roast
May 17, 2022
Store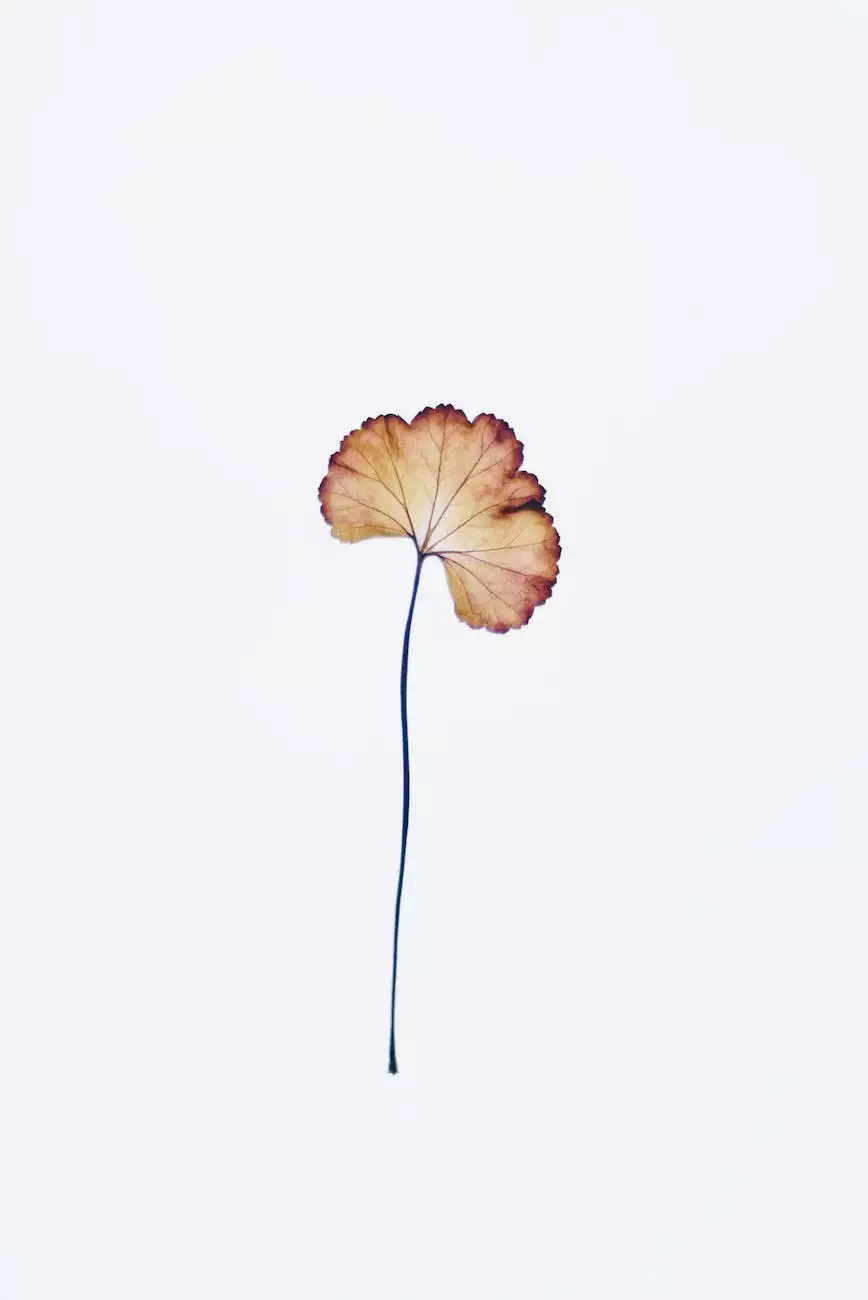 Experience the Finest Decaf Coffee from Peru
Welcome to White Wagon Coffee Roasters, the ultimate destination for coffee enthusiasts who appreciate the art and science of coffee making. Our dedication to sourcing and roasting exceptional beans ensures a remarkable coffee experience with every cup.
Discover the Art of Decaffeination
Caffeine-sensitive or craving a night-time delight without the jitters? Our Decaf Peru Single Origin coffee is meticulously crafted to preserve the rich flavors and delightful nuances of Peruvian coffee beans while removing the caffeine. This medium roast offers a smooth and well-balanced cup, perfect for any time of the day.
The Wonder of Peru's Coffee Heritage
Peru has a long-standing history of coffee cultivation, with fertile soils and ideal climate conditions that contribute to the exceptional quality of its beans. Our Decaf Peru Single Origin coffee is sourced from high-altitude regions in Peru, where Arabica coffee plants thrive.
Each batch of our Decaf Peru Single Origin coffee is carefully tended to throughout the harvesting and roasting process. We work directly with local farmers who employ sustainable farming methods, ensuring the beans are of the highest quality while respecting the environment.
Uncovering the Flavor Notes
With meticulous attention to details, our expert roasters have perfected the medium roast profile for our Decaf Peru Single Origin coffee. The result is a flavor profile that showcases the unique characteristics of Peruvian coffee.
Upon brewing, you can expect a rich, chocolatey taste with hints of caramel and a subtle nuttiness. The well-rounded body and medium acidity provide a balanced and enjoyable experience with every sip. Whether you prefer black or with a touch of milk, our Decaf Peru Single Origin coffee offers a versatile flavor profile that satisfies all palates.
Indulge in the Perfect Decaffeinated Experience
At White Wagon Coffee Roasters, we understand that coffee is more than just a beverage; it's an experience. Our Decaf Peru Single Origin coffee allows you to enjoy the full flavor and aroma of freshly brewed coffee without the effects of caffeine. Whether it's a quiet morning ritual, a moment of relaxation, or a social gathering, our decaf coffee ensures you never have to compromise on taste.
Order now and let our Decaf Peru Single Origin coffee elevate your coffee-drinking experience. Unlock the world of decaffeinated coffee without sacrificing quality.
Shop Decaf Peru Single Origin Coffee
White Wagon Coffee Roasters offers an online shopping experience that brings the finest coffee beans right to your doorstep. Browse our extensive selection of premium coffees, including our Decaf Peru Single Origin coffee, and find the perfect addition to your coffee collection.
We take pride in providing excellent customer service and ensure your order is handled with care and delivered promptly. With each purchase, you contribute to supporting local coffee communities and embracing sustainable practices in the coffee industry.
Product: Decaf Peru Single Origin – Medium Roast
Category: eCommerce & Shopping - Food & Supplements
Brand: White Wagon Coffee Roasters
The White Wagon Coffee Roasters Difference
When you choose White Wagon Coffee Roasters, you choose a team of dedicated coffee enthusiasts committed to delivering the highest quality products. We are passionate about every step of the coffee journey, from sourcing to roasting, ensuring that each cup of coffee brings you an unparalleled experience.
As a small-batch specialty coffee roaster, we prioritize freshness and flavor. Our beans are roasted to perfection in small quantities to capture their unique characteristics and provide you with a transcendent coffee experience.
Join Our Coffee Community
We invite you to join our vibrant coffee community, where we share our love for coffee and provide valuable insights into the world of specialty coffee. Follow us on social media, sign up for our newsletter, and stay updated with the latest news, promotions, and brewing tips.
Explore our wide range of exceptional coffees, including our Decaf Peru Single Origin – Medium Roast, and get ready to embark on a journey of flavor and discovery. At White Wagon Coffee Roasters, we're here to help you explore the best that coffee has to offer.