Merch - Guide Roasting Company
Nov 23, 2018
Store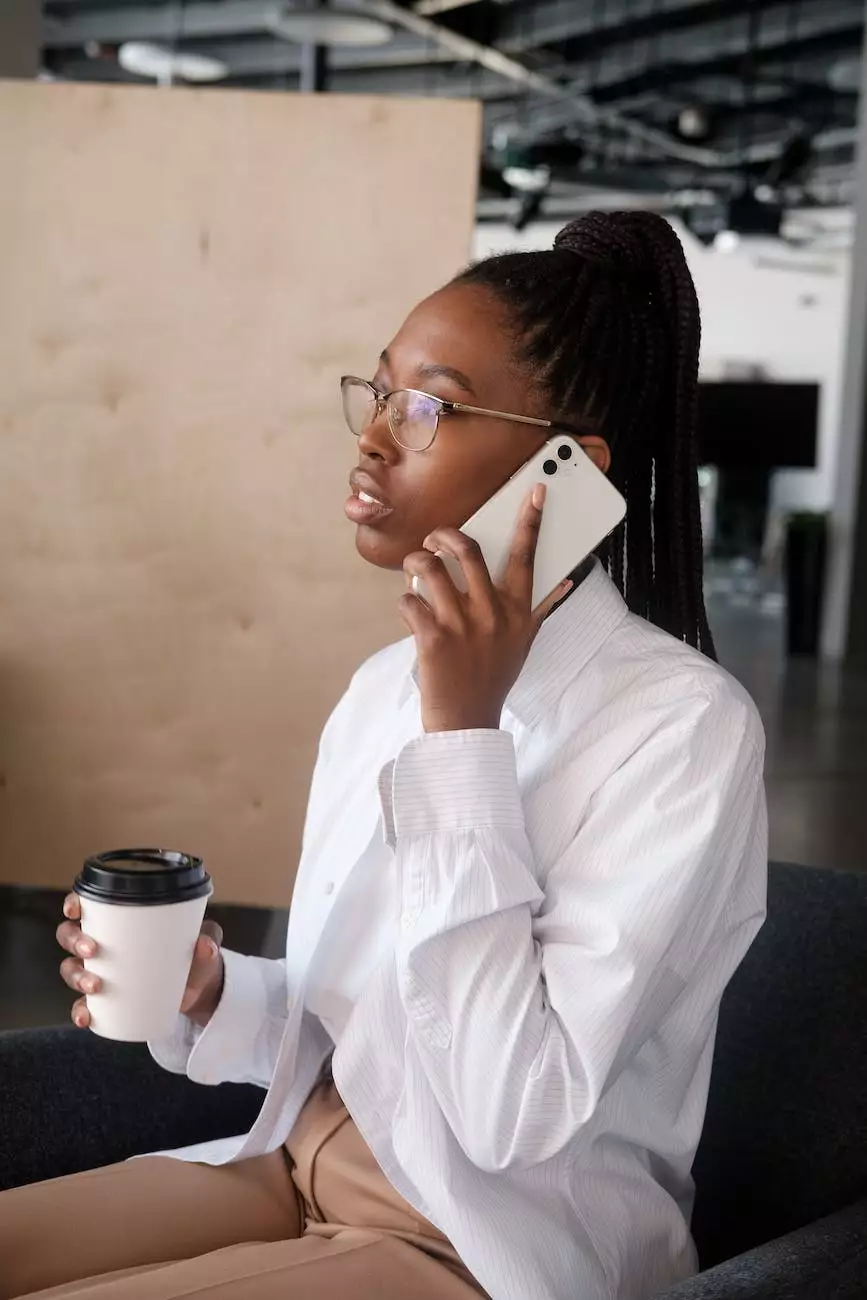 Discover the White Wagon Coffee Roasters Lifestyle
Welcome to White Wagon Coffee, your one-stop destination for all things coffee. As passionate coffee enthusiasts, we not only strive to provide the finest freshly roasted coffee beans but also offer a range of exquisite merchandise to enhance your coffee experience. Take a look at our curated collection of high-quality merch available at Guide Roasting Company and elevate your love for coffee.
Unveiling Our Exclusive Merchandise
At Guide Roasting Company, we bring you an array of merchandise designed to celebrate your passion for coffee. Each item is carefully crafted with attention to detail, ensuring that it reflects the essence of White Wagon Coffee Roasters. From branded coffee mugs to apparel and accessories, our collection is created for coffee lovers like you.
Coffee Mugs for Every Taste
Sip your favorite brew in style with our collection of premium coffee mugs. Crafted from high-quality materials, our mugs are not only durable but also visually appealing. Whether you prefer a classic design or prefer a modern twist, we have the perfect coffee mug to match your taste and elevate your coffee drinking experience.
Apparel That Makes a Statement
Show off your love for coffee with our stylish apparel range. From comfortable t-shirts to hoodies and caps, our clothing collection lets you flaunt your passion wherever you go. Each garment is made from soft, breathable fabrics, ensuring both comfort and style. Choose from a variety of designs that showcase the unique White Wagon Coffee Roasters logo and make a statement wherever you go.
Accessories to Enhance Your Coffee Ritual
Complete your coffee ritual with our range of accessories designed to enhance your brewing experience. We offer a selection of high-quality accessories such as coffee filters, brewing tools, and tumblers, allowing you to enjoy coffee at its best. Let our thoughtfully designed accessories be the perfect companions to your brewing journey.
Experience the White Wagon Lifestyle
White Wagon Coffee Roasters is more than just a coffee brand; it's a lifestyle. Our merchandise allows you to proudly showcase your love for coffee and become a part of our ever-growing coffee community. Each item is meticulously crafted to embody our commitment to quality and passion for great coffee.
Shop Now and Immerse Yourself in the White Wagon Coffee Roasters World
Ready to enhance your coffee experience? Settle in, explore our collection, and find the perfect merchandise that resonates with your coffee journey. Shop online at Guide Roasting Company now and take a step further into the coffee lover's paradise created by White Wagon Coffee Roasters.
Stay Connected
Want to stay up to date with the latest news, offers, and releases from Guide Roasting Company? Join our newsletter and be the first to know about exclusive deals and new additions to our merchandise range. Follow us on social media to immerse yourself in the vibrant White Wagon Coffee Roasters community.