Colombia Single Origin – Light Roast
Sep 5, 2022
Store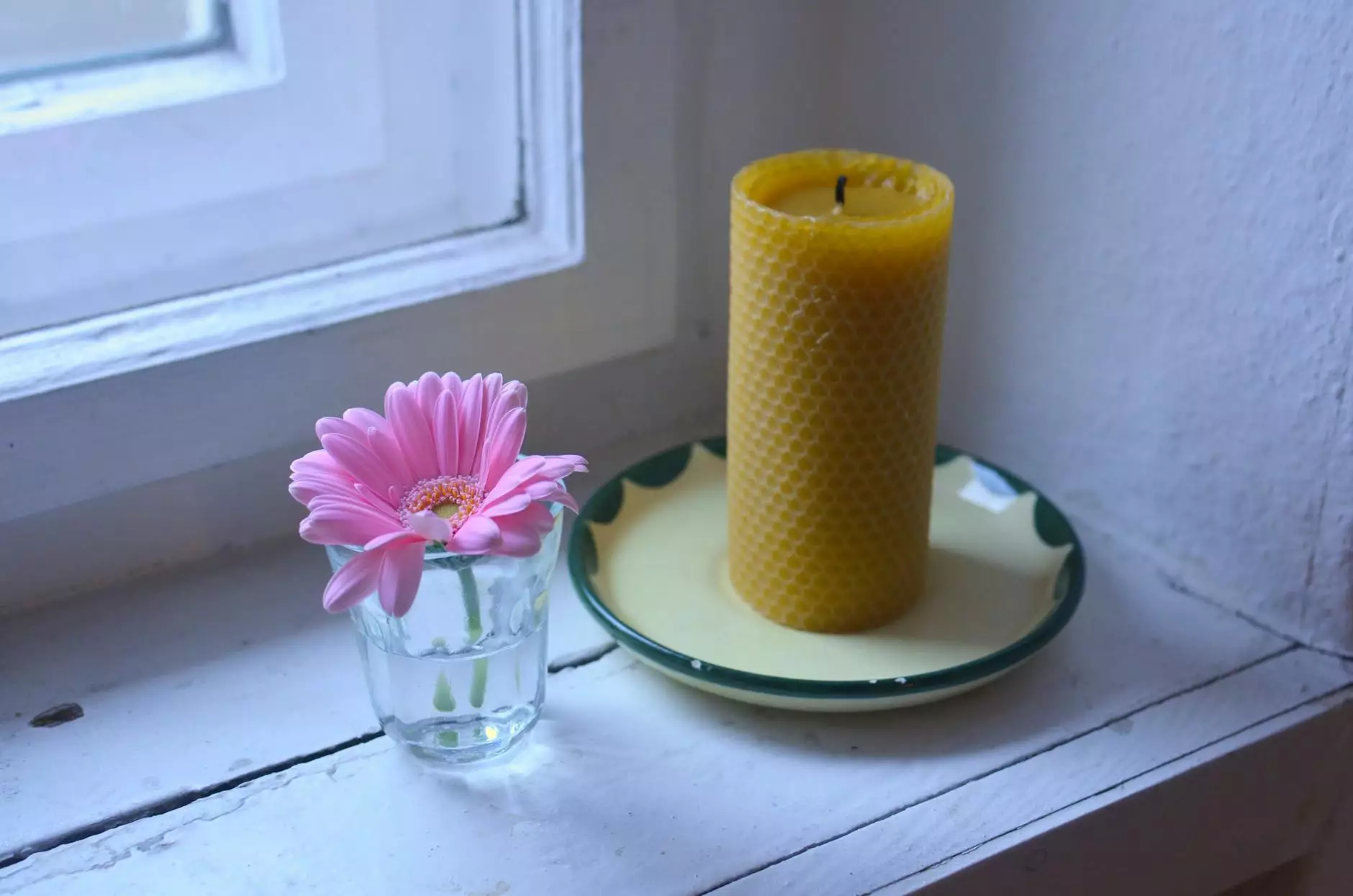 Discover the Authentic Colombian Coffee Experience
At White Wagon Coffee Roasters, we invite you to savor the authentic taste of Colombia with our Colombia Single Origin light roast coffee. Crafted with care and passion, our coffee is sourced from the finest Colombian coffee beans, delivering a unique flavor profile that coffee enthusiasts around the world adore.
The Finest Colombian Coffee Beans
Our Colombia Single Origin light roast coffee is made from coffee beans grown in the renowned coffee regions of Colombia. These regions offer ideal conditions for coffee cultivation, including high altitude, rich volcanic soil, and a favorable climate. The beans are handpicked by skilled farmers who have generations of experience in producing exceptional coffee.
Each bean undergoes a meticulous selection process, ensuring that only the highest quality beans make it into our delightful blend. We prioritize sustainability and work closely with our Colombian partners to support fair trade practices and promote the well-being of local communities.
A Smooth and Balanced Flavor Profile
The light roast profile of our Colombia Single Origin coffee brings out the intricate flavors and subtle nuances of the beans. With each sip, you'll experience the harmonious combination of vibrant acidity, medium body, and sweet notes that make this coffee truly exceptional.
Take the time to indulge in the aroma, appreciate the delicate complexity, and revel in the smooth finish that lingers on your palate. Our light roast allows the unique characteristics of the Colombian coffee beans to shine, creating a drinking experience that is unmatched.
Artisanal Roasting Process
At White Wagon Coffee Roasters, we are committed to preserving the authenticity and quality of our Colombia Single Origin light roast coffee. Our artisanal roasting process ensures that each batch is carefully roasted to perfection.
Our skilled roasters use precision techniques to enhance the natural flavors of the beans while avoiding any bitterness or burnt taste. We believe that every step of the process, from sourcing to roasting, contributes to the exceptional quality of our coffee.
The Perfect Brew
To fully appreciate the flavors of our Colombia Single Origin light roast coffee, we recommend brewing it with care and attention. Follow our suggested brewing instructions to unlock the optimal taste experience.
Use freshly ground coffee beans for the best results.
Measure the appropriate coffee-to-water ratio to achieve your desired strength.
Experiment with different brewing methods such as pour-over, French press, or espresso to discover your preferred brewing style.
Enjoy your cup of Colombia Single Origin light roast coffee as it is, or add a touch of milk or sweetener to complement your taste.
Experience the Unforgettable
Indulge in the extraordinary flavors of our Colombia Single Origin light roast coffee and embark on a sensory journey like no other. Immerse yourself in the rich culture and history of Colombian coffee as you take a sip and let the flavors transport you to the picturesque coffee plantations of South America.
Whether you are a seasoned coffee connoisseur or just starting your coffee adventure, our Colombia Single Origin light roast will captivate your taste buds and leave a lasting impression. Join us at White Wagon Coffee Roasters and experience the finest Colombian coffee right at your fingertips.