Rwanda GreenPods: The Finest Rwandan Coffee Beans
Jun 29, 2020
Store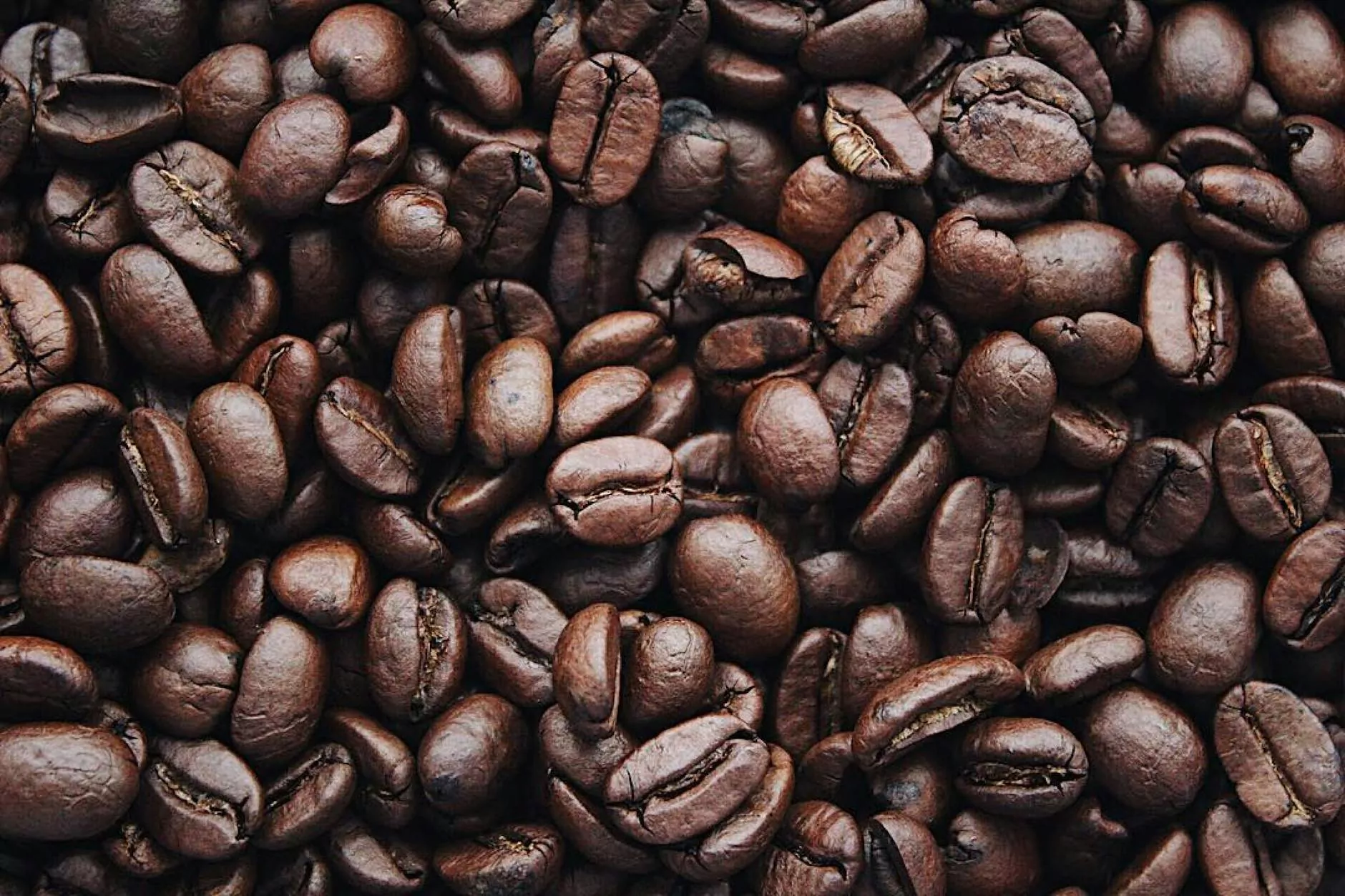 Welcome to White Wagon Coffee Roasters, your destination for premium coffee beans and a delightful coffee experience. We take immense pride in sourcing and roasting the highest-quality coffee beans from around the world. In this page, we present to you our esteemed Rwanda GreenPods, a true gem among our extensive collection.
The Rwandan Coffee Experience
Rwanda, often referred to as the "Land of a Thousand Hills," is blessed with a unique coffee-growing environment. The volcanic soil, high altitudes, and abundant rainfall create the perfect conditions for cultivating exceptional coffee beans. At White Wagon Coffee Roasters, we collaborate directly with local farmers in Rwanda to bring you the finest coffee experience.
Unveiling Rwanda GreenPods
Our Rwanda GreenPods are carefully handpicked, meticulously processed, and expertly roasted to perfection. Each pod contains a symphony of flavors that reflects the rich cultural heritage and natural beauty of Rwanda. With its distinctive fruity notes, floral aroma, and medium-bodied profile, Rwanda GreenPods offer a captivating coffee adventure that will mesmerize your taste buds.
The Journey from Farm to Cup
At White Wagon Coffee Roasters, we ensure that every step of the coffee production process is carried out with utmost care and attention to detail. From the moment the coffee plants are nurtured by dedicated farmers in Rwanda to the time the beans are roasted in our state-of-the-art facilities, the journey is a labor of love.
Our farmers employ sustainable agricultural practices, preserving the land and promoting biodiversity. They handpick only the ripest coffee cherries, ensuring the highest quality beans. The cherries then go through a meticulous process of washing, fermenting, and drying, allowing their unique flavors to develop.
After thorough quality control measures, the green coffee beans are selected and transported to our roastery. Here, our expert roasters work their magic, carefully crafting each batch to achieve the optimal roast profile for Rwanda GreenPods. The result is a coffee that exudes excellence and a taste that transports you to the heart of Rwanda.
Uncompromising Quality
At White Wagon Coffee Roasters, we believe that quality should never be compromised. Therefore, we ensure that our Rwanda GreenPods meet and exceed the highest standards. From sustainable farming practices to precise roasting techniques, we leave no stone unturned in our pursuit of perfection.
We understand the importance of freshness, which is why we roast our coffee beans in small batches. This approach preserves the delicate flavors and ensures that every cup of coffee you brew is a flavor-packed delight.
Brewing Tips and Recommendations
To make the most of your Rwanda GreenPods, we offer you some brewing tips and recommendations:
Grind your coffee beans just before brewing for maximum freshness.
Use freshly boiled water to bring out the flavors inherent in the beans.
Consider experimenting with different brewing methods, such as pour-over, French press, or espresso, to find your preferred taste profile.
Store your coffee beans in an airtight container away from direct sunlight to preserve their freshness and aroma.
Order Your Rwanda GreenPods Today
Indulge in the rich flavors of Rwanda GreenPods by placing your order through our secure online store. White Wagon Coffee Roasters offers convenient shipping options, ensuring that your coffee beans reach you promptly.
Experience the magic of Rwandan coffee with our Rwanda GreenPods. Savor its captivating flavors, support sustainable farming practices, and embark on a sensory journey like no other. Order your Rwanda GreenPods now and elevate your coffee experience to new heights!