Ceramic Guide Mug
Jan 2, 2022
Store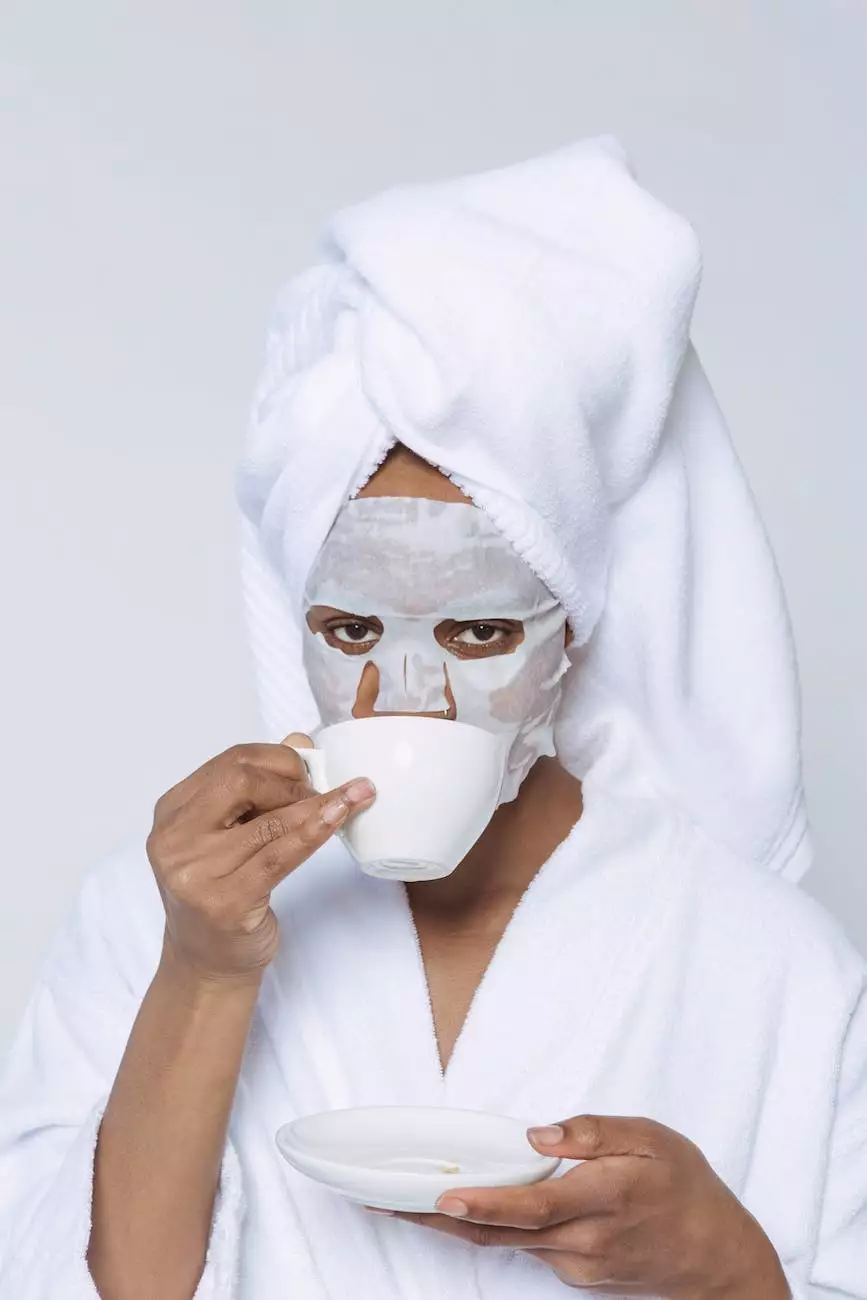 Welcome to White Wagon Coffee Roasters, your go-to destination for premium coffee products and accessories. We are thrilled to introduce you to our Ceramic Guide Mug, a must-have addition to your coffee collection.
The Perfect Mug for Coffee Enthusiasts
If you are a true coffee lover, you understand the importance of enjoying a perfectly brewed cup of coffee. The Ceramic Guide Mug from White Wagon Coffee Roasters is meticulously designed with coffee enthusiasts in mind. Its unique features and high-quality craftsmanship make it stand out from other coffee mugs available on the market.
Unparalleled Quality and Craftsmanship
At White Wagon Coffee Roasters, we believe that every sip of coffee should be an exceptional experience. That's why we have carefully crafted our Ceramic Guide Mug to meet the highest quality standards. Made from premium ceramic, this mug provides superior durability, ensuring it will last for years to come.
Our team of expert artisans has taken extra care to design the Ceramic Guide Mug with precision. The sleek and ergonomic handle offers a comfortable grip, allowing you to enjoy your coffee without any discomfort. The mug's smooth surface and flawless finish enhance the overall aesthetic appeal, making it a visually stunning addition to your coffee collection.
Enhancing Your Coffee Drinking Experience
We understand that achieving the perfect brew requires precise measurements. Our Ceramic Guide Mug is designed to assist you in preparing your coffee, ensuring consistent results every time. The mug features clear markings on the inside, allowing you to measure the exact amount of coffee and water required for your preferred brewing method.
Whether you prefer pour-over, French press, or any other brewing technique, the Ceramic Guide Mug will be your trusted companion. Its wide mouth and optimal capacity provide ample space for full immersion and perfect extraction, resulting in a rich and flavorful cup of coffee that truly satisfies your taste buds.
Aesthetic Appeal and Versatility
The Ceramic Guide Mug not only excels in functionality but also adds a touch of elegance to your coffee routine. The sleek design, available in various stylish color options, complements any kitchen or office decor. It's not just a mug; it's a statement piece that reflects your love for coffee.
Not limited to coffee alone, the Ceramic Guide Mug can also be used for other hot beverages like tea, hot chocolate, or even soups. Its versatile nature makes it a valuable addition to your kitchenware collection, proving its true worth with its multifunctionality.
Shop the Ceramic Guide Mug Now
Ready to take your coffee experience to the next level? Explore our collection and grab your own Ceramic Guide Mug today. At White Wagon Coffee Roasters, we are committed to delivering quality products that enhance your daily coffee ritual.
Experience the difference with our Ceramic Guide Mug and join the growing community of coffee enthusiasts who have made it their favorite choice. Don't settle for an ordinary coffee mug when you can have the Ceramic Guide Mug, the epitome of coffee perfection.
Order now and enjoy the ultimate coffee experience with White Wagon Coffee Roasters!