KENYA SINGLE ORIGIN – MEDIUM ROAST
Apr 25, 2018
Store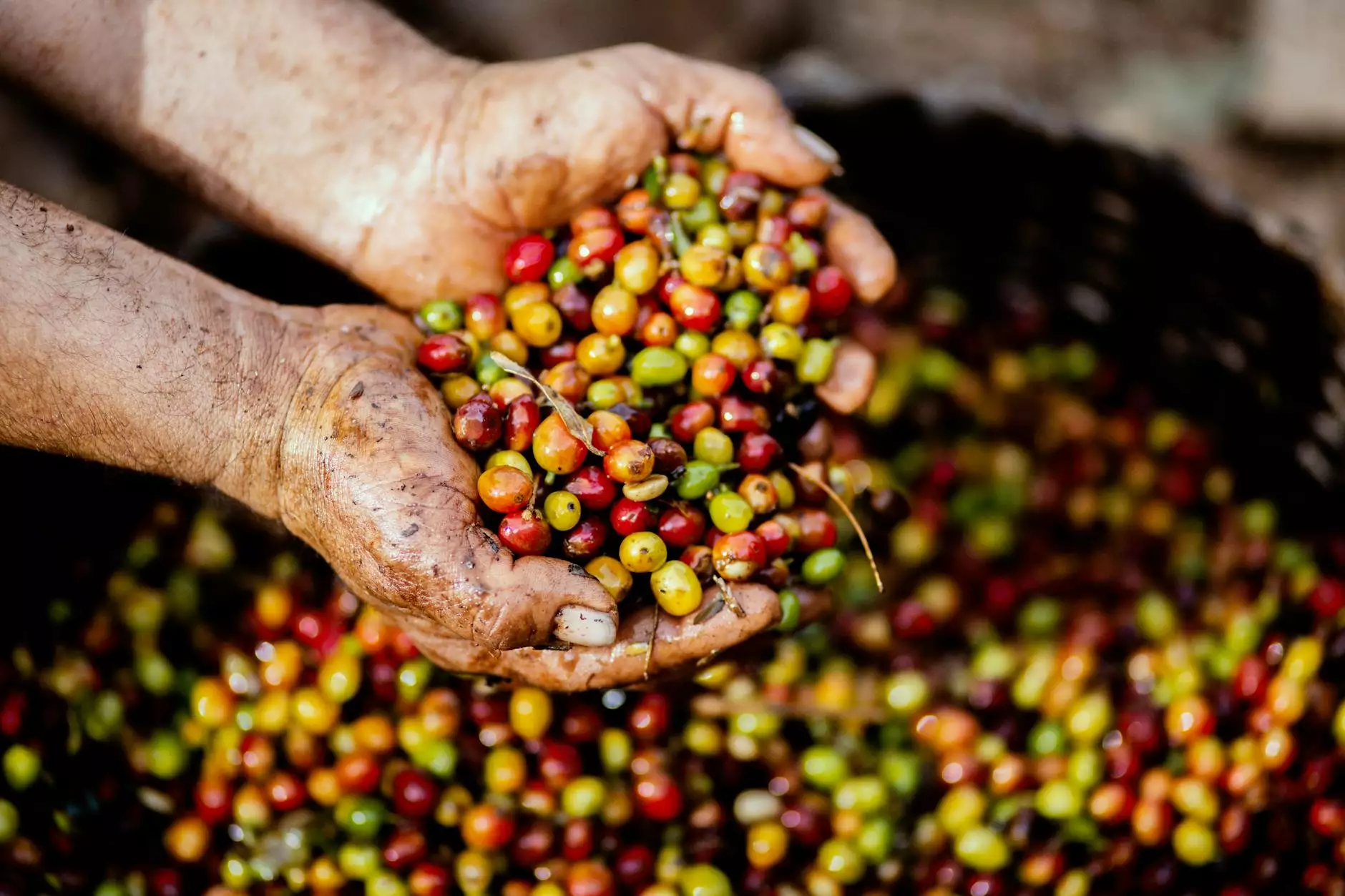 Introduction
Welcome to White Wagon Coffee Roasters, where we are passionate about crafting exceptional coffee experiences. In this page, we dive into the details of our Kenya Single Origin medium roast coffee, taking you on a journey through its origin, flavor profile, and brewing recommendations. Join us as we explore the rich flavors and delightful aromas that define this exquisite coffee.
The Origin of Kenya Single Origin Coffee
Grown in the highlands of Kenya, our Single Origin coffee beans are carefully selected from the renowned coffee-growing regions of the country. Kenya has long been celebrated for its exceptional coffee quality, favored by coffee enthusiasts around the world. The unique climate and rich volcanic soil contribute to the distinct characteristics that make Kenya Single Origin coffee truly outstanding.
Flavor Profile
Our Kenya Single Origin coffee is known for its vibrant and complex flavors. With tasting notes of citrus, blackcurrant, and a hint of dark chocolate, this medium roast delivers a delightful balance of acidity and sweetness. Each sip unveils layers of nuanced flavors, leaving a lasting impression on your palate. The smooth body and clean finish make it a perfect choice for those seeking a well-rounded and satisfying coffee experience.
Roasting Process
At White Wagon Coffee Roasters, our roasting process is meticulously designed to bring out the best in every bean. For our Kenya Single Origin medium roast, we employ a careful balance of time and temperature to highlight the coffee's natural flavors while maintaining the desired medium roast profile. The result is a coffee that preserves the unique characteristics of the origin, providing a harmonious sensory experience with every cup.
Brewing Recommendations
To fully appreciate the nuances of our Kenya Single Origin coffee, we recommend brewing it using methods that allow the flavors to shine. Whether you prefer a pour-over, French press, or espresso, we have curated brewing recommendations to help you make the most of this exceptional coffee. Experiment with different ratios and techniques to find the perfect brew that suits your taste.
Pour-Over Method
Grind your beans to a medium coarseness.
Place a filter in your pour-over dripper and rinse it with hot water.
Add the coffee grounds to the filter and gently tap to level them.
Slowly pour hot water in a circular motion, allowing the coffee to bloom.
Continue pouring in stages, maintaining a steady flow until the desired amount is achieved.
Enjoy the aromatic and flavorful cup of Kenya Single Origin medium roast.
French Press Method
Coarsely grind your coffee beans.
Add the desired amount of coffee grounds to the French press.
Pour hot water over the grounds, ensuring all are fully saturated.
Stir gently and let it steep for about four minutes.
Press down the plunger slowly.
Pour into your favorite cup and savor the rich, full-bodied flavors of Kenya Single Origin medium roast.
Espresso Method
Grind your coffee beans to a fine consistency.
Fill your espresso machine's portafilter with the coffee grounds.
Tamp the grounds evenly and firmly.
Insert the portafilter into the machine and start brewing.
Extract the rich, concentrated espresso shot.
Savor the intense flavors and bold aroma of our Kenya Single Origin medium roast.
These brewing recommendations serve as starting points for your coffee exploration. Feel free to experiment and adjust parameters to suit your personal preference.
Conclusion
Experience the unparalleled quality and incredible flavors of our Kenya Single Origin medium roast coffee at White Wagon Coffee Roasters. From its origin in the highlands of Kenya to the carefully tailored roasting process, every step is meticulously carried out to ensure a superior coffee experience. Indulge in the captivating aromas and vibrant flavors that make our Kenya Single Origin a truly remarkable choice. Elevate your coffee journey with White Wagon Coffee Roasters.