Hours of Operation – Mobjack Bay Coffee Roasters
Jun 3, 2023
Store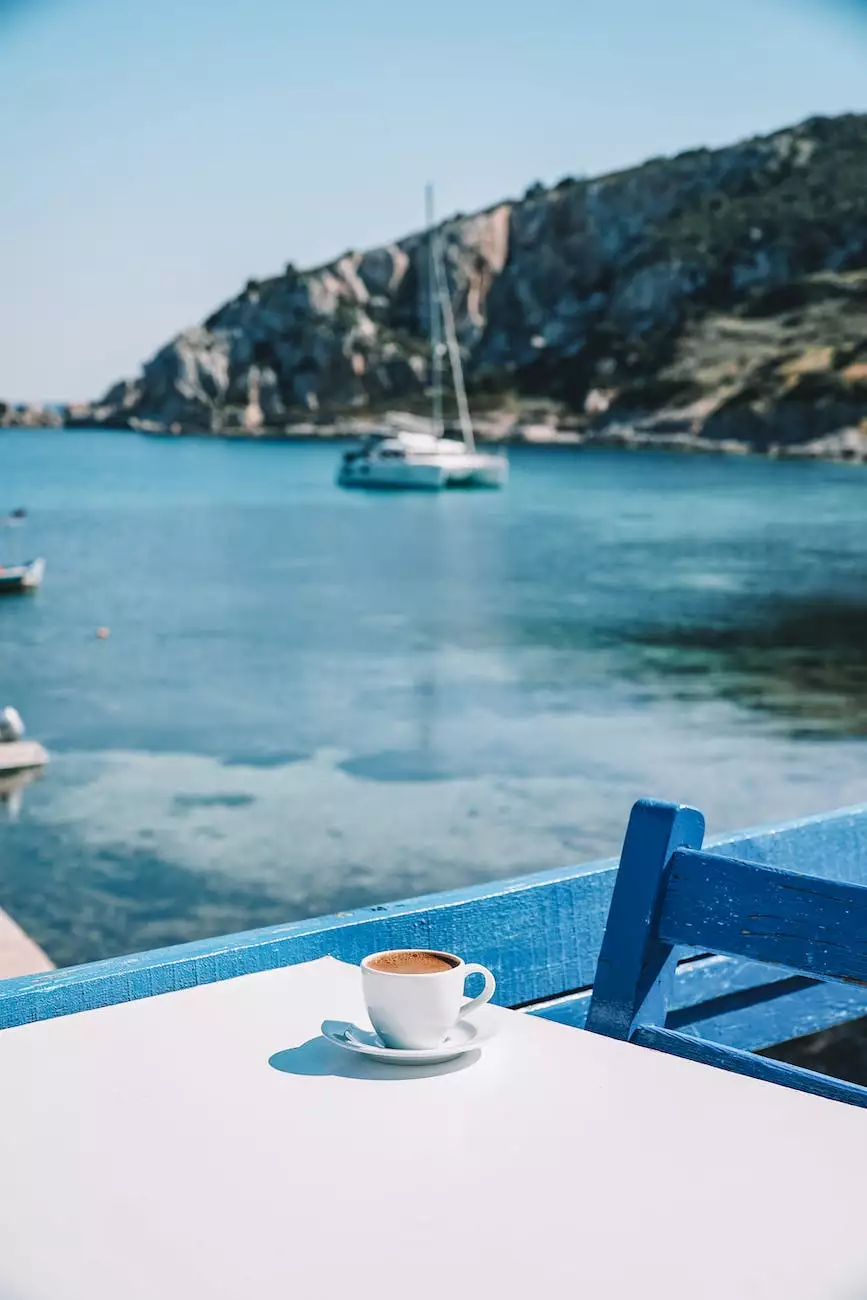 About White Wagon Coffee Roasters
Welcome to White Wagon Coffee Roasters, your premier destination for exquisite coffee products and accessories. We are dedicated to providing you with the best quality coffee beans sourced from various regions around the world. Our experienced team meticulously hand-roasts every batch, ensuring unparalleled flavor and freshness.
Why Choose White Wagon Coffee Roasters?
At White Wagon Coffee Roasters, we understand the importance of a perfect cup of coffee. We go above and beyond to deliver exceptional products and a unique coffee experience. Here are some reasons why you should choose us:
Quality Coffee Beans
We take pride in sourcing only the finest coffee beans from trusted growers. Our beans go through a rigorous selection process, ensuring they meet our strict standards. Each batch is carefully selected for its unique flavors and characteristics, resulting in an exquisite and unforgettable brew.
Handcrafted Roasting Process
Our dedicated team of roasters is passionate about their craft. They employ traditional techniques and modern expertise to roast our coffee beans to perfection. With precise control over the roasting process, we are able to achieve the optimal balance of flavor, aroma, and richness in every cup.
Wide Range of Coffee Options
Whether you prefer single-origin, blends, or flavored coffees, we have something for everyone. Explore our extensive collection and discover your new favorite blend. From light and fruity to bold and robust, we offer a diverse range of flavors to suit every palate.
Convenience of Online Shopping
Our online store is designed to provide you with a seamless shopping experience. Browse our selection, conveniently place your order, and have our exceptional coffee delivered right to your doorstep. We strive to make your purchase process effortless and efficient.
Hours of Operation
Below are the operating hours for White Wagon Coffee Roasters:
Monday - Friday: 8:00 AM to 6:00 PM
Start your weekdays right with a freshly brewed cup of our handcrafted coffee. We're here to serve you from 8:00 AM to 6:00 PM, ensuring you have access to our remarkable coffee whenever you need it.
Saturday: 9:00 AM to 5:00 PM
On Saturdays, we extend our passion for coffee from 9:00 AM to 5:00 PM. Whether you're seeking a smooth pick-me-up or planning a weekend coffee session, indulge in our delightful creations on Saturdays.
Sunday: Closed
As we value the importance of rest and rejuvenation, we remain closed on Sundays. We believe that taking a day off allows us to come back even stronger, ensuring our commitment to delivering excellence remains unwavering.
Contact Us
Have a question or need assistance? We are here to help. Reach out to our friendly team through our contact page, and we'll gladly provide you with the information you need.
Conclusion
White Wagon Coffee Roasters is your go-to destination for premium quality coffee and exceptional service. Experience the remarkable flavors and aroma of our meticulously handcrafted coffee, sourced from the finest beans around the world. Visit our online store or explore our physical location during our operating hours to indulge in the ultimate coffee experience. Start your day, elevate your evenings, and savor every sip with White Wagon Coffee Roasters.