Deadrise Coffee Tin - A Delightful Brew from White Wagon Coffee Roasters
Nov 10, 2019
Store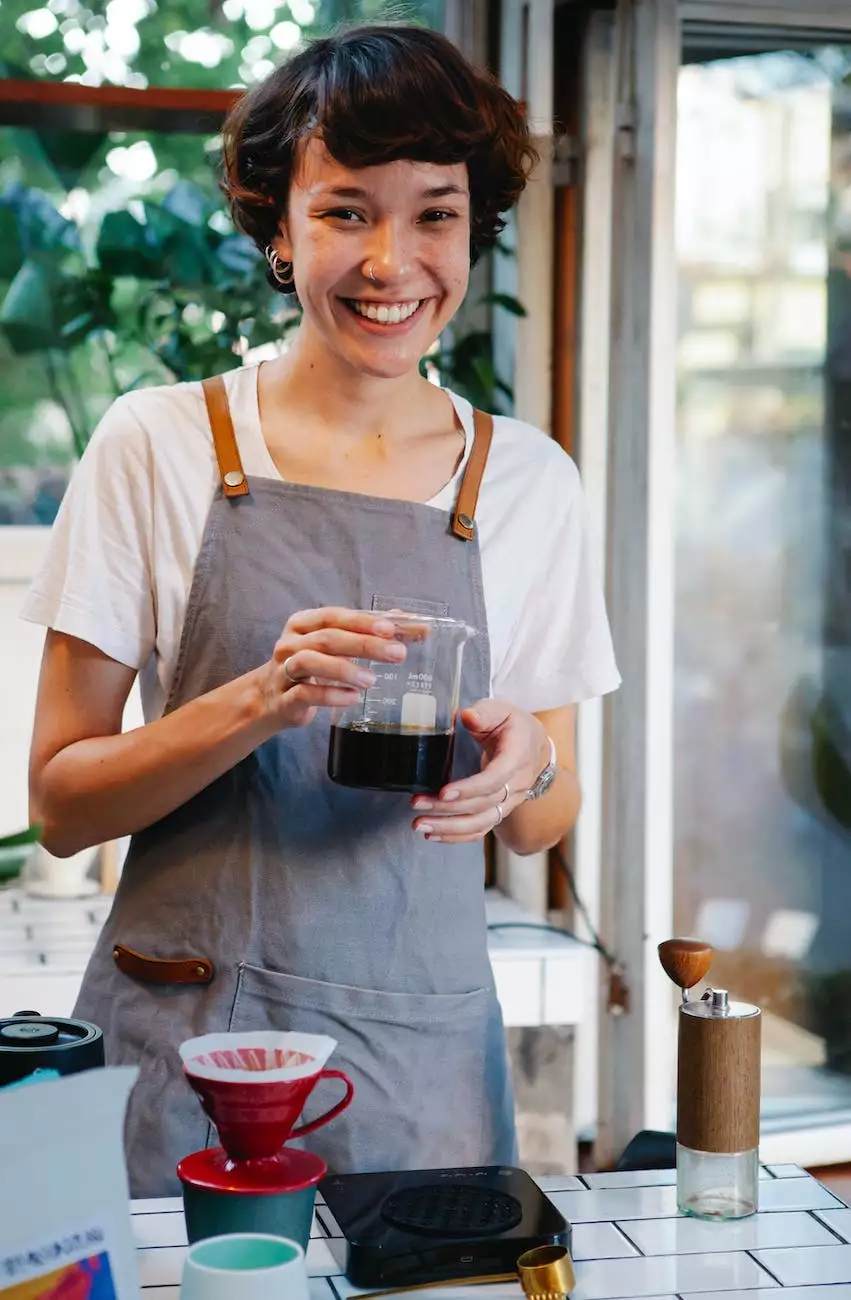 Introduction to Deadrise Coffee Tin
Welcome to White Wagon Coffee Roasters, where we take pride in delivering exceptional coffee experiences to our valued customers. Our Deadrise Coffee Tin is the epitome of quality, craftsmanship, and delicious taste. With each sip, you'll embark on a journey into the world of premium coffee.
The Art of Coffee Roasting
At White Wagon Coffee Roasters, we understand that great coffee starts with the finest beans. We meticulously source our coffee beans from trusted growers around the globe, ensuring that we support sustainable practices and excellent farming standards.
Once we have obtained these high-quality beans, our expert roasters work their magic. Using state-of-the-art equipment, they carefully roast each batch to perfection, unlocking the beans' full potential. The result is a rich, flavorful, and aromatic coffee that will awaken your senses.
Immersive Taste Experience
The Deadrise Coffee Tin offers a truly immersive taste experience. With its 6 oz capacity, this tin is filled with an exquisite blend of coffee that will transport you to new heights of satisfaction. Each cup is a journey, filled with complex flavors and a delightful aroma that will leave you craving for more.
The Deadrise Coffee Tin is designed for those who appreciate the finer things in life. It's perfect for quiet mornings, relaxing afternoons, or whenever you desire a premium coffee break. Indulge in the pleasure of savoring a cup of our carefully crafted coffee.
Uncompromising Freshness and Quality
Our commitment to excellence extends to every aspect of the coffee-making process, including packaging. The Deadrise Coffee Tin is carefully sealed to protect the coffee from moisture, air, and light, ensuring that every brew is as fresh as the day it was roasted.
When you open the Deadrise Coffee Tin, you'll be greeted by the rich aroma and vibrant flavors that define our brand. Each cup is a testament to our dedication to quality, and we guarantee that you'll taste the difference.
Unlock the World of Coffee with White Wagon
White Wagon Coffee Roasters is more than just a coffee brand - we're passionate experts on a mission to bring you the finest coffee experiences. With the Deadrise Coffee Tin, we invite you to explore the vast world of coffee and discover the nuances, profiles, and origins of this beloved beverage.
Expand your coffee palate, elevate your morning routine, and indulge in the luxurious taste of the Deadrise Coffee Tin. We are confident that once you try our coffee, you'll never settle for anything less.
Make Every Sip Count
Experience the magic of the Deadrise Coffee Tin today. Order your own tin from White Wagon Coffee Roasters and embark on a coffee journey like no other. Discover the true meaning of exceptional taste, unmatched quality, and unrivaled freshness.
Get started with your Deadrise Coffee Tin from White Wagon Coffee Roasters - the ultimate destination for coffee lovers!