MCR Teal Water Bottle 32oz
Jun 18, 2020
Store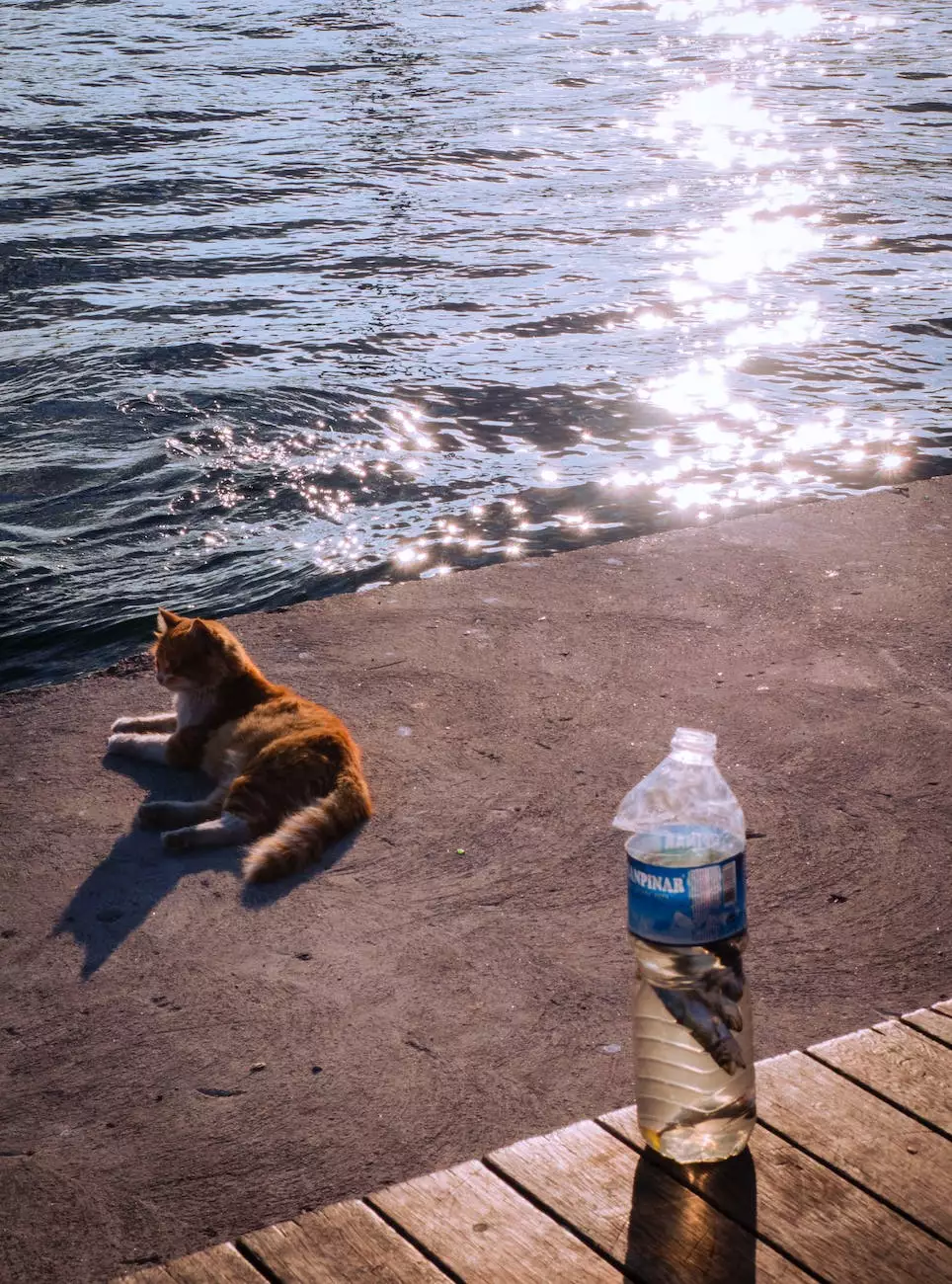 Stay Hydrated with Style and Functionality
Welcome to White Wagon Coffee Roasters, your trusted source for exceptional coffee products and accessories. Our eCommerce store prides itself on providing top-quality items that enhance your daily beverage experience. Introducing the MCR Teal Water Bottle 32oz, a must-have hydration companion for both outdoor adventures and everyday use.
Designed to Fit Your Active Lifestyle
The MCR Teal Water Bottle 32oz is meticulously crafted to meet the demands of individuals who value both style and functionality. Made from premium, BPA-free materials, this water bottle ensures the highest level of durability and safety.
Key Features:
Generous 32oz (946ml) capacity for long-lasting hydration
Eye-catching teal color that stands out from the crowd
Double-wall insulation to keep your drinks cold for up to 24 hours
Leak-proof design for worry-free carrying
Wide-mouth opening for easy filling and cleaning
Sturdy handle for convenient portability
Experience Refreshment On-the-Go
Whether you're heading to the gym, embarking on a hiking adventure, or simply going about your daily routine, the MCR Teal Water Bottle 32oz ensures you stay hydrated with every sip. Its double-wall insulation technology keeps your drinks refreshingly cold, making it perfect for hot summer days or intense workouts.
Durable and Reliable
We understand the importance of having a reliable water bottle that can withstand various environments. The MCR Teal Water Bottle 32oz is built to last, ensuring it remains a dependable companion on all your journeys. From its impact-resistant construction to its leak-proof seal, this water bottle can handle whatever challenges come its way.
Easy to Use and Maintain
Keeping your water bottle clean and ready for use is hassle-free with the MCR Teal Water Bottle 32oz. Its wide-mouth opening allows for effortless refills, and the smooth surface ensures easy cleaning. Simply rinse it with water and mild soap, and it will be ready to accompany you on your next adventure.
Order Your MCR Teal Water Bottle 32oz Today
Experience hydration like never before with the MCR Teal Water Bottle 32oz from White Wagon Coffee Roasters. Enhance your lifestyle with a water bottle that combines style, durability, and functionality. Order now and enjoy the unbeatable quality and performance that our customers have come to love.
Customer Reviews:
"I absolutely adore my MCR Teal Water Bottle! It's the perfect size for my long hikes, and the insulation actually keeps my water cold for hours." - Rebecca A.
"This water bottle never leaks, and the handle makes it easy to carry around. Best purchase I've made in a while!" - Jonathan L.
Invest in the Best
Invest in your hydration and choose the MCR Teal Water Bottle 32oz from White Wagon Coffee Roasters. Join countless satisfied customers who have embraced this exceptional water bottle. Stay refreshed, stay hydrated, and make every sip an enjoyable experience. Order yours today!