Mexican Light Coffee - Unveiling the Sensational Flavors of Mexico
May 3, 2019
Bakery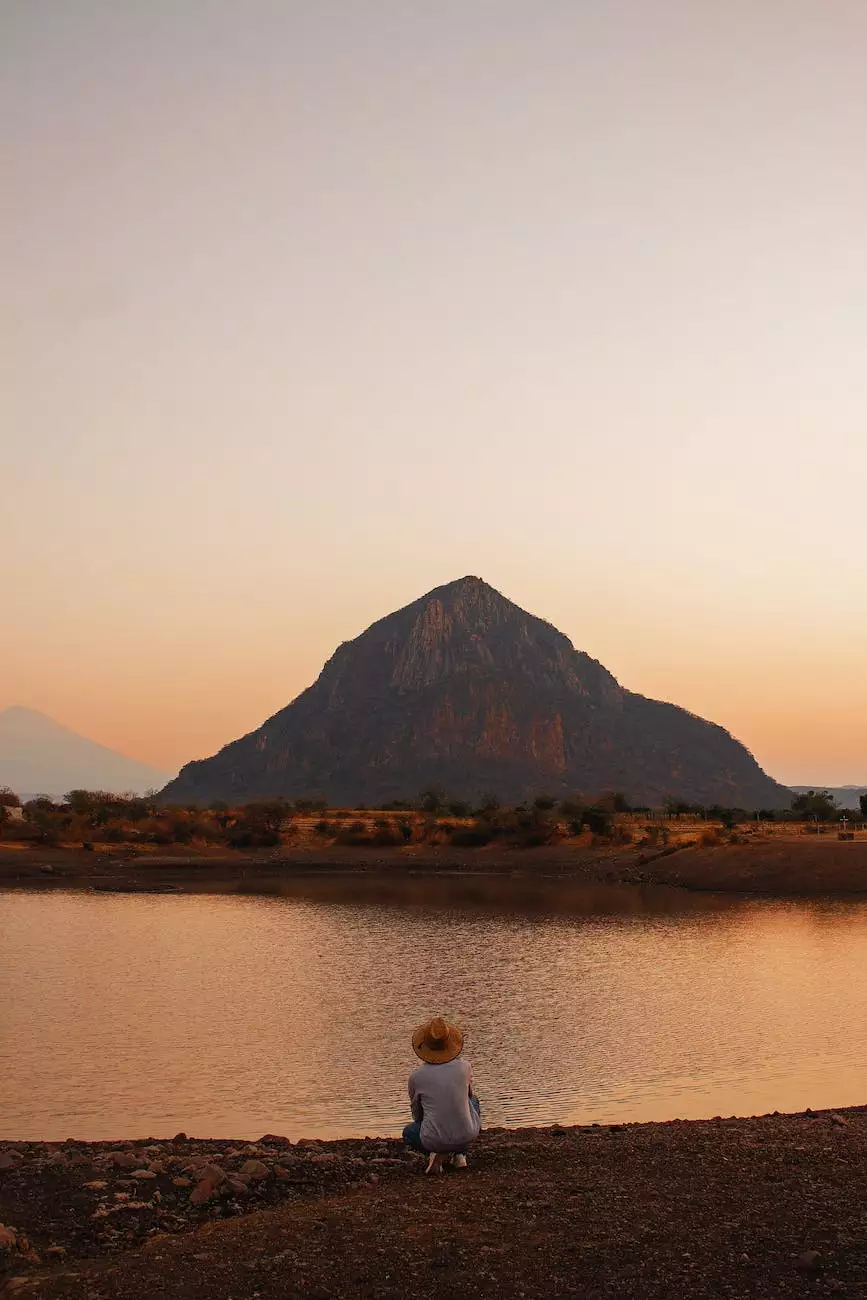 Introduction
Welcome to White Wagon Coffee Roasters, your ultimate destination for exceptional coffee products. In our quest to provide coffee enthusiasts with a diverse range of flavors, we proudly present to you our exquisite offering - Mexican Light coffee. Get ready to embark on a sensory journey like no other as we delve into the distinct characteristics and captivating story of this remarkable coffee.
The Origins of Mexican Light
At White Wagon Coffee Roasters, we believe that the origin of a coffee bean significantly contributes to its unique taste profile. Our Mexican Light coffee is sourced from the lush regions of Mexico, specifically from esteemed coffee plantations that cultivate the finest Arabica beans. The natural conditions, high altitude, and rich volcanic soil of these plantations create the perfect environment for cultivating coffee beans with exceptional flavor and aroma.
The Perfect Balance of Sweetness and Acidity
What sets our Mexican Light coffee apart is its ability to strike the perfect balance between sweetness and acidity. With every sip, you'll experience the harmonious blend of delicate sweetness and a subtle hint of acidity. This well-rounded flavor profile is a testament to the expertise of our coffee roasters, who meticulously roast the beans to perfection.
Aromas that Captivate your Senses
Prepare to be captivated by the enticing aromas that our Mexican Light coffee exudes. As the coffee beans are carefully roasted, they release fragrances that fill the room with their alluring presence. From notes of chocolate and caramel to hints of fruity undertones, the aroma of Mexican Light coffee will awaken your senses and transport you to the coffee fields of Mexico.
Distinct Characteristics of Mexican Light
Allow us to delve deeper into the distinct characteristics that make Mexican Light coffee such a remarkable choice for coffee enthusiasts around the world.
Flavor Profile
The flavor profile of Mexican Light coffee is a harmonious combination of nutty undertones and subtle citrus notes. The smoothness of this coffee is enhanced by its light body, allowing for a refreshing and enjoyable experience with each sip. Whether enjoyed black or with a dash of milk, this coffee offers a delightful balance of flavors that will leave you craving for more.
Acidity and Brightness
With a vibrant acidity that enlivens the senses, Mexican Light coffee offers a brightness that is invigorating. This pleasant acidity adds a refreshing touch, making it an ideal choice to kick-start your day or savor during a leisurely afternoon moment.
Roasting Process
At White Wagon Coffee Roasters, we believe in preserving the distinct flavors of each coffee variety. For our Mexican Light coffee, we employ a light roasting process that honors the delicate nuances of these remarkable beans. The lighter roast brings out the inherent sweetness and lively flavors, ensuring a truly remarkable coffee experience.
Discover the Magic of Mexican Light Coffee
Indulge in the magic of Mexican Light coffee and elevate your coffee experience to new heights. At White Wagon Coffee Roasters, we take pride in delivering exceptional coffee that satisfies the most discerning palates. Embrace the flavors of Mexico and savor the intricate details that make our Mexican Light coffee a true gem among coffee enthusiasts.
Purchase Mexican Light Coffee Online
Are you ready to embark on a journey of flavors? Visit our website today and explore our extensive collection of premium coffee products. Purchase your own bag of Mexican Light coffee and immerse yourself in the exceptional taste and aromas that will transport you to the heart of Mexico's coffee culture.
Join Our Coffee Community
Connect with fellow coffee enthusiasts and stay updated on the latest news, brewing tips, and exclusive offers by joining our coffee community. Subscribe to our newsletter to receive regular updates and be a part of the White Wagon Coffee Roasters family.
Conclusion
White Wagon Coffee Roasters invites you to embark on a magnificent journey of flavors with our Mexican Light coffee. Captivating aromas, a perfect balance of sweetness and acidity, and the distinct characteristics of Mexican Light make this coffee a must-try for all coffee aficionados. Explore the world of exceptional coffee and indulge in the finest flavors. Elevate your coffee experience with White Wagon Coffee Roasters today!