Medium Roast Coffee - Elevate Your Coffee Experience with White Wagon Coffee Roasters
Nov 18, 2020
Store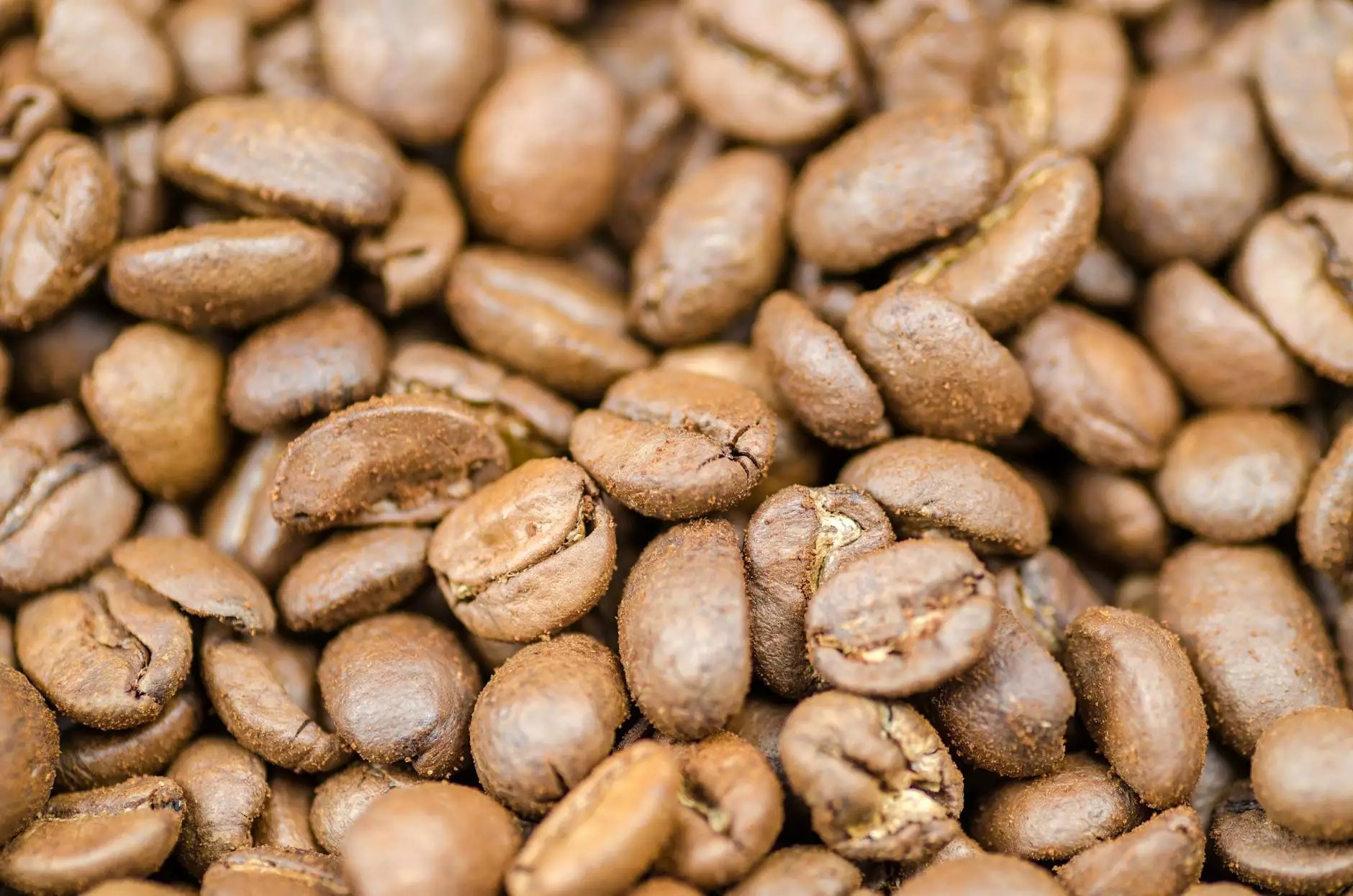 The Perfect Balance of Richness and Flavor
At White Wagon Coffee Roasters, we understand the importance of finding the perfect cup of coffee to start your day. Our collection of medium roast coffee is carefully selected to provide a balanced and flavorful experience that will leave you craving more.
Why Choose Medium Roast Coffee?
Medium roast coffee offers a delightful combination of boldness and smoothness. It strikes a perfect balance between the bright, acidic flavors of light roast coffee and the deep, intense flavors of dark roast coffee. The beans are roasted to perfection, preserving the unique characteristics of each origin while bringing out a fuller body and richer flavor profile.
Unparalleled Quality and Freshness
At White Wagon Coffee Roasters, we take pride in our commitment to quality. We source only the finest Arabica coffee beans from reputable farms around the world. These beans are expertly roasted in small batches to ensure maximum freshness and flavor. We believe that every sip of our medium roast coffee should be a memorable experience.
Exploring Our Medium Roast Collection
Discover the diverse range of flavors and aromas in our medium roast coffee collection that will suit everyone's taste preferences:
1. Colombian Medium Roast
Experience the smooth and well-balanced flavors of our Colombian medium roast. Sourced from the lush mountains of Colombia, this coffee boasts notes of cocoa, caramel, and a hint of citrus. Perfect for those who enjoy a medium-bodied coffee with a touch of sweetness.
2. Ethiopian Medium Roast
Indulge in the vibrant and fruity flavors of our Ethiopian medium roast. Grown at high altitudes, this coffee captivates with its floral aroma, bright acidity, and notes of blueberry and citrus. It's a true delight for coffee enthusiasts seeking a complex and nuanced cup.
3. Brazilian Medium Roast
Immerse yourself in the rich and nutty flavors of our Brazilian medium roast. Sourced from the vast coffee plantations of Brazil, this coffee boasts a mellow body, low acidity, and notes of chocolate, hazelnut, and caramel. A perfect choice for those who crave a well-rounded and comforting cup of coffee.
Unlock the Full Potential of Your Coffee
To ensure you fully enjoy the flavors and aroma of our medium roast coffee, we recommend the following brewing tips:
Use fresh, cold filtered water to enhance the clarity of flavors.
Grind the coffee beans just before brewing for maximum freshness.
Experiment with different brewing methods, such as pour-over, French press, or espresso, to find your preferred brewing style.
Adjust the coffee-to-water ratio to suit your taste preferences.
Store your coffee beans in an airtight container away from direct sunlight to preserve their freshness and aroma.
Elevate Your Coffee Experience with White Wagon Coffee Roasters
At White Wagon Coffee Roasters, we are dedicated to providing you with exceptional coffee that will elevate your daily coffee routine. Our medium roast coffee collection represents the culmination of passion, skill, and a commitment to sourcing the best beans.
Experience the rich flavors, tantalizing aromas, and undeniable quality of our medium roast coffee today. Join us on a journey to discover the diverse world of coffee and indulge in a cup that will awaken your senses.
Elevate your coffee experience with White Wagon Coffee Roasters.